This is an archived article and the information in the article may be outdated. Please look at the time stamp on the story to see when it was last updated.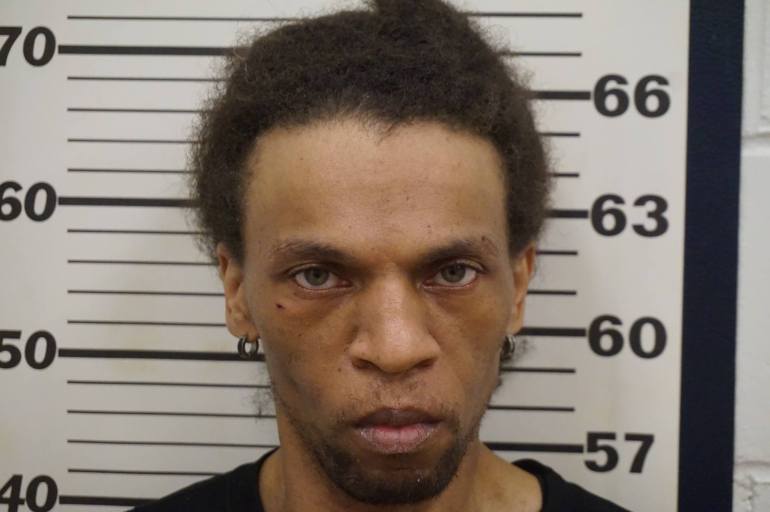 SPOTSWOOD, NJ (July 23, 2015) – A man in New Jersey snuck into a house while the homeowner was taking out the trash, and he hid under the bed.
For three days!
Police were called to a home in Spotswood around 6:45 p.m. on May 10 for a report of an intruder.
When officers arrived, they came into contact with Jason Hubbard.
Upon investigation, they discovered that Hubbard entered the home through an open door on May 7 when the homeowner was taking out the garbage.
After entering the house, Hubbard ran into a spare bedroom where he stayed under a bed for three days.
He also charged his four cell phones utilizing an electric outlet under the bed.
Hubbard remained living under the bed until the homeowner heard a noise in the bedroom. When the homeowner looked under the bed, he found Hubbard and immediately called police.
At the conclusion of the investigation, Hubbard was charged with Burglary, Criminal Trespass and Theft of Services (electric current). He was transported to Spotswood Police Headquarters where he was processed as per departmental policy.
He was then transported to Middlesex County Adult Corrections Center in lieu of $50,000.00 bail.