This is an archived article and the information in the article may be outdated. Please look at the time stamp on the story to see when it was last updated.
BOWLING GREEN, Ohio – Nationwide arrest warrants have been issued for three men in connection with the kidnapping and rape of two girls, ages 13 and 14, in Bowling Green, Ohio.
Detectives have identified one suspect as 27-year-old David Ramos Contreras. The two other suspects reportedly identified themselves as Juan Garcia Rios Adiel and Arnulfo Ramos.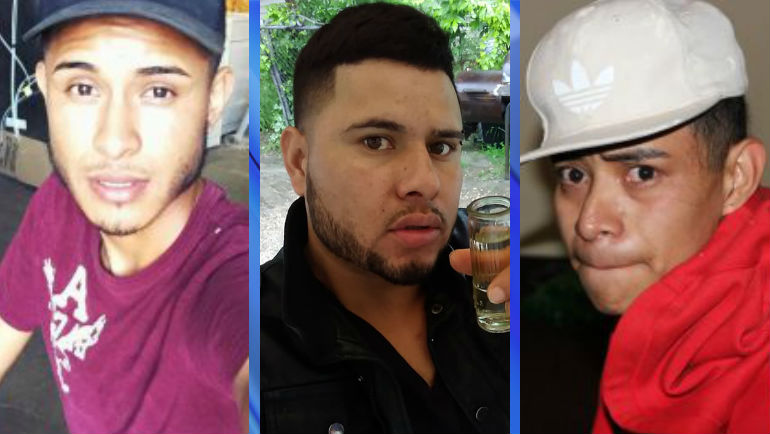 Police say Adiel possessed a US Permanent Resident ID card out of Fellsmere, Florida with a listed date of birth as 9/13/98, but the card was later verified to be fraudulent.
A fourth suspect, 24-year-old Simon Juan, has already been arrested for unlawful sexual conduct with a minor.
Along with searching for these three suspects, police are also asking the public to help identify two females seen in surveillance footage with Contreras on Saturday. Officers say the females gave Contreras a ride in a light colored vehicle.
Anyone having information related to this case, is encouraged to contact the Bowling Green Police Division (419) 352-1131, Wood County Crime Stoppers at 1-800-54-CRIME, or their local law enforcement agency. You may remain anonymous and if information results in the arrest and conviction of a suspect, you could be eligible for a reward of up to $1,000.