This is an archived article and the information in the article may be outdated. Please look at the time stamp on the story to see when it was last updated.
INDIANAPOLIS, Ind. (March 8, 2016)– In just mere hours thousands of basketball fans will start their path to Indianapolis for the Men's Big 10 Basketball Tournament. The games start  Wednesday afternoon at Bankers Life Fieldhouse and continue through Sunday afternoon.
With thirteen games slated for the tournament, city officials are doing their best to make sure everyone gets to their game on time before tip-off.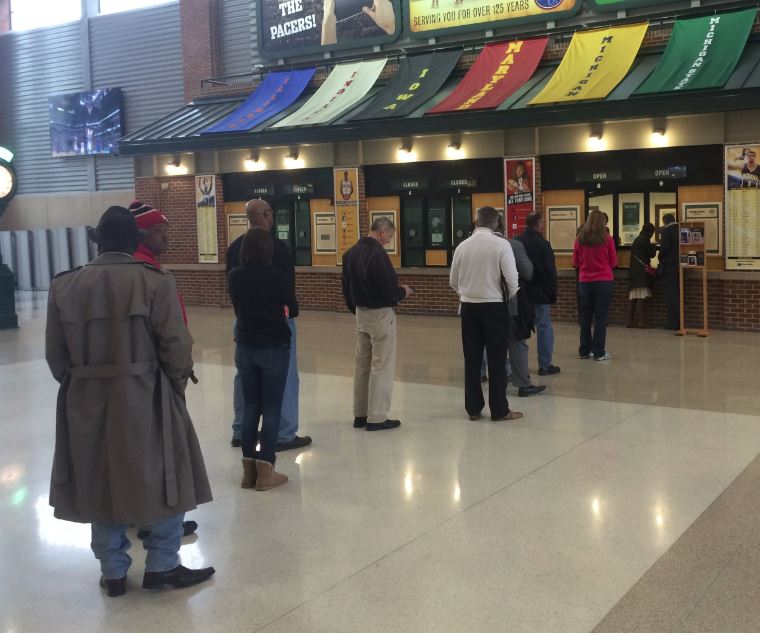 The Indiana Sports Corporation has enlisted 400 volunteers to assist visitors in getting from one place to the other, and the Indianapolis Police Department will increase their presence around Bankers Life Fieldhouse to help elevate traffic issues for those coming and going from the games.
Fans are reminded that parking for the weekdays games may be a bit challenging due to the normal work week traffic present. They are encouraging visitors to consider parking lots north of Washington Street which will help reduce some of the traffic snarls around the Fieldhouse. You can also find other parking options for downtown Indy at http://www.downtownindy.org/
And for those attending the weekday games, metered parking will still be enforced until 9p.m. each night as well as Saturday afternoon and evening. There is no charge for meter parking on Sundays.