This is an archived article and the information in the article may be outdated. Please look at the time stamp on the story to see when it was last updated.
HAMILTON COUNTY, Ind. (December 9, 2013) – A 16-year-old Noblesville girl who was shot in the chest Sunday evening died from her injuries.
Noblesville Police and Hamilton County Sheriff's deputies responded to the scene in the 8200 block of River Run Place at 11:20 p.m.
They found four people inside the residence and the victim unresponsive. She was transported by ambulance to St. Vincent Hospital (Indianapolis) where she later died.
The victim, Aubrey Peters, was a Noblesville High School student. FOX59 viewers may remember her for rescuing two children from a pond in March 2010, a heroic act that earned her and her family honors from the Red Cross.
Officers spoke with the other people who were in the home during the shooting and arrested 20-year-old Jacob McDaniel early Monday morning. He's charged with reckless homicide (Class C felony) and pointing a firearm (Class D felony).
According to court documents, McDaniel and a group of friends were hanging out at his house Sunday night. He eventually went upstairs to retrieve a handgun and brought it downstairs. He tried to get Peters to hold it, but she didn't want to. McDaniel then dropped the magazine from the gun, pointed it at Peters, took the safety off and pulled the trigger, one witness said. A shot rang out and hit Peters in the chest.
"What just happened?" the witness recalled Peters saying after she'd been shot.
The witness told police that McDaniel said, "The story is the gun fell off the table and went off." That witness then tried to provide aid to Peters until help arrived.
When interviewed by police, McDaniel said he "began showing off and while he had the gun pointed at her, he pulled the trigger, thinking the gun would be empty."
McDaniel appeared in court Monday afternoon. He's being held on $15,000 bond and is due back in court on Feb. 21.
Noblesville High School Principal Jeff Bryant said his students and staff are mourning the loss together.
"Aubrey was a great student, a quality student here at Noblesville High School. She walked around the building with a smile on her face," Bryant said.
Bryant said guidance counselors were in Aubrey's classroom Monday to talk about the tragedy and will be available for all students and staff who need someone to talk to.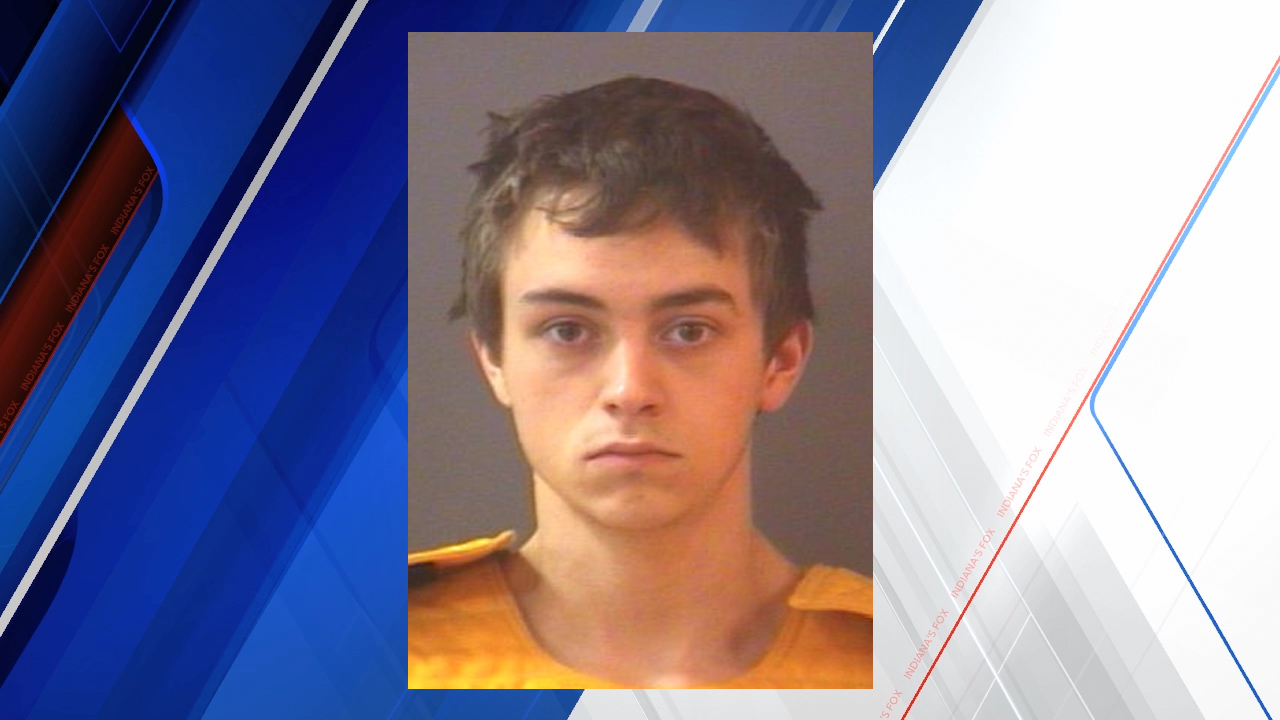 Related stories: