This is an archived article and the information in the article may be outdated. Please look at the time stamp on the story to see when it was last updated.
INDIANAPOLIS, Ind. (January 8, 2016) — Old bridges set for replacing or bypassing are gaining new life in the Hoosier state.  With nearly three dozen bridges on the state's list to be "taken out of service," INDOT and the Federal Highway Administration are now offering those bridges to groups or individuals that want to take on ownership of the bridge and manage it or relocate it to another site.
There is no listed price tag to "buy" an old bridge, but according to INDOT spokesperson Will Wingfield, the costs to either maintain it at its current site or move it  to another location usually comes at a pretty hefty price tag.
Fees for consultations from state engineering officials, to surveyors and land and structure engineers plus legal documentation and several other things can easily run new ownership costs into hundreds of thousands of dollars according to Wingfield. "But the benefit is that the old bridge is saved and is still a part of that community or takes on a new life in a new location as centerpiece for that area."
All bridges that are "decommissioned" for vehicle traffic can never be re-instated to that status again according to Wingfield, but can be used for pedestrian foot traffic at either their current location or elsewhere.
Decommissioned bridges are listed into three categories:
Status Pending – The future of these bridges is unknown. They are scheduled for replacement, but rehabilitation in-place is still an option. The Section 106 process is ongoing. Interested parties/may/be able to use them at a new location depending on the outcome of the Section 106 consultation.
Available – These bridges are scheduled for replacement and the Section 106 process is complete. These bridges have a Memorandum of Agreement (MOA) that allows for their relocation and reuse by interested parties. Interested parties should will have to coordinate with the contact names on the individual pages to determine if the bridge is already in storage and ready to transfer or if  dismantling has yet to occur.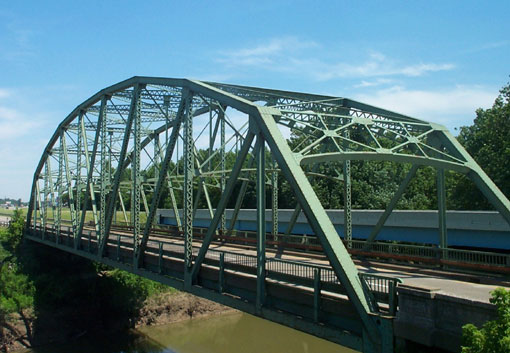 Preserved – Commitments have been made for these bridges to either be rehabilitated in-place or relocated for reuse by another party. These bridges remain on the website to serve as project examples. Individuals and agencies involved with these projects could provide helpful information for others who are contemplating a project relocating a historic bridge.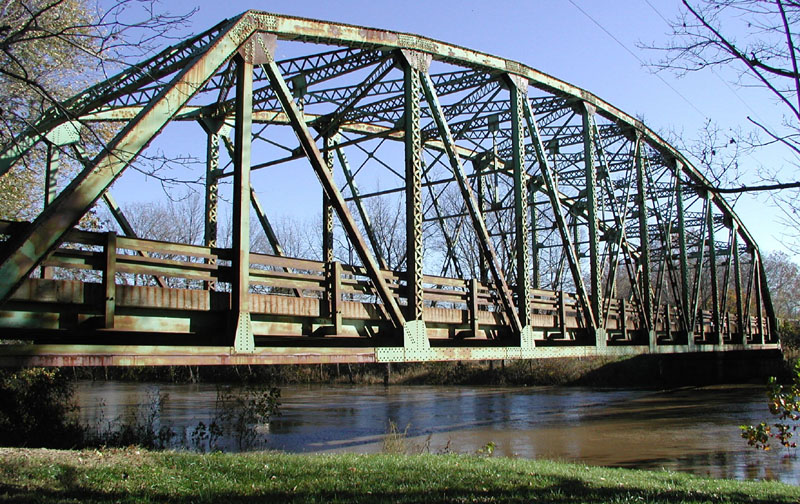 Those seeking more information about the historic bridge marketing program can contact INDOT through their website at http://www.in.gov/indot .