This is an archived article and the information in the article may be outdated. Please look at the time stamp on the story to see when it was last updated.
INDIANAPOLIS, Ind. (March 18, 2015) – A mother of four was fatally shot inside an east side apartment early Wednesday morning while her kids were home.
The victim has been identified as 35-year-old Nakeda Norwood.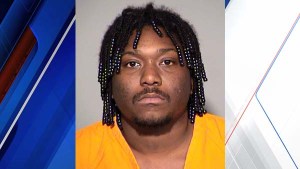 Police caught the suspect, 25-year-old Nick Payne, as he was loading Norwood's kids into a car.
The shooting occurred inside at an apartment complex in the 7600 block of Little John Dr. around 5:30 a.m.
Police said the shooting appeared to stem from a domestic situation, although the relationship between the shooting suspect and the woman was unclear.
"She reached her arms and her heart out to me in my time of need and I just feel bad I wasn't there for her," explains Tiffany Cox, a friend and neighbor of Norwood.
Cox says her and Norwood were both going through domestic situations and the two would look out for one another.
"She memorized the sounds of my footsteps and my daughter's footsteps to know when we were home. If there was any trouble, if she heard stomping or anything on the floor she would know to call my phone right away to see if I was okay," explains Cox.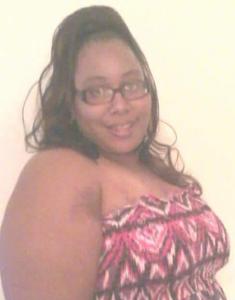 Cox last spoke with Norwood a few days ago, telling her about a domestic problem she was working through.  Norwood left her with some advice, "She said she knows what I've gone through. It's not worth it. Don't put up with it," remembers Cox.
Payne has been preliminary charged with murder.
Norwood's children range in age from  8 to 13.  We're told they're safe and staying with family.