This is an archived article and the information in the article may be outdated. Please look at the time stamp on the story to see when it was last updated.
ALLEN COUNTY, Ind. – New information obtained from court documents obtained by FOX59 reveals investigators used condoms collected from the suspect's trash can and genealogy tests to crack an infamous cold case murder in Fort Wayne.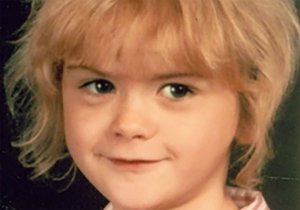 Prosecutors held a press conference Tuesday to discuss the arrest of John D. Miller in the 30-year-old cold case.
Miller was arrested at his home in Grabill on Sunday, July 15 for the murder of 8-year-old April Tinsley in 1988. His next hearing is on Thursday. Allen County Prosecutor Karen Richards said that's when formal charges will be announced.
Police say Miller admitted to abducting Tinsley from her home before raping and murdering her. He faces preliminary charges of murder, child molesting, and confinement.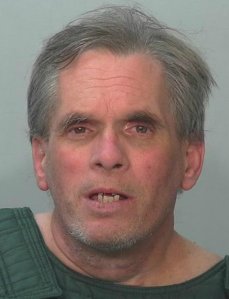 According to court documents, a genealogist from Parabon Nanolabs was hired two months ago to examine DNA evidence rediscovered from Tinsley's clothing. The DNA showed a possible match between two people, Miller and his brother.
Investigators collected three used condoms from his trash on July 6 and found the DNA was a match to evidence recovered from the 1988 crime scene.
Officials said during the press conference they couldn't discuss specifics of the case, but wanted to express appreciation for those involved with the investigation.
"The abduction and death of 8-year old April Tinsley, that culminated in an arrest on Sunday, has haunted this community for over thirty years," said Richards. "This case was solved by the tireless efforts of many people in this room and many of the agencies represented by the folks standing behind me.
"From the bottom of my heart, I want to thank each and every one of them for all the work that they've done. This case has haunted this community for thirty years, and I believe you have given us some closure."