This is an archived article and the information in the article may be outdated. Please look at the time stamp on the story to see when it was last updated.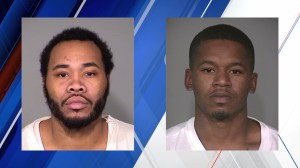 INDIANAPOLIS, Ind.—The Indianapolis Metropolitan Police Department has identified two men who were found shot in a car outside an east side gas station Tuesday night.
Police said Tyrece Dorsey, 23, was killed on the scene. William Davis, 25, was transported to Eskenazi Hospital in critical condition, where he was later pronounced dead.
Officers responded to a Citgo gas station in the 1800 block of N. Rural Street in response to shots fired. Detectives said they believe the victims arrived at the gas station with two other men in a white Buick.
Police said at least one of the men got out of the car to go into the store when he and the other victim were shot by an unknown suspect. The suspect was outside at the time of the shooting. The suspect has been described as a black male, wearing all black clothing. The motive for this shooting is unknown.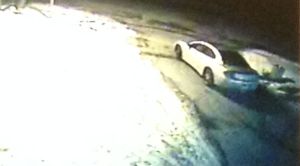 Police are releasing surveillance video pertaining to the shootings. FOX 59 will show you that footage beginning at 4 p.m. on FOX 59 News.
Previous Story: