This is an archived article and the information in the article may be outdated. Please look at the time stamp on the story to see when it was last updated.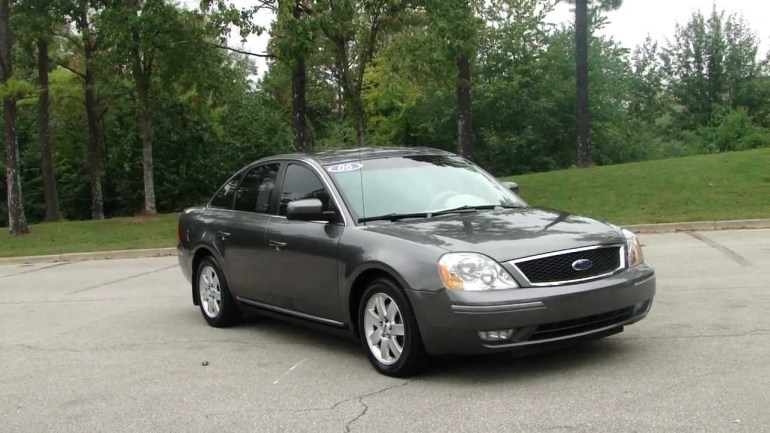 INDIANAPOLIS (June 16, 2015) – A pedestrian was struck Tuesday evening just before 6:30 p.m. on the city's northwest side in a hit-and-run accident, police confirmed.
Emergency medical crews and IMPD officers were dispatched to Eagle Bay North Drive and Eagle Creek Parkway, just south of the Eagle Chase apartment complex on a report of a person struck.
Upon arrival they located a woman who'd been injured after allegedly being struck by a vehicle, police said. IMPD identified the woman as 23-year-old Jordan Offutt.
She went to Eskenazi Hospital in critical condition.
Police located the vehicle involved in the accident shortly after 11 p.m. Tuesday. It is a gray 2006 Ford Five Hundred.
No arrests have been made at this time.