This is an archived article and the information in the article may be outdated. Please look at the time stamp on the story to see when it was last updated.
INDIANAPOLIS, Ind. (Jan. 2, 2014)– A man died after being shot on the near east side Thursday night..
Police officers responded to the 2200 block of E. 10th St. just around 5:15 p.m. Thursday.
They arrived to find a 50-year old man suffering from a gunshot wound to the head. Police identified the victim as William Dulin of Indianapolis.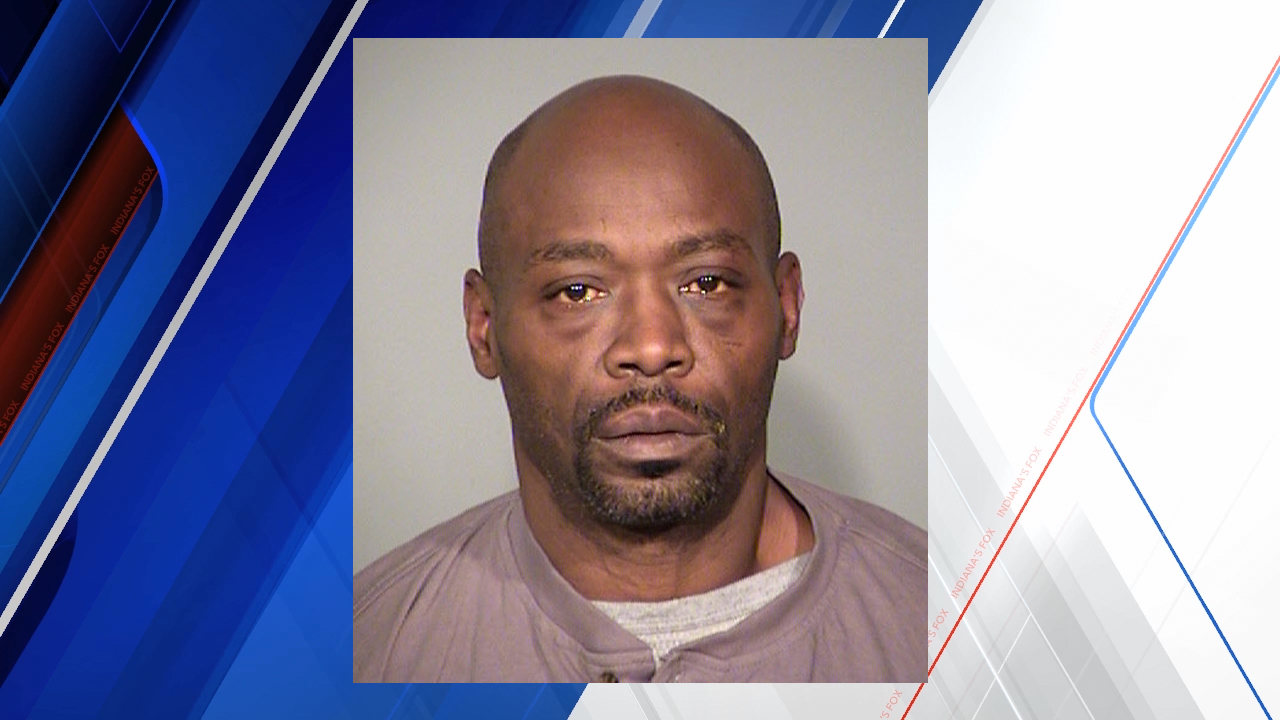 EMS officials arrived and pronounced him dead.
Witnesses told police they saw a suspect or suspects run south between Jefferson Avenue and Beville Avenue after hearing loud, distinctive "pops."
IMPD quickly set up a perimeter and used K-9 officers to track the area but were unable to find anyone.
Dulin was found in front of the Boner Community Center.
Anyone with information about this incident is urged to call IMPD Homicide Detectives at 317|327.3475 or Crime Stoppers of Indiana at 317|262.TIPS (8477). 
Callers may also text "INDYCS" plus tip information to 274627 (CRIMES).