This is an archived article and the information in the article may be outdated. Please look at the time stamp on the story to see when it was last updated.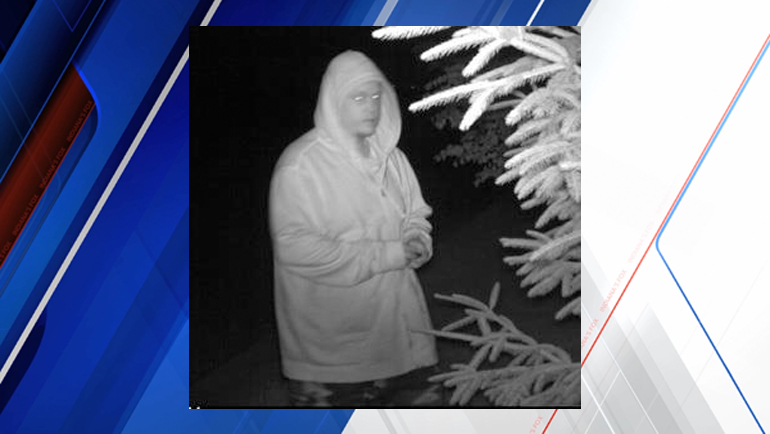 BOONE COUNTY (June 30, 2015) – The Boone County Sheriff's Department needs help identifying several individuals wanted in a theft case.
On Monday, June 15, unidentified thieves entered the lot of a trailer sales company and stole a Liberty dump trailer. Over the past several months, that same business has been the target of multiple trailer thefts in the overnight hours.
Investigators believe the group may be responsible for multiple trailer thefts around central Indiana over the last few months. Surveillance cameras did manage to capture an image of one of the suspects.
Anyone with information should call Crime Stoppers at 317-262-8477 (TIPS) or 800-222-8477 (TIPS). You can also text "INDYCS" plus your tip to 274637 (CRIMES) or submit information anonymously at www.CrimeTips.org.
You will remain anonymous and may be eligible for a cash reward of up to $1,000 if the information leads to a felony arrest. Only tips submitted directly and anonymously to Crime Stoppers are eligible for cash rewards.