This is an archived article and the information in the article may be outdated. Please look at the time stamp on the story to see when it was last updated.
MILWAUKEE (April 21, 2015) – Cincinnati Reds manager Bryan Price went on a profanity-filled rant during his pregame meeting with media Monday, taking exception with the way his team was being covered.
Price was particularly upset with a writer from the Cincinnati Enquirer, who reported catcher Devin Mesoraco was not available for Sunday's loss to St. Louis.
Price's tirade came before the Reds beat the Milwaukee 6-1 Monday night to snap a four-game skid and improve to 6-7 this season. It lasted more than 5 minutes, 30 seconds.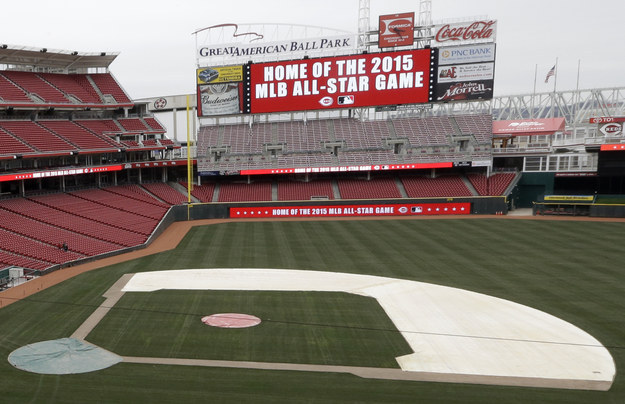 His concern: how media reports on the Reds were giving opponents an advantage.
"I don't understand what the importance is for everybody to know if we have a player that's not here," Price said, according to a transcript posted on Cincinnati.com. "We don't benefit from the other teams knowing we don't have a player. It does — you don't have to be a Reds fan, but it doesn't help us if our opponents know who is here and who isn't. That's what I want to know."
Read the full transcript of the rant on the Cincinnati Enquirer's website.