This is an archived article and the information in the article may be outdated. Please look at the time stamp on the story to see when it was last updated.
February can be volatile. With big swings in temperatures and powerful storm systems. Since 2003, five of the top snowiest Februaries have occurred, including the snowiest, 21.3″ in 2003.
2013: 21.3″
2007: 18.2″
2010: 17.5″
2014: 16.5″
2015: 13.8″
We had 5 storm systems in 2003, the largest coming on the 22nd when 6.3″ of snow fell. By the 24th we reached a snow depth of 9″. Temperatures fell into the single digits on the 24th and down to 0° on the morning of the 25th.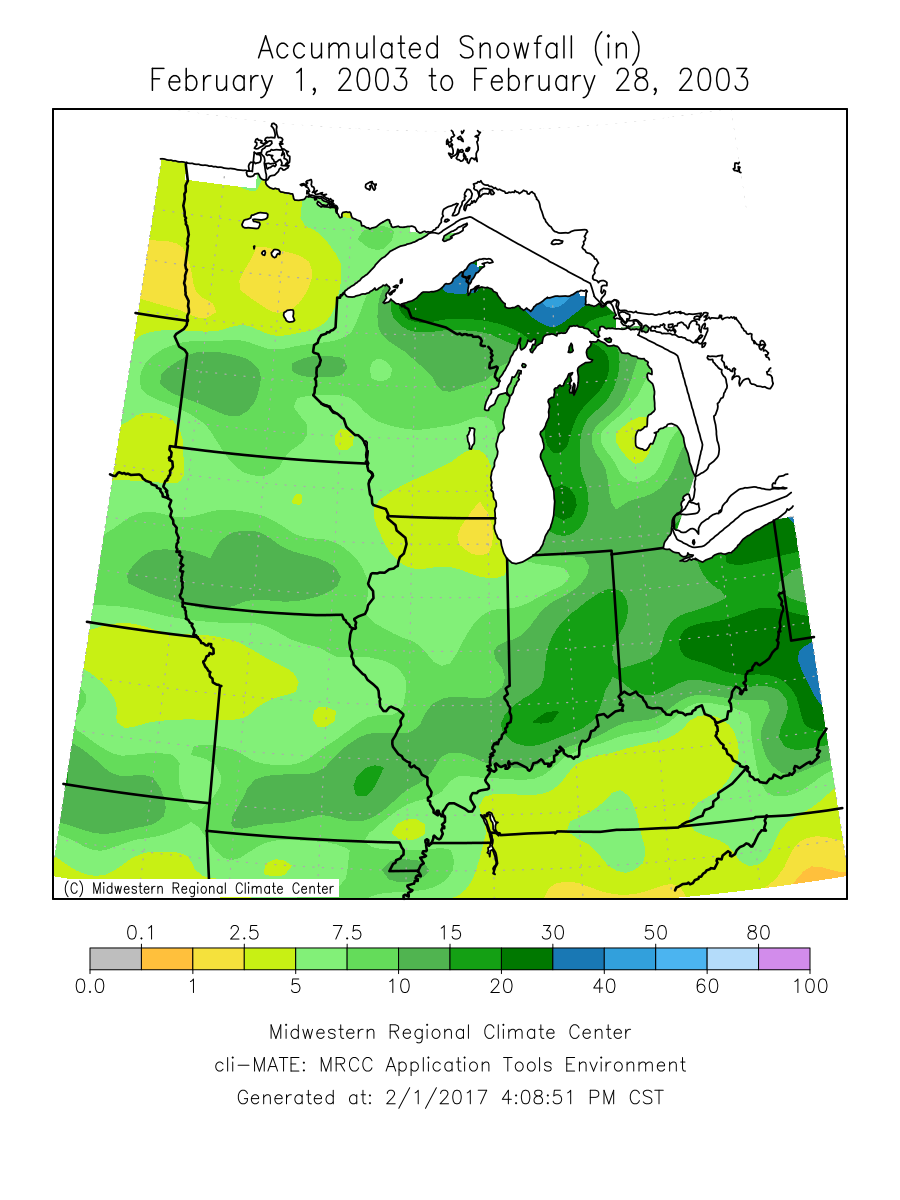 Our 'largest' single day snow of last season came last Valentine's Day with 2.2″ on the 14th.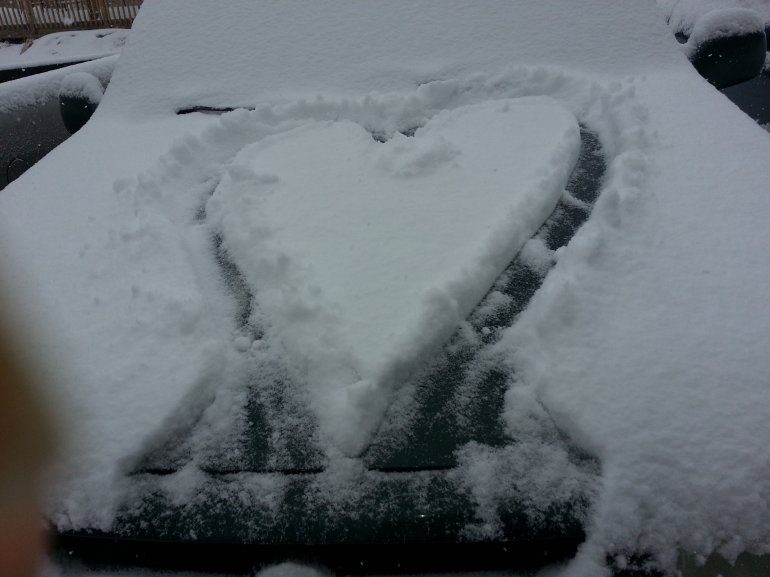 Snow chances are returning Wednesday after a potent storm system passes. Gusty winds and plunging temperatures are forecast starting Wednesday morning.