This is an archived article and the information in the article may be outdated. Please look at the time stamp on the story to see when it was last updated.
INDIANAPOLIS, Ind. –Good Sunday afternoon! After a cold start at 20 degrees in Indianapolis, the temperature rebounded nicely off a strong south wind to a high of 47 degrees. Today marks the second day in a row of below-average temperatures in the city. We've had 59 days of above-average temperatures since December 1.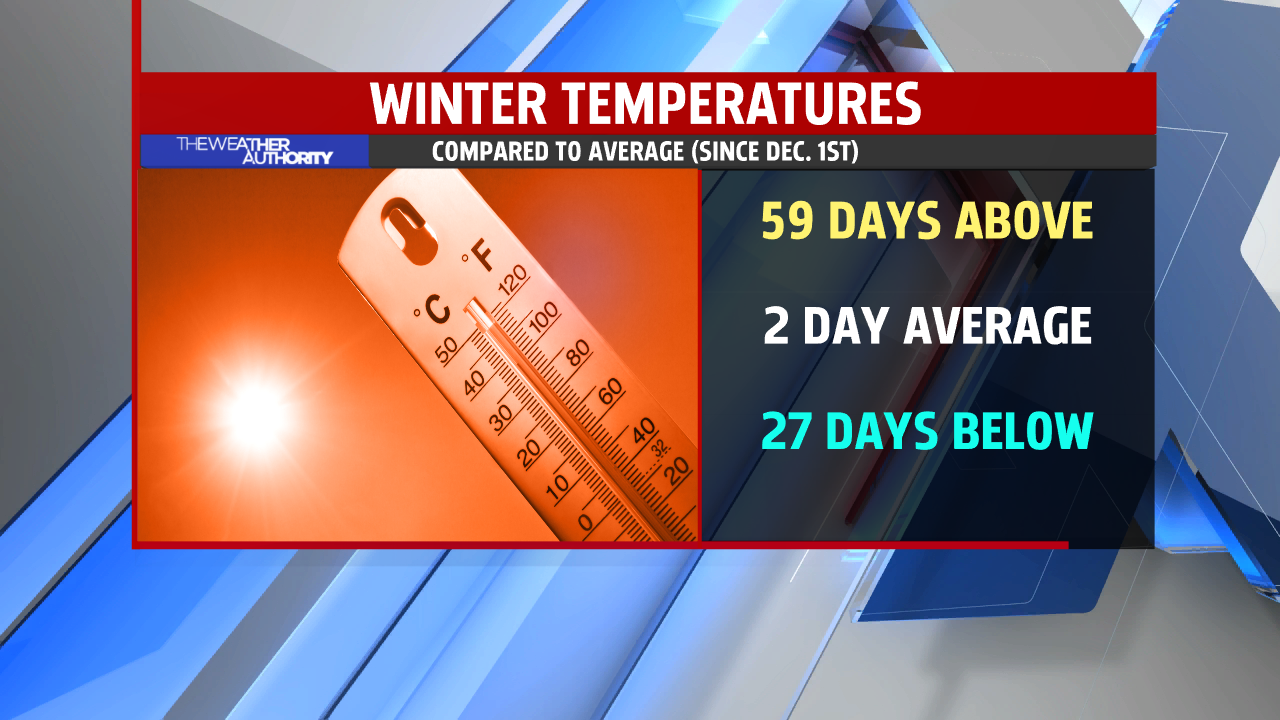 Tonight look for a cloudy sky with lows in the mid-30s. Winds will become lighter tonight out of the south, southeast at 3 to 7 mph. As moisture moves in from the south overnight, there will be a slight chance of a rain/snow mix, especially near and south of I-70. Temperatures will warm quickly to the mid-40s by Noon and low 50s in the afternoon. Spotty showers will be around the area so have an umbrella just in case.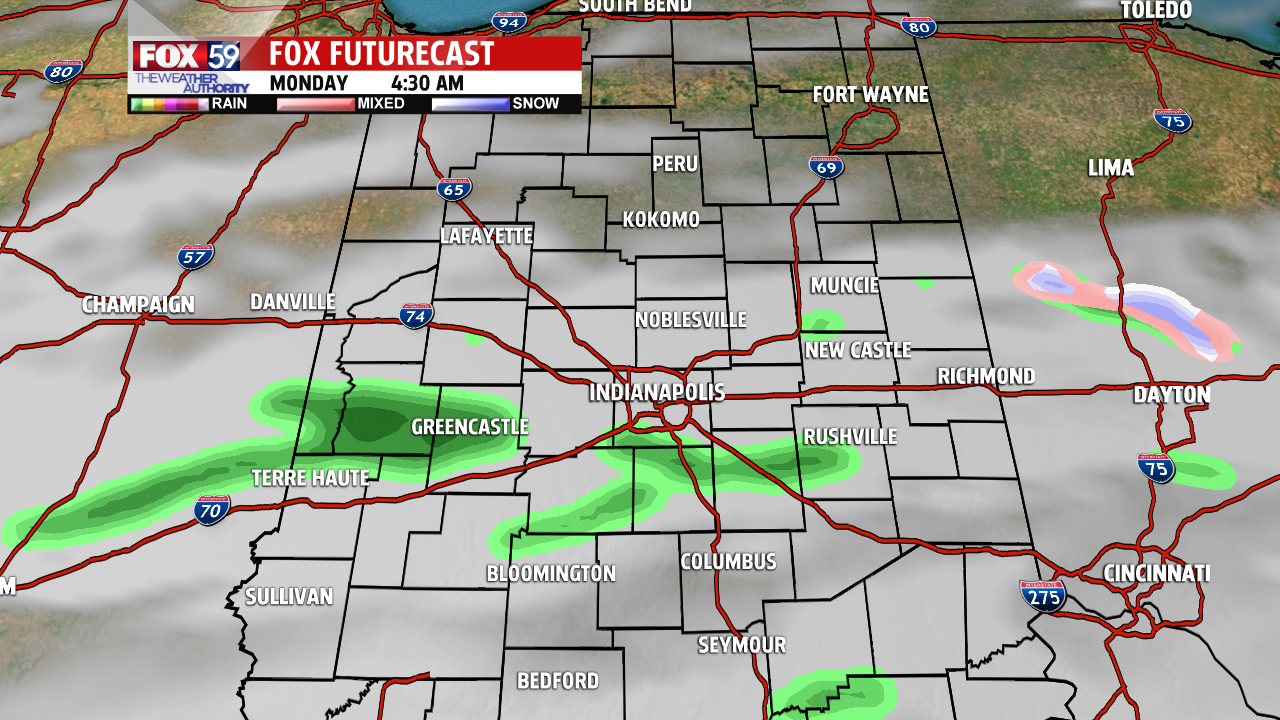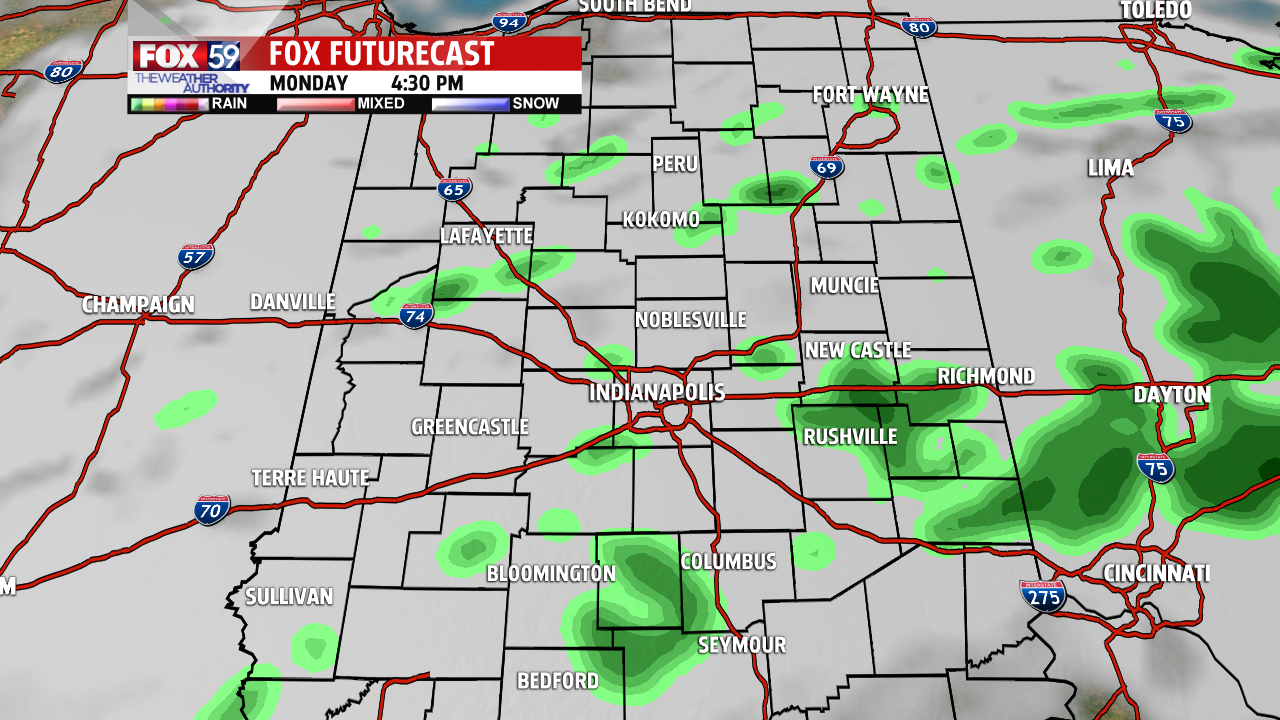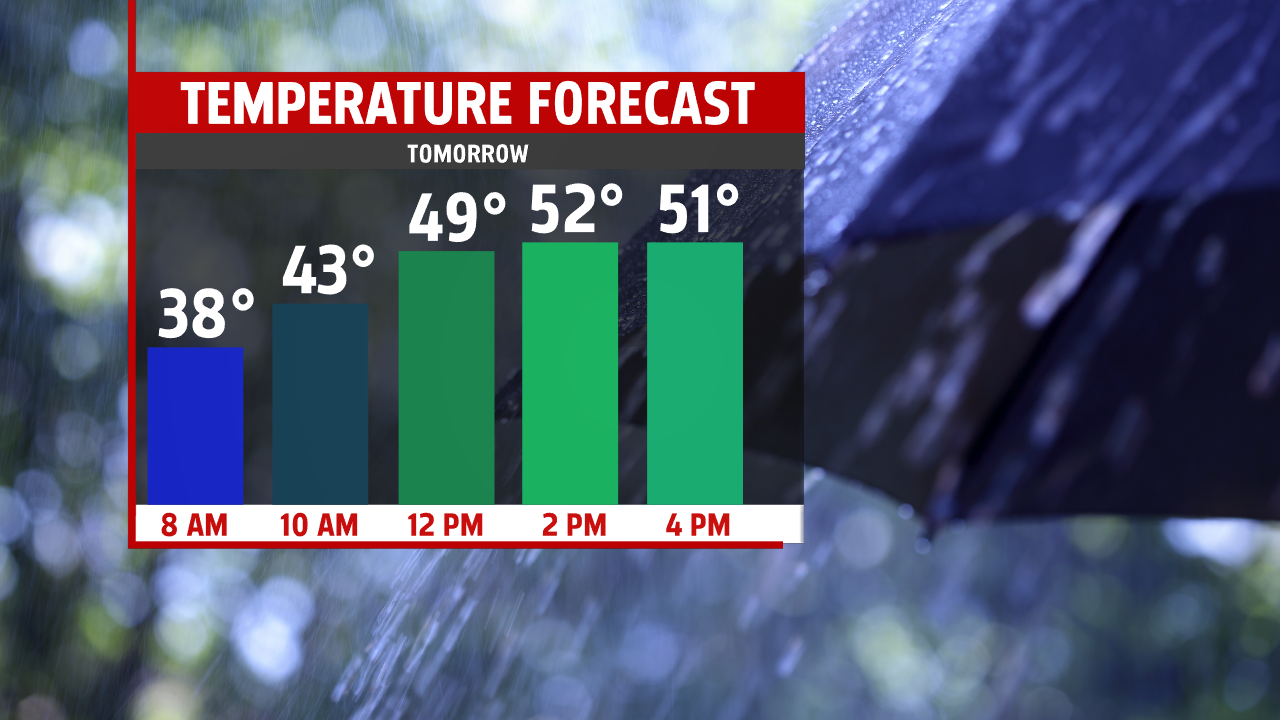 A strong low-pressure system will once again move into the area Tuesday into Wednesday. On Tuesday, expect highs in the upper 60s with strong southwest winds. There's a chance of showers and thunderstorms in the morning but the greatest risk of severe t-storms will come Tuesday night into early Wednesday. Storm threats will be damaging winds, hail and/or a tornado. Model data shows the highest instability from near Indianapolis and areas to the south and west at this time. It's something to watch as this could possibly be an overnight event when many are sleeping. Heavy rain will also be around the area. Some models show anywhere from 1 to 2 inches of rain into Wednesday! The Storm Prediction Center has highlighted central Indiana in a slight risk for severe weather.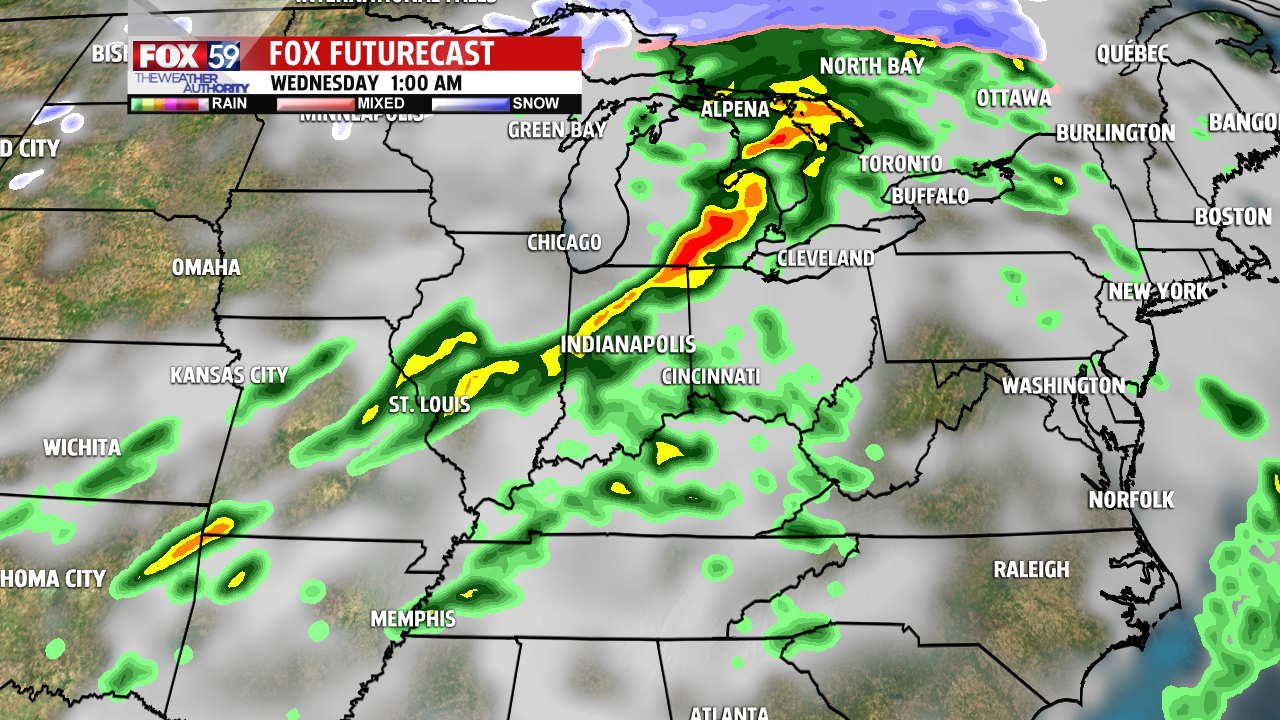 Tuesday may also bring record heat. The forecast high is 67 degrees and the record is 68 degrees from 1895. If February were to end on the 25th, it would be the warmest ever on record. However, with the warmth coming in here this week, it looks like it may finish that way!
Temperatures on Wednesday will be in the low 60s but fall as a cold front moves through the area. It will also be windy on Wednesday. There will be a chance of snow on Thursday as colder air moves into the area and another upper-air disturbance passes the region. Indy is 13 inches down from average on snowfall for the winter season! Stay tuned with this active weather pattern ahead! –Danielle Dozier