This is an archived article and the information in the article may be outdated. Please look at the time stamp on the story to see when it was last updated.
INDIANAPOLIS, Ind.– Cancer patients and survivors received a free day of pampering on Tuesday thanks to one Indianapolis cosmetology school.
Tricoci University of Beauty Culture recognized Cancer Survivor Beauty and Support Day, by offering free services at its northeast Indy campus. Men, women and children all had the chance to be pampered with hair, makeup and spa services as part of National Cancer Survivor Awareness Month.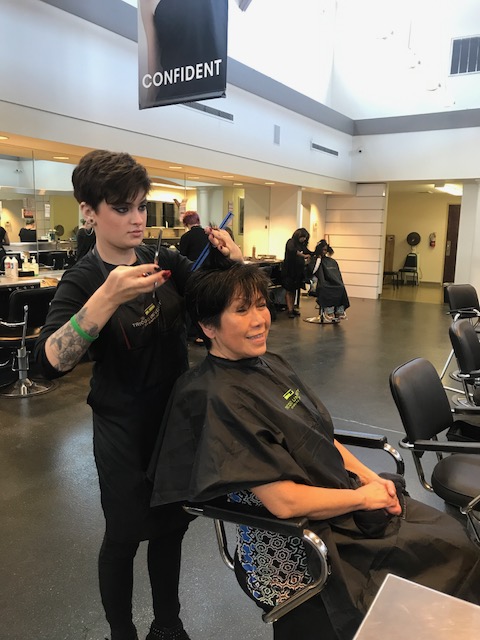 "It was a real treat," said breast cancer survivor, Eve Jackson. "I wasn't expecting this, it was nice."
Jackson has been cancer free for 26 years and enjoyed a complimentary pedicure at the beauty college on Tuesday morning.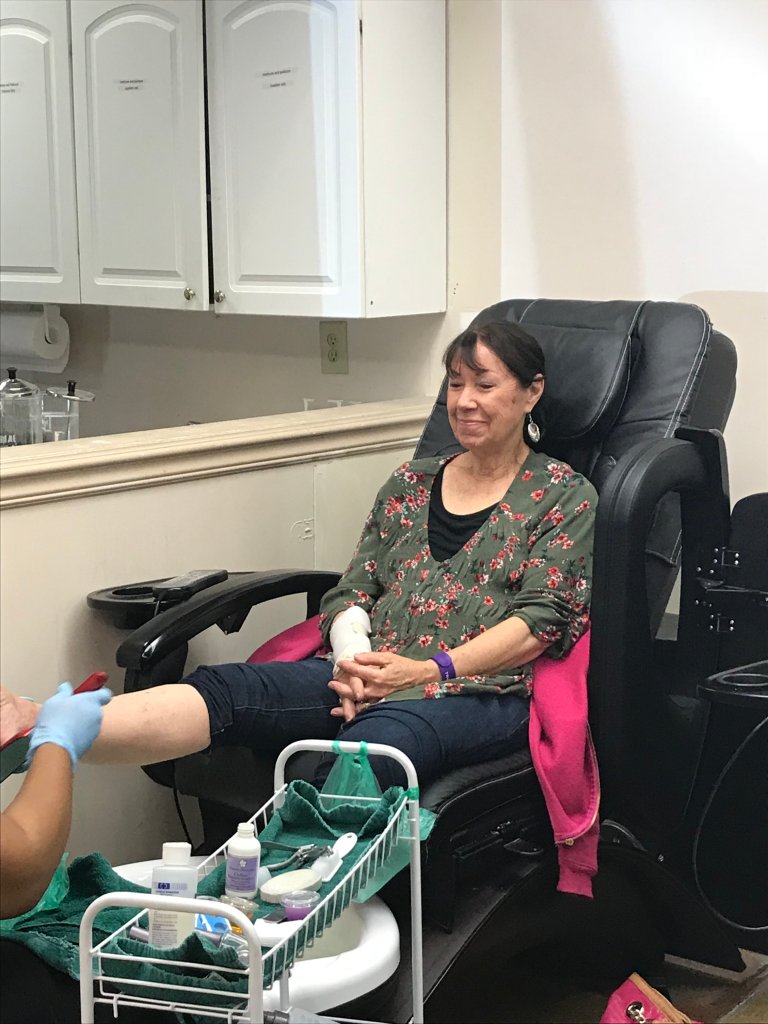 "I was only in my late 40's and I was diagnosed with breast cancer," said Jackson. "I had surgery and went through all that. It was scary, but I'm very grateful I'm a survivor."
Chemotherapy and radiation often cause side effects, including some that are appearance related like dry skin and thinning hair.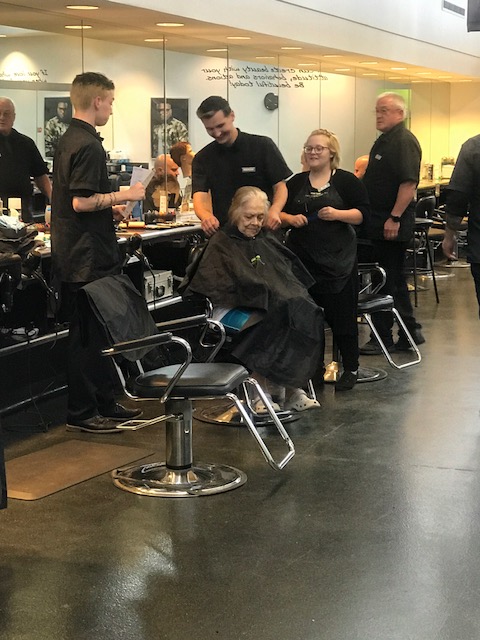 Cancer Survivor Beauty and Support Day is a national event recognized by salons in all 50 states that started in 2003.
"We spend a lot of time making sure these women and men; these survivors are able to get the quality treatment that they want," said Ashraiah Debow, a student at Tricoci University.
Debow helped with the free spa event and has a close connection to the cause. She was diagnosed with Hodgkin's lymphoma when she was in middle school and has been in remission for 10 years.
"It means the world," said Debow. "I got into cosmetology right around the time I was going through my chemo. For us as women or for individuals who have lost all their hair during treatment, it means so much. I think it's more about feeling beautiful than what it may seem to be."
WATCH: Ashraiah Debow is a Hodgkin's lymphoma #survivor and now a student at @TUBC She says being able to pamper these women means the world to them. pic.twitter.com/0rTD2fU3Il

— Olivia McClellan (@OliviaMNews) June 5, 2018
Students at all 16 Tricoci University of Beauty Culture campuses in Indiana, Illinois and Wisconsin participated in the school's 15th annual event.