This is an archived article and the information in the article may be outdated. Please look at the time stamp on the story to see when it was last updated.
This morning marks the coldest start since April 20th (185 days), after the city dropped down to 32-degrees for a brief time.  Although a frosty start, expect lots of sunshine at sunrise (8:03 am) and this sunshine should hold through early afternoon with highs in the lower 50s!  Cooler compared to yesterday's highs in the 60s…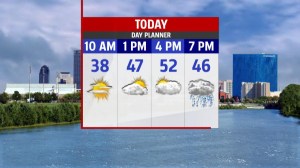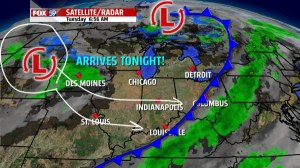 Another rain-maker dives into the area this evening followed by some flurries and ice pellets mixing in the overnight…roads will be just fine, as the surface temperature should never drop below freezing through Wednesday morning but a winter feel will certainly be in the air!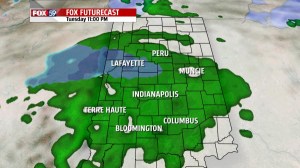 Colder air no doubt from tomorrow through Friday afternoon…It will feel more like late November than late October!  Here is your extended forecast: