This is an archived article and the information in the article may be outdated. Please look at the time stamp on the story to see when it was last updated.
INDIANAPOLIS, Ind. — Two Indianapolis children are in the hospital following a pair of shootings Tuesday morning.
The violence took place in the same neighborhood on Indy's east side just a half mile apart.
The first shooting occurred near the intersection of Linwood Avenue and East Washington Street around 6:10 a.m., where a 17-year-old boy was shot while walking to his school bus stop.
Officers at the scene tell us the teen ran home after getting shot, told his mom, and passed out.
"I heard a single gunshot and two seconds later I heard somebody screaming in pain and then another shot and more screaming," said neighbor Steve Hinds.
Medics transported him to the hospital in critical condition.
"It breaks my heart. I can't imagine one of my kids shot while walking to the school bus.  It's insane and it's so sad," said neighbor Julie Hinds.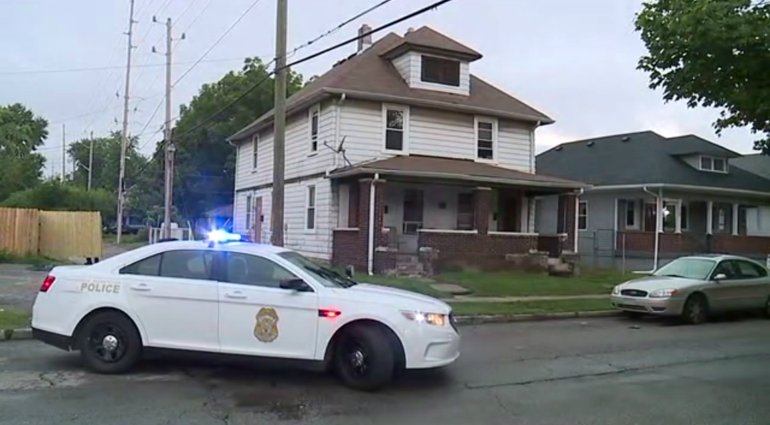 The second shooting occurred just after 8:15 a.m. in the 400 block of North Bradley Avenue. That's near the intersection of East Michigan Street and North Sherman Drive.
Police say a 2-year-old boy was shot in the wrist or hand along Bradley avenue. The little boy is expected to be okay.
Right now police aren't sure what sparked either shooting, but aside from location, they say the two crimes do not appear to be connected.
"We think they are two isolated incidents, but we're here to figure out all the pieces so the victims are given justice," said IMPD officer Aaron Hamer.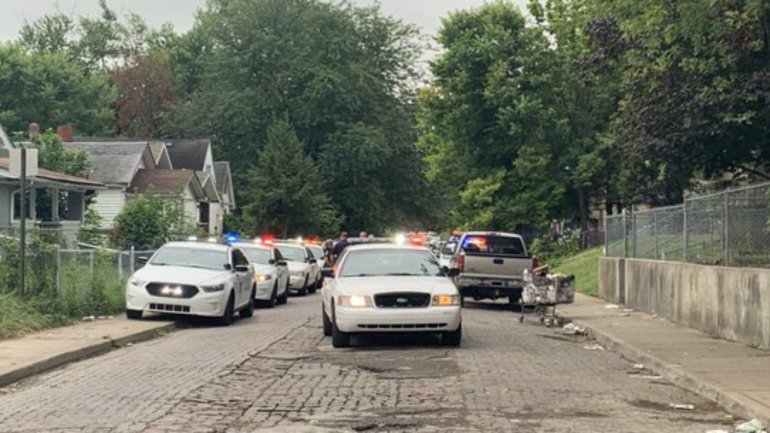 Numbers released by IMPD shows non-fatal shootings take place every day in Indianapolis.
As of last week, the number of shootings in 2019 and 2018 have seen very similar.
Last year there were slightly more incidents, 270 compared to 257 this year, but 2019 has had more victims with 302 compared to 299 last year.
It's still too early to tell how the numbers will compare to year-end totals, but 2018 finished with 492 non-fatal shooting victims, with another 479 victims in 2017.
"It's sad that shootings are the norm today," said Julie Hinds.
"It's like something every day it seems like across the state, not just in our city, and it's unfortunate," said Steve Hinds.
So far no arrests have been made in either shooting.
As always anyone with information on either case is asked to contact Crime Stoppers at 317-262-TIPS.