This is an archived article and the information in the article may be outdated. Please look at the time stamp on the story to see when it was last updated.
Photo from Jennifer Trapuzzano/Facebook
INDIANAPOLIS (April 28, 2014) – Welcome to the world, Cecilia Marie Trapuzzano.
Jennifer Trapuzzano, widow of Nathan Trapuzzano, posted on her Facebook page that she gave birth to a daughter on April 25. Her husband was fatally shot on April 1 during a morning walk. His death led to an outpouring of public support.
On Sunday, Jennifer shared a photo of Cecilia and a message about her birth:
"Today in the Catholic Church, we celebrated the canonization into sainthood of two wonderful popes, Pope John Paul II and Pope John XXIII, on this most special Divine Mercy Sunday. As we celebrate this great day, I would like to share another great celebration – Miss Cecilia Marie Trapuzzano is here Born April 25th. We are both home now and are doing so well. She has provided me with so many smiles already. I can feel Nate smiling down on us and am so grateful for this most wonderful gift he blessed me with. Thank you all so much for your continued prayers, I am so humbled by how many have reached out to us and shown us so much love. The prayers were especially appreciated as I brought our little girl into this world."
The Trapuzzano family confirmed the news to FOX59 in a statement:
Cecilia Marie Trapuzzano, daughter of Nathan and Jennifer Trapuzzano, was born Friday, April 25 at 4:52 am. She weighed 7 lbs and was 19 ¾ inches long. Jennifer and Cecilia are home and doing well. Cecilia has brought us much needed smiles after the devastating loss of Nate. The family would like to thank everyone who has supported us throughout this past month.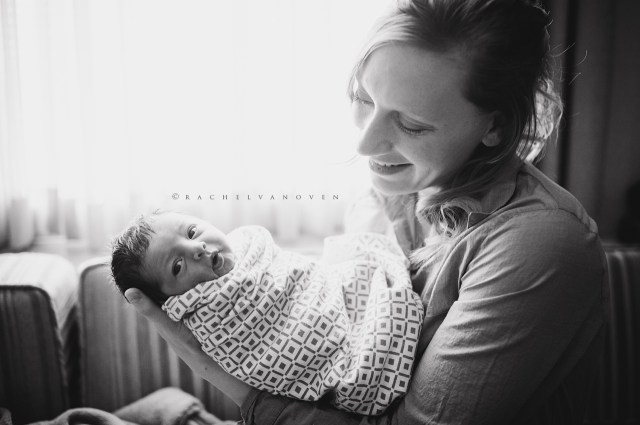 Simeon Adams, the 16-year-old charged with murder in Nathan Trapuzzano's death, is due in court Friday.