This is an archived article and the information in the article may be outdated. Please look at the time stamp on the story to see when it was last updated.
SPRINGVILLE, Utah (Jan. 27, 2015)– Medical examiners ruled that a family found dead in the master bedroom of their home all died from poisoning. They say the parents were concerned about a "pending apocalypse," FOX13 reports.
The parents, Benjamin and Kristi Strack, died from self-inflicted poisoning. Two children, age 11 and 12, died from homicide. The manner of death for their 14-year-old son was undetermined.
The Stracks' 18-year-old son found the rest of his family dead on September 27. He is now the only surviving member of the family.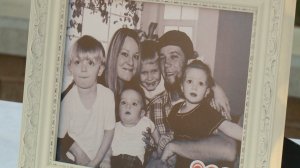 Police found medication and cups filled with a red liquid next to the bodies. Boxes of cold and flu medication and bottles of Methadone were recovered at the home.
Investigators at the scene determined the cause of death to be "an accidental or intentional poisoning either by ingestion or environmental causes."
Officials said friends and family told them Benjamin and Kristi had said they were concerned with the "evil in world," a "pending apocalypse" and wanted to escape the "impending doom."
Friends interpreted this to mean that the family would be moving somewhere to live "off the grid."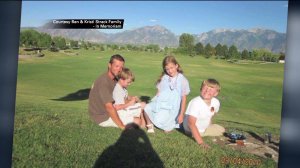 Officials found a letter written by the 14-year-old son, Benson, FOX13 reported. The letter stated he knew he was going to die and left his possessions to a friend.
For more on this FOX 13 story, click here.