This is an archived article and the information in the article may be outdated. Please look at the time stamp on the story to see when it was last updated.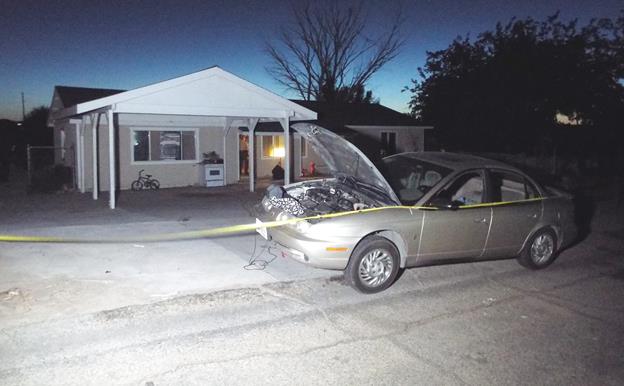 LOS ANGELES (June 18, 2015) — A Southern California woman has been charged with beating her boyfriend to death with canned food.
Prosecutors on Thursday filed a murder charge against 59-year-old Linda Jackson of Lake Los Angeles.
She was jailed. It's unclear whether she had obtained an attorney.
KNBC-TV says Jackson is charged with striking her 59-year-old boyfriend, David Ruiz, in the head with a can of peas, a can of carrots and a can of chicken broth on Tuesday at her home.
If convicted, she could face life in state prison.