This is an archived article and the information in the article may be outdated. Please look at the time stamp on the story to see when it was last updated.
INDIANAPOLIS, Ind. — A local barbershop is making sure kids are able to look their best before heading back to school.
This month, nearly 35 Kids from the MLK Center are receiving free haircuts thanks to the help of Cheatham & Moore Barbershop and the Harrison Center.
As part of an ongoing collaboration, the two businesses are providing vouchers for free "back to school" haircuts at the historic barbershop.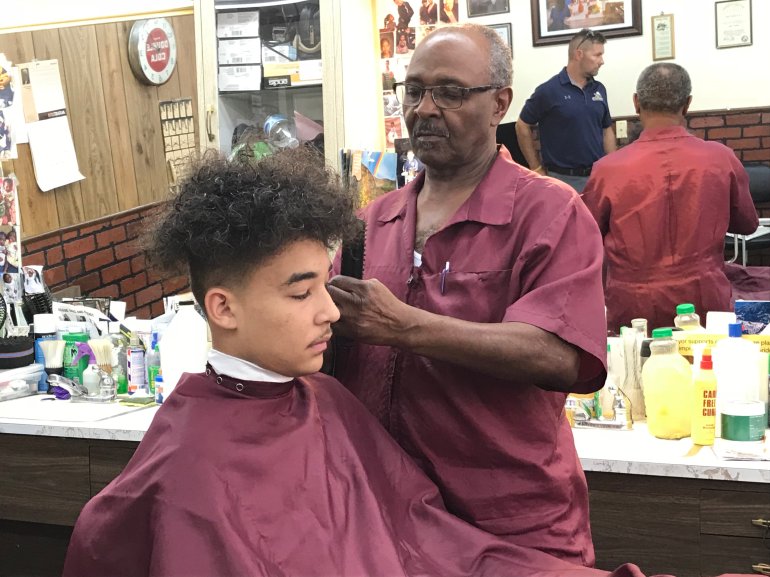 "We've been making sure that kids have the best look to go back to school," said Joanna Taft, the executive director of the Harrison Center.
Cheatham & Moore Barbershop has been a part of the Indianapolis community for more than 60 years and has served an important role in the Maple Crossing neighborhood.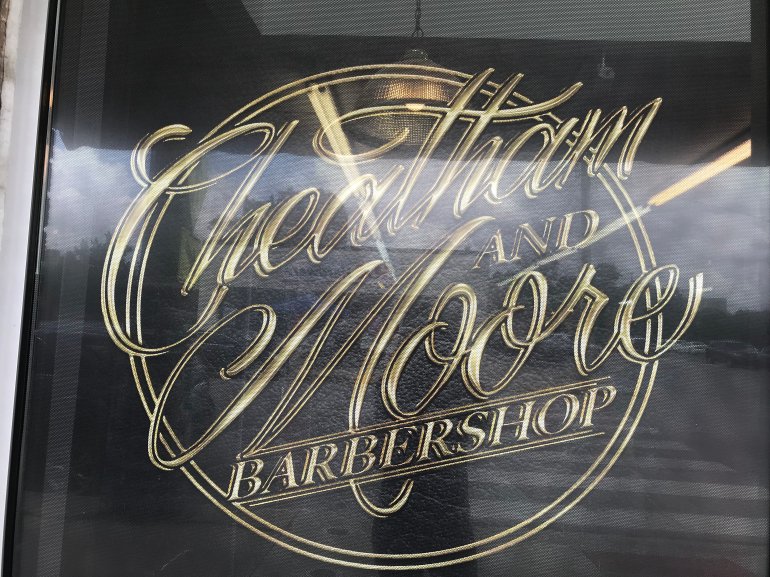 The barbershop has seen several big names come into the shop over the years, including athletes like Magic Johnson.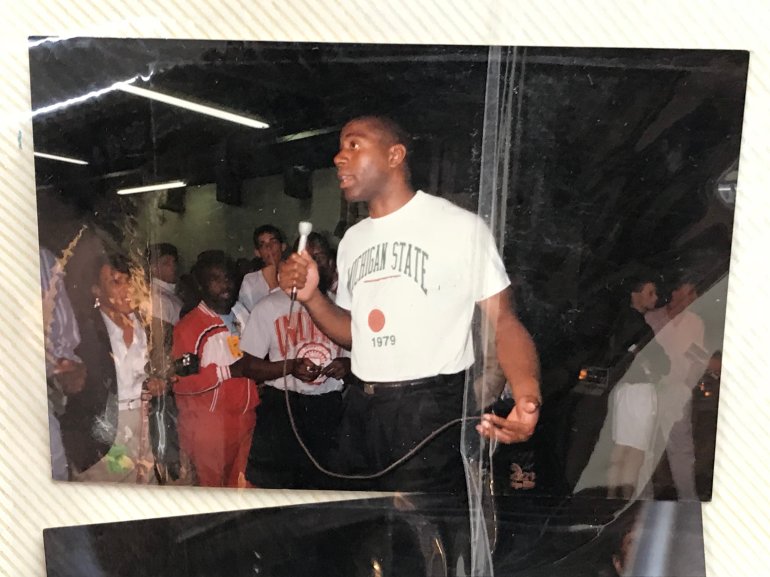 This is the first time the Harrison Center and the barbershop have come together to provide free haircuts to young men in the north side neighborhood. However, this project is just one of many initiatives the two have worked on to celebrate residents and business owners, and help strengthen community ties.
"We've been partnering with the Cheatham & Moore Barbershop for about three years now and every year it gets better," said Taft.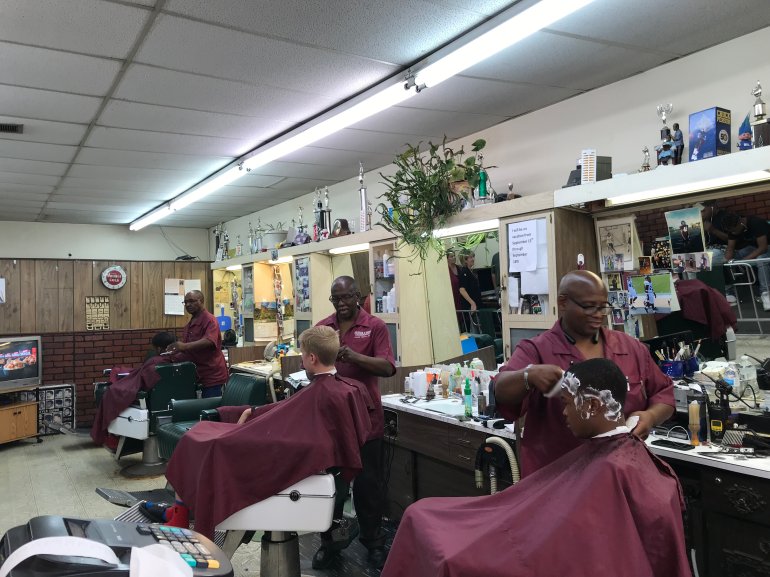 On Wednesday, basketball players at Riverside High School received free haircuts ahead of their first day of school.
"Certain people don't have this opportunity to get their hair cut for free," said Austin Ginn, a sophomore at Riverside High School. "I think this is really good."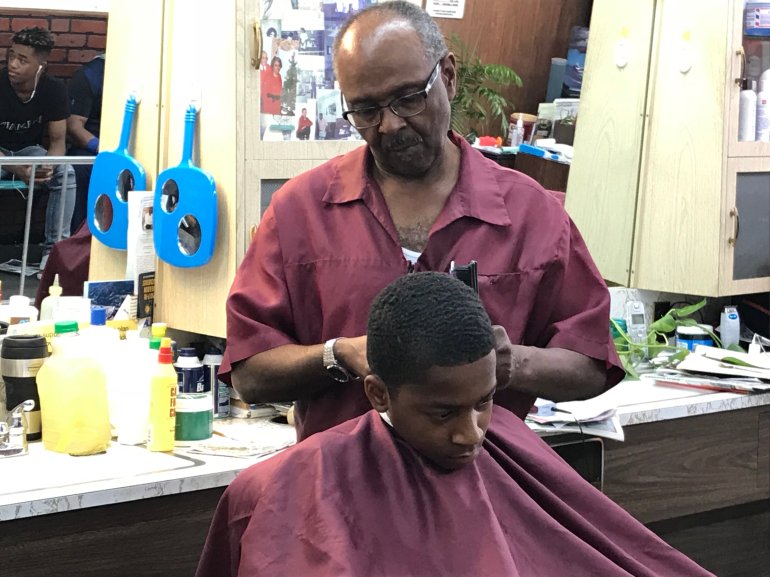 Taft said this project is just one way to make sure everyone can have the perfect back to school haircut, regardless of income.
"What's really fun about today is watching the basketball team from Riverside High School get their haircuts and to see them walk in, excited about getting a free haircut, but also excited about their new school that opens for the very first time on August 15," said Taft.