This is an archived article and the information in the article may be outdated. Please look at the time stamp on the story to see when it was last updated.
INDIANAPOLIS, Ind. – On Veterans Day, Your Town Friday travels to Indy Army Navy on 21st Street in Indianapolis.
It was started in the 1940's in downtown Indianapolis by Dave Bernstein. It was originally located at 34 West Ohio Street and it was named Downtown Surplus Store.
It was purchased by his son-in-law, Ernie Herman, in the 1950's, a few years after he returned from his service in the Army.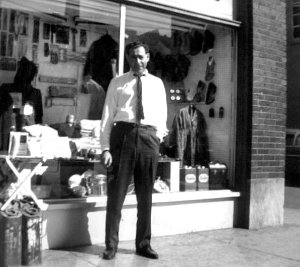 Herman was an Army sergeant in the 133rd Anti – Aircraft Artillery gun battalion in World War II.
In 1970 there was a fire at Downtown Surplus Store. Herman rebuilt the store downtown and then moved it out to its current location in the mid 1970's.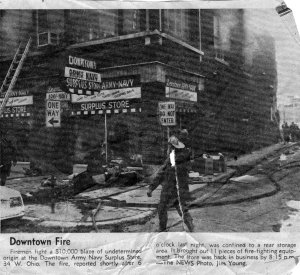 At that time he also changed the name to Indianapolis Army Navy to better reflect the move. The store was then purchased by one of his nephews in the 1980's. It still remains a family business today.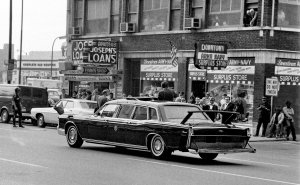 Watch Lindy Thackston reporting from Indy Army Navy Friday morning at 8:45 a.m. and 9:45 a.m.!