This is an archived article and the information in the article may be outdated. Please look at the time stamp on the story to see when it was last updated.
NEW PALESTINE, Ind. -- How many hardware stores have you seen with tables and free popcorn, coffee and hot dogs?
"It makes the place more than a hardware store," said Rob Walker. "It makes it a community!"
It was important for Rob to put in a seating area after what he experienced as a young man, volunteering and eventually working at New Palestine Hardware.
"I remember running after baseball practice just to get to the hardware store to beat the truck that was coming so we could unload it!" said Rob. "In the old store growing up, we would always have men come in and sit down and tell stories and it was an important part of my life. I really loved that."
Rob says the old tales tell a story of New Palestine Hardware being the second oldest business in New Pal, but all the records were destroyed by fire so that can't be proven.
He does know it started as a horse and buggy livery in the 1800s and has changed with the times, moving to tractors and then full hardware in 1955.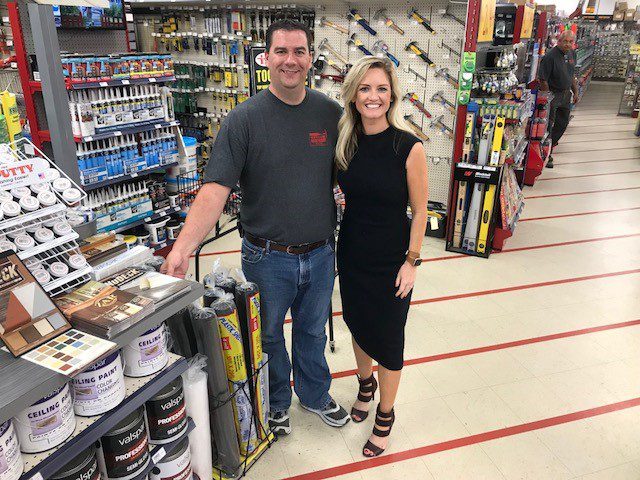 Rob went to Purdue and wanted to be a shop teacher, but a professor convinced him computers were the hot ticket, so he started an IT business.
"I still had that love for hardware so I would come back on Saturday's while running my other business in Kentucky and Indiana just to hang out and run the cash register Saturday morning at the hardware store."
Rob got the opportunity to buy the store five years ago. As the proud new owner, he was up against the hardware giant in town. But the community wasn't going to let this historic store down.
"I've got to say New Palestine is one of the best towns in the world. And it's very loyal."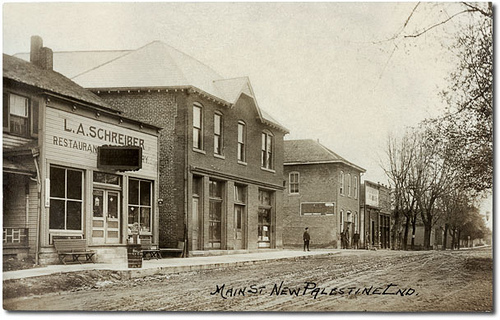 New Pal was founded in 1871 and is about 15 miles east of Indy on U.S. 52. Today a couple thousand people live in the Hancock County town.
One day as hardware sales were plugging along, Rob learned the hardware giant was going out of business and he bought the building!
"It was kind of like a David and Goliath thing," said Rob. "We actually had customers coming down with their pickup trucks helping us move product down the road so we could get set up in the new location. It was just a neat experience."
Wednesdays might be the most popular day around the store because they serve free hot dogs!
"We'll just have a good ol' time telling stories and laughing!"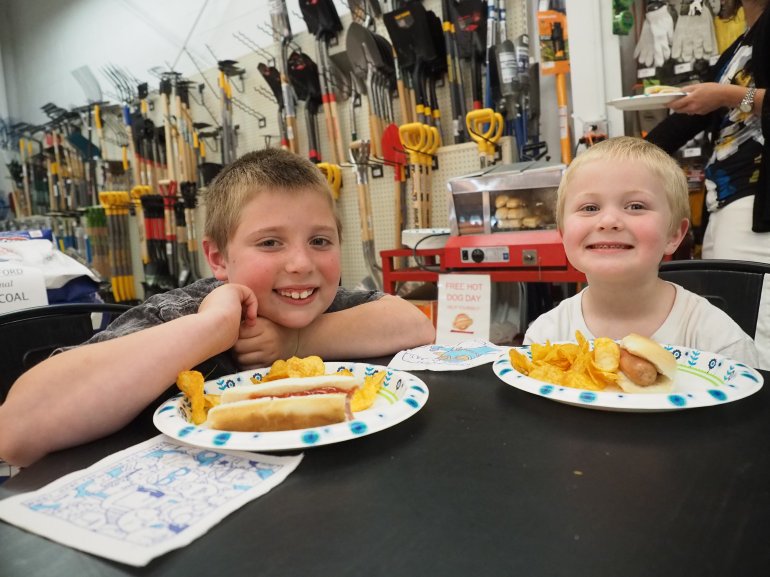 And they always have plates filled and ready for neighbors to take to farmers in the fields.
"In a hardware store you see everybody's problems and they're always frustrated because something's broken, but you know what's neat is when you see neighbors come in helping neighbors, fathers helping daughters, and so on."
So while they possibly have the largest selection of nuts and bolts you've ever seen--where you can buy just one if that's all you need!--they're truly in the business of fostering relationships in the community.
"I actually have met most of the special people in my life here in this store," said Rob.
"We've saved a lot of bigger companies in Indianapolis where they need one little bolt to get the project going!"
The new space has a lot more room, so they're able to bring in a lot of new products that Rob handpicks at hardware shows throughout the year.
Right now he's focusing on organic lawn care and beefing up the paint section.
"Probably 80% of the store is USA made."
The store is open seven days a week. Click here for more on New Palestine Hardware! Be sure to watch the video above to see more about the New Pal community.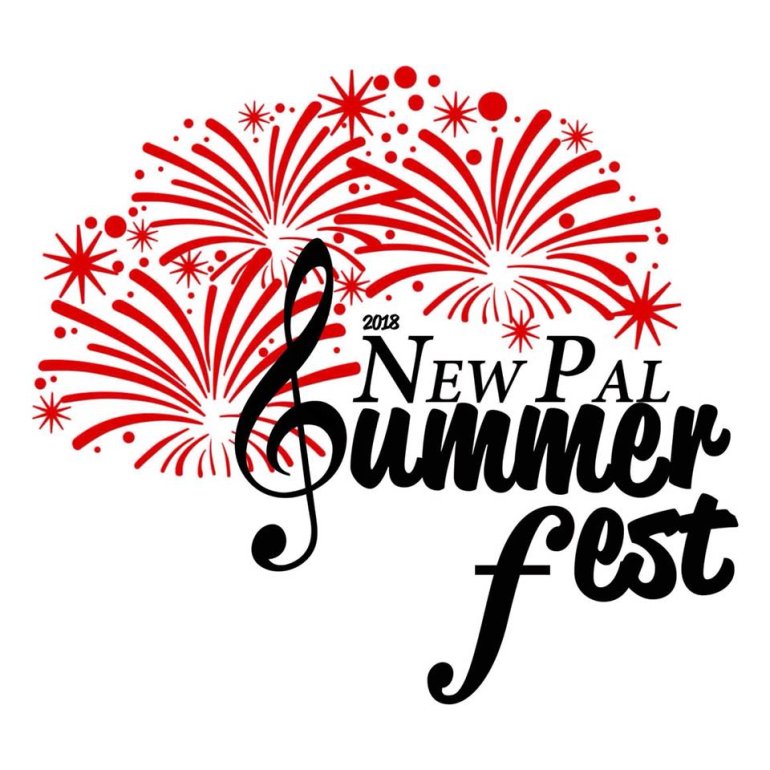 By the way, the annual New Pal Summer Fest is coming up next weekend, June 22 and 23. It's two days packed full of music, food, fireworks and more. Click here for more on New Pal Summer Fest 2018 presented by Bringing Technology to You!