This is an archived article and the information in the article may be outdated. Please look at the time stamp on the story to see when it was last updated.
WARM SPRING IS BACK ON TRACK
Good Monday evening - I hope you are enjoying this weather! Check out the gorgeous sunrise over Lake Monroe early Monday morning. Just beautiful!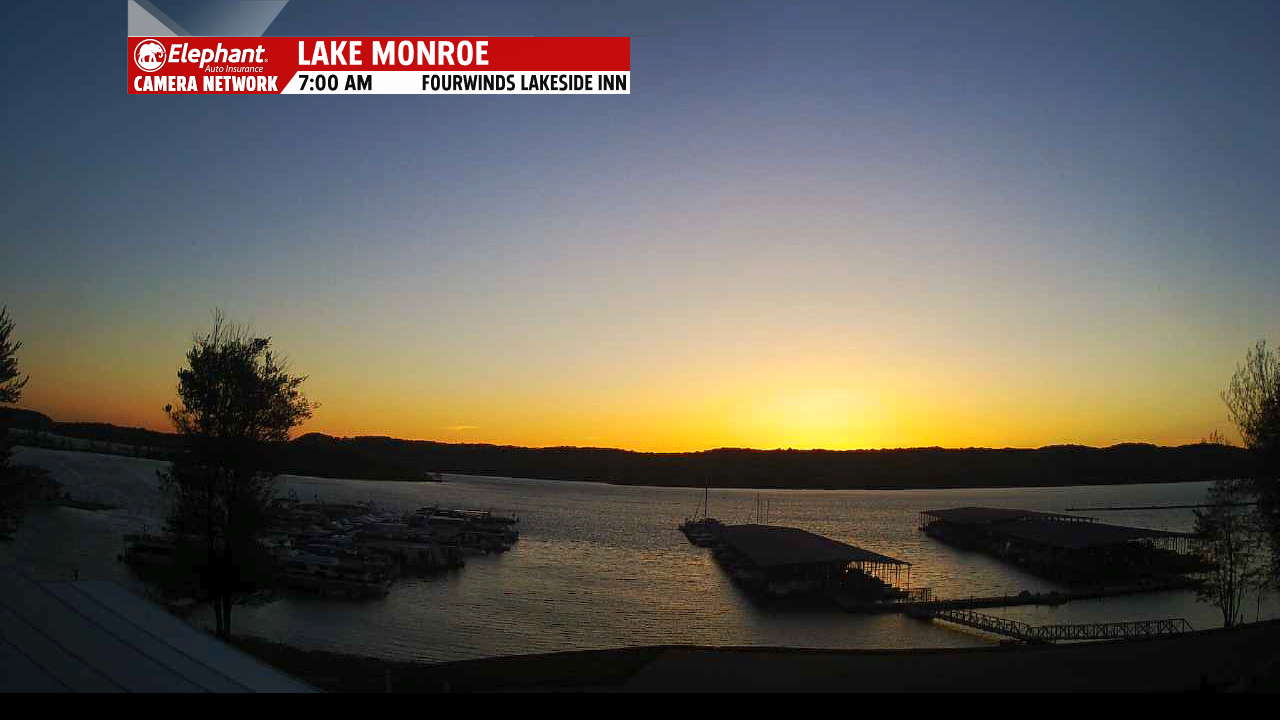 After a bit of a weekend chill - low temperatures early Sunday reached the middle 30s away form Indianapolis, and two consecutive days (Friday and Saturday) in the fifties, the 70-degree temperatures returned Sunday with Monday reaching 76-degrees in Indianapolis.
It's the 5th warmest April to date and it will get warmer!
The NEXT 80-degree day arrives Wednesday before showers/t-storms sweep across the state and a cold front passes.
These rains will arrive at off hours so storm are not expected to be severe.  The timing of the rainfall will most likely come late Wednesday into Thursday morning.
April showers have been lacking especially over the past two weeks. The month now running -1.52" below norm precipitation. Late week storm will be changing that.
April will end with rain for the fourth straight year and this could be a soaker. At this distance a stalled front will be the focus for occasional rounds of showers and thunderstorms.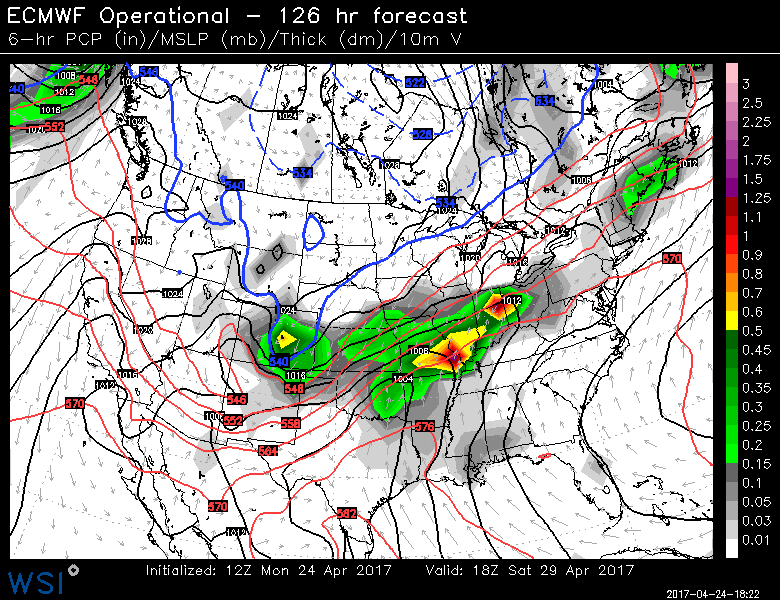 Off 2 long range, rain producing machine forecasts the consensus for upward of 2-3" of rain is very strong. We will monitor.