This is an archived article and the information in the article may be outdated. Please look at the time stamp on the story to see when it was last updated.
Guardian radar is dry and temperatures mild for starting this Wednesday morning. Expect a bright and beautiful start! No need for a jacket but sunglasses will be needed at times through the day. You may just need to use that umbrella too, but chances look very low (and mainly north). The big story locally is the warmth, nationally it's Hurricane Matthew!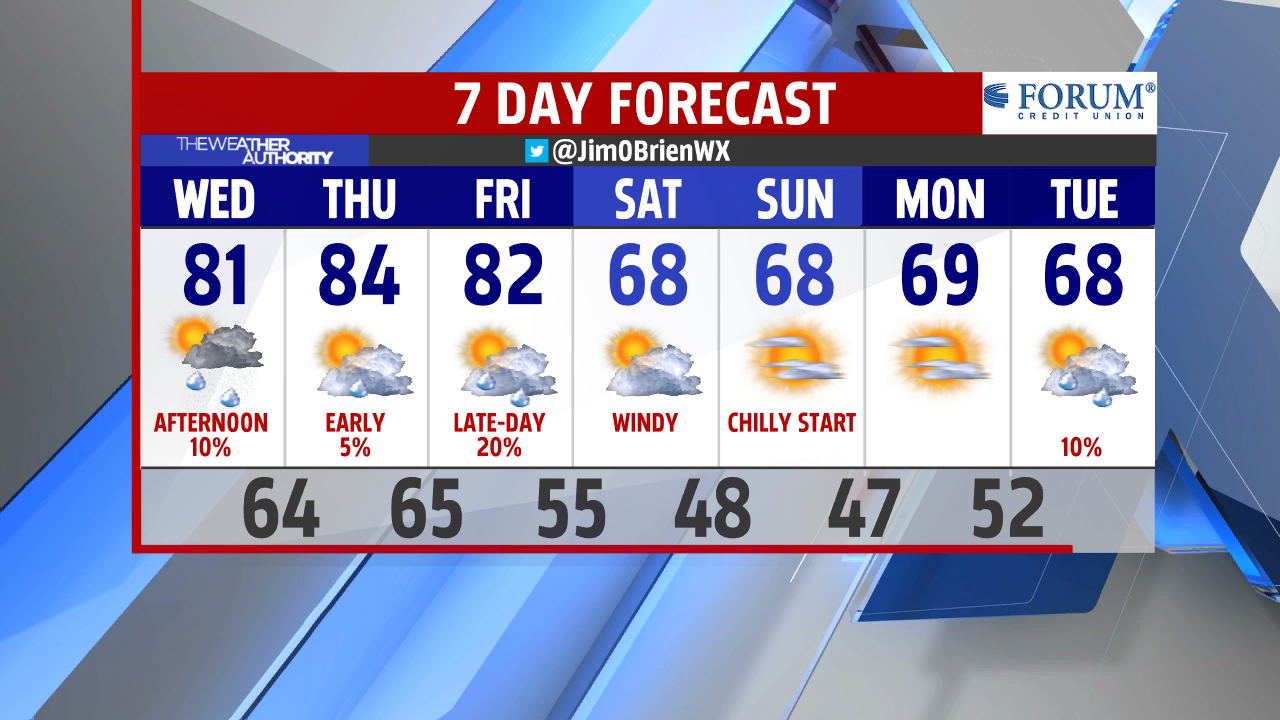 The threat remains from Florida through the Carolina's through the weekend and evacuations are underway for vacationers and soon residents. Here are the latest watches/warnings and track of this major hurricane.