This is an archived article and the information in the article may be outdated. Please look at the time stamp on the story to see when it was last updated.
A record breaking day! We've had record snowfall of more than 9″ for today's date. That beats the record of 6.2″ from the storm in 2013.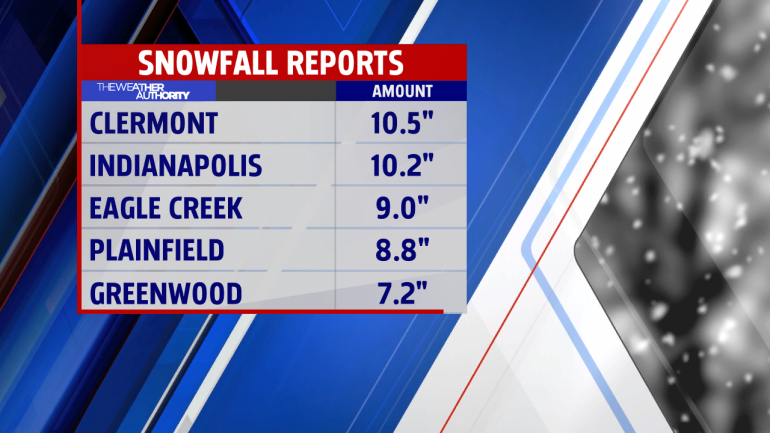 Winter Storm Warnings and Winter Weather Advisories remain in place through 11 PM tonight.
Snow will ease throughout the evening.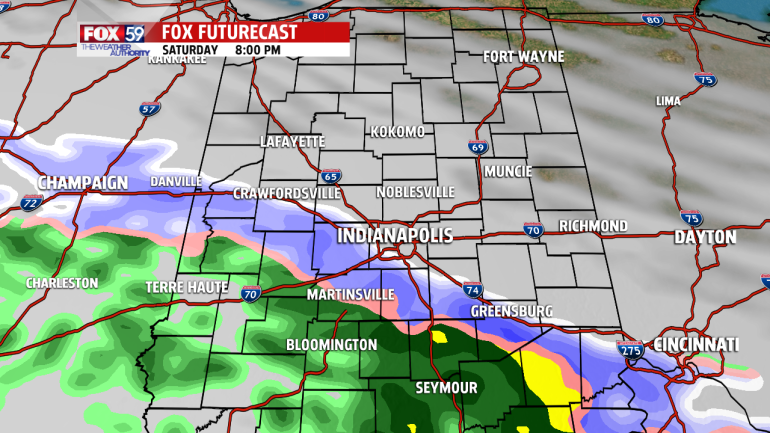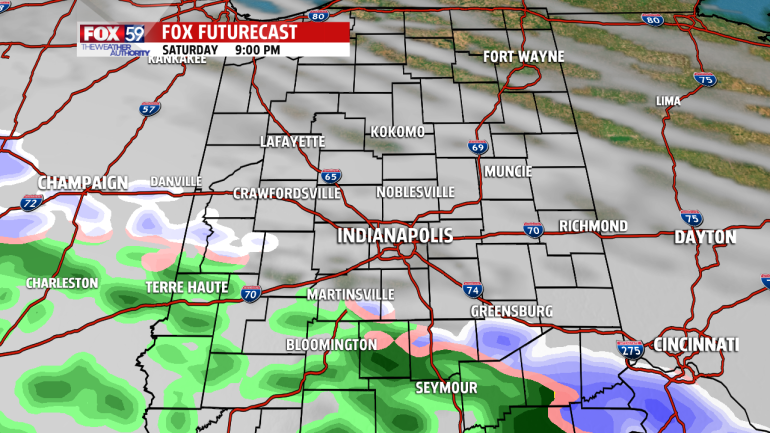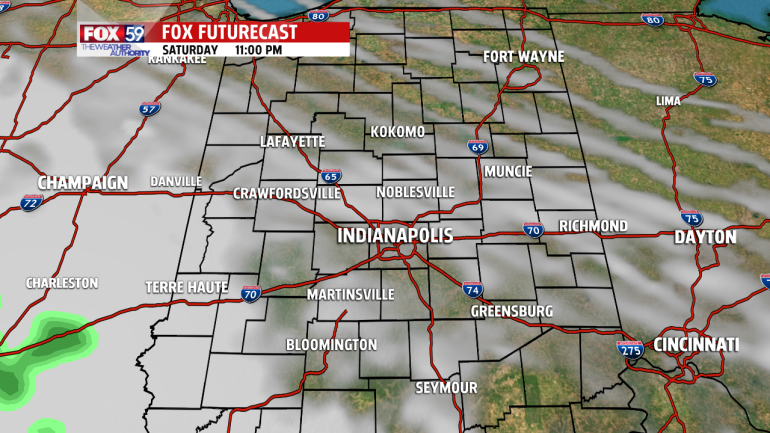 However, travel advisories, watches and warning are spread across the state. It's recommended you don't travel unless it's an emergency.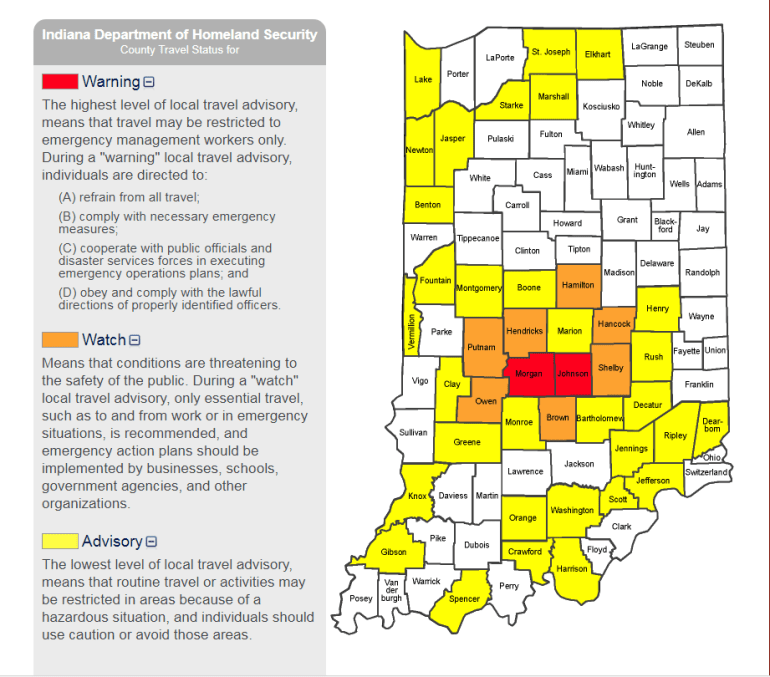 Things will improve tomorrow but it will still stay on the cool side. We're looking to start the day with sunshine. The high March sun angle will get to work on melting the snow. As the snow melts, more clouds will fill in. We're looking to see a mix of sun and clouds by the afternoon.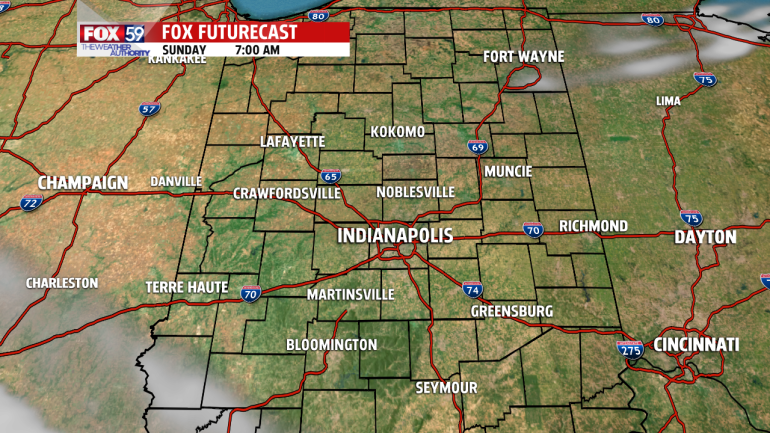 Plan on a cool Sunday with breezy conditions and highs only near 40.