This is an archived article and the information in the article may be outdated. Please look at the time stamp on the story to see when it was last updated.
A sticky start this Wednesday morning, along with plenty of haze and patchy fog. Live Guardian Radar is dry at this time and will remain that way through late morning for Indianapolis. Expect temperatures to heat quickly after sunrise, with a decent shot of sunshine around, too.
A cold front will be arriving between the hours of noon and 3 p.m. This "cold" front will produce spotty to scattered storms, along the front, and race quickly across the state. Most storms or showers will be south of downtown well before 5 p.m. Cooler, drier (lower dew points) air seeps in tonight and should mark a great evening and overnight.
The pick of the week is tomorrow with more comfortable air and plenty of sunshine. Hands down, the best of the week!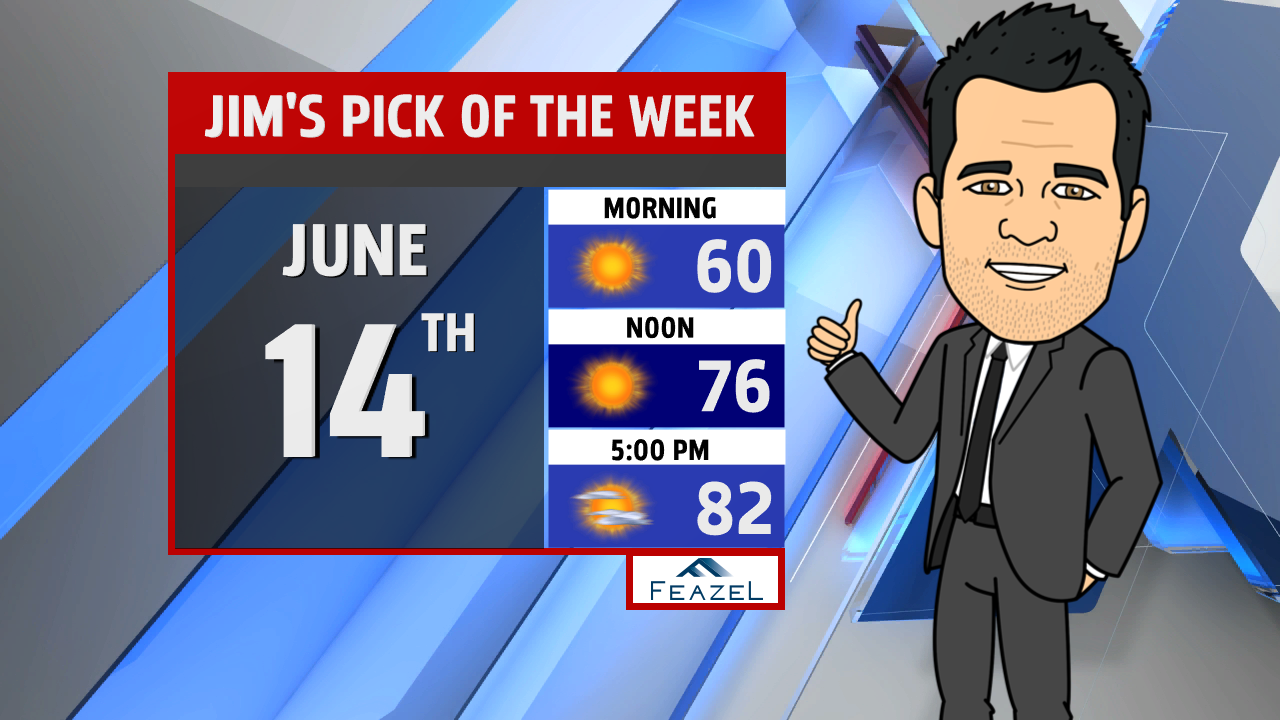 Hotter weather returns on Friday with only a limited storm chance both Friday and Saturday before a very hot Father's Day builds in...