This is an archived article and the information in the article may be outdated. Please look at the time stamp on the story to see when it was last updated.
NIGHTS GETTING LONGER
We are losing more daylight each and everyday and the build up of cold air continues over the northern latitudes of our planet.  Lengthening nights and a growing snow cover lend to the chilly air and its inevitable release into the U.S.
We've lost one hour and twenty-seven minutes of daylight since October first to date and it is worth nothing that only a week into November and the snow cover is nearly 23% in the lower 48 – most for the date in 15 years.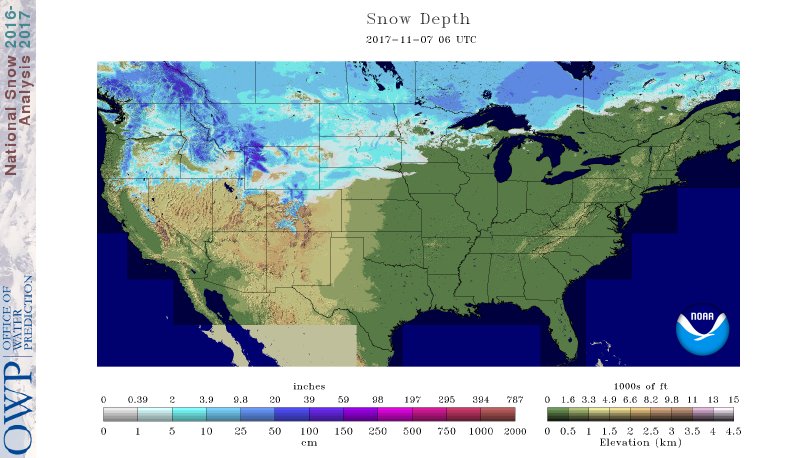 COLD BLAST TO END WEEK
Winter is set to send its first shot across our bow!
A early season arctic blast follows Thursday's windy warm up. Temperatures are to run 20-degrees below normal Friday as a huge early season arctic high pressures settles south. Barometer measurements to read 30.70″ – that's high and a result of cold air that has its origins from the arctic.
It is the COLDEST air since mid-March arrives to end the work week at it includes a wind-chill in the middle teens Friday by morning!