This is an archived article and the information in the article may be outdated. Please look at the time stamp on the story to see when it was last updated.
After a record cold morning, beating the old record set in 1977, we rebounded nicely to the 60's this afternoon.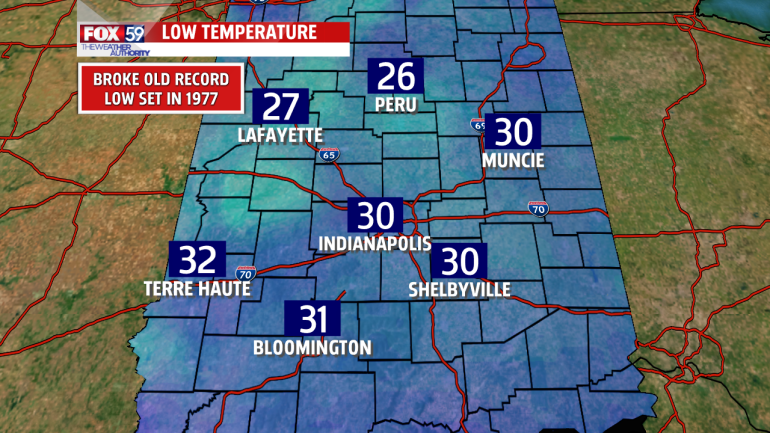 A BIG warm-up is coming but we have to get through another chilly night first. Low temperatures tonight dropping into the upper 30's by early Monday morning.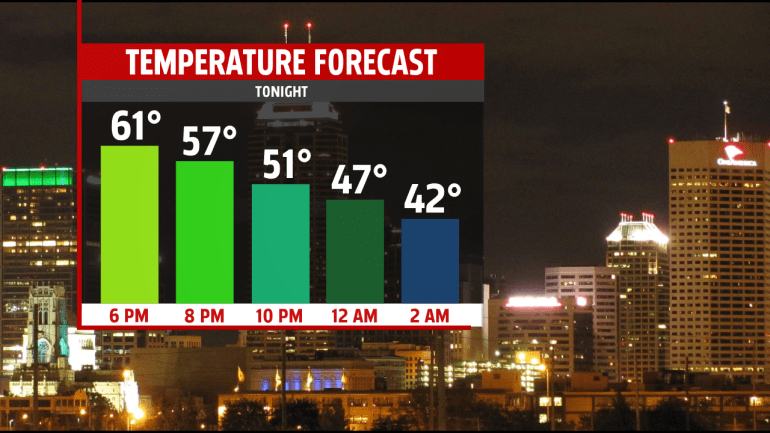 You may want to take the jacket in the morning but you won't need it by the afternoon. Temperatures will surge into the mid 70's with plenty of sunshine. Remember! You can quickly get a sunburn this time of year. Don't forget the sunscreen.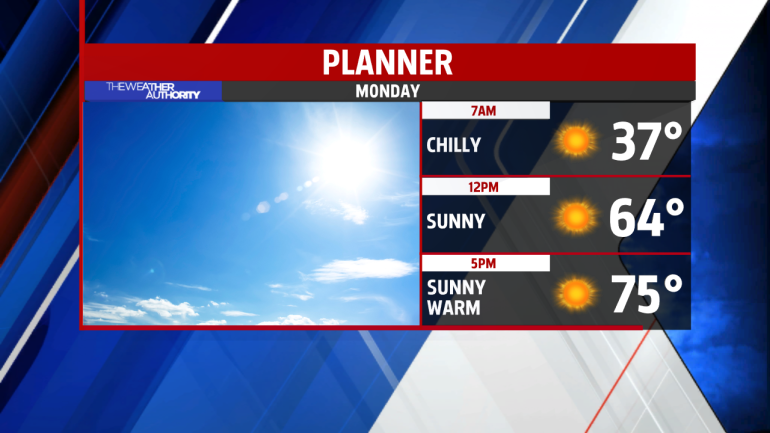 We could be seeing the warmest temperatures of the year by Tuesday. Highs in the low 80's for the first day of May. Overall, the forecast looks warm with just a couple rainy/stormy days.