This is an archived article and the information in the article may be outdated. Please look at the time stamp on the story to see when it was last updated.
Happy National Picnic Day! It will be a great day to enjoy some food outside! High pressure has moved in and will keep our skies clear for the next few days.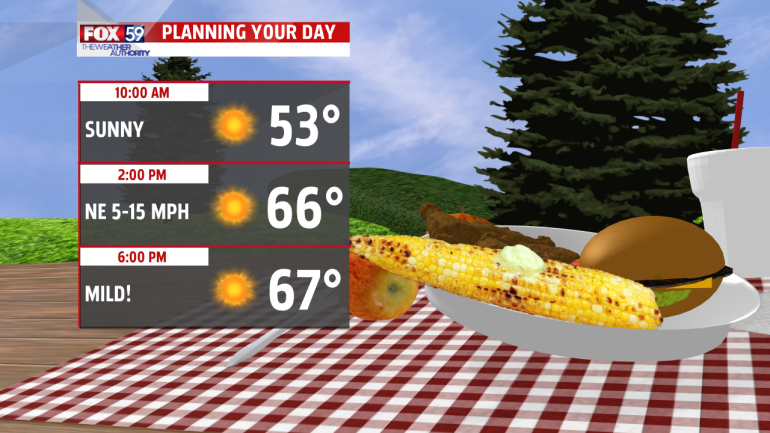 Temperatures are also warming up back to seasonal averages in the upper 60s!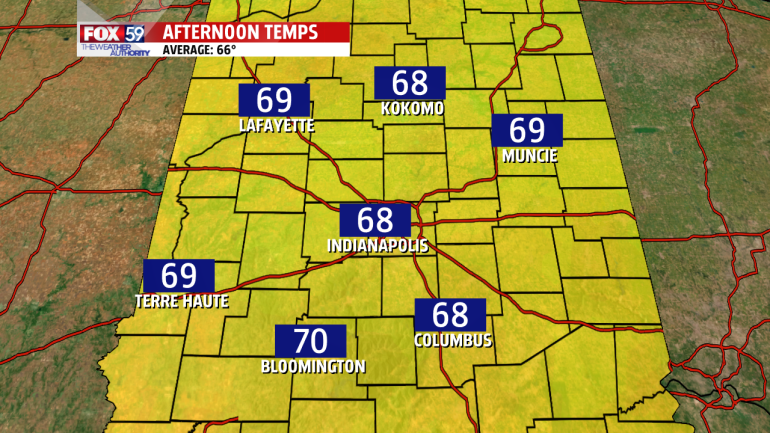 Unfortunately the allergy tracker shows high levels of Maple, Ash, and Birch pollen through the middle of next week.
Tuesday and Wednesday are looking warm with highs near 80! Several systems will impact the area starting Wednesday and continuing into the weekend bringing rain and thunderstorms to the state.