This is an archived article and the information in the article may be outdated. Please look at the time stamp on the story to see when it was last updated.
Cloudy skies will once again dominate the area today, as rain chances slowly increase through the afternoon! Best rain chances expected tonight and through Tuesday morning, but totals should stay light. Also, temperatures remain cool but above average for this time of the year.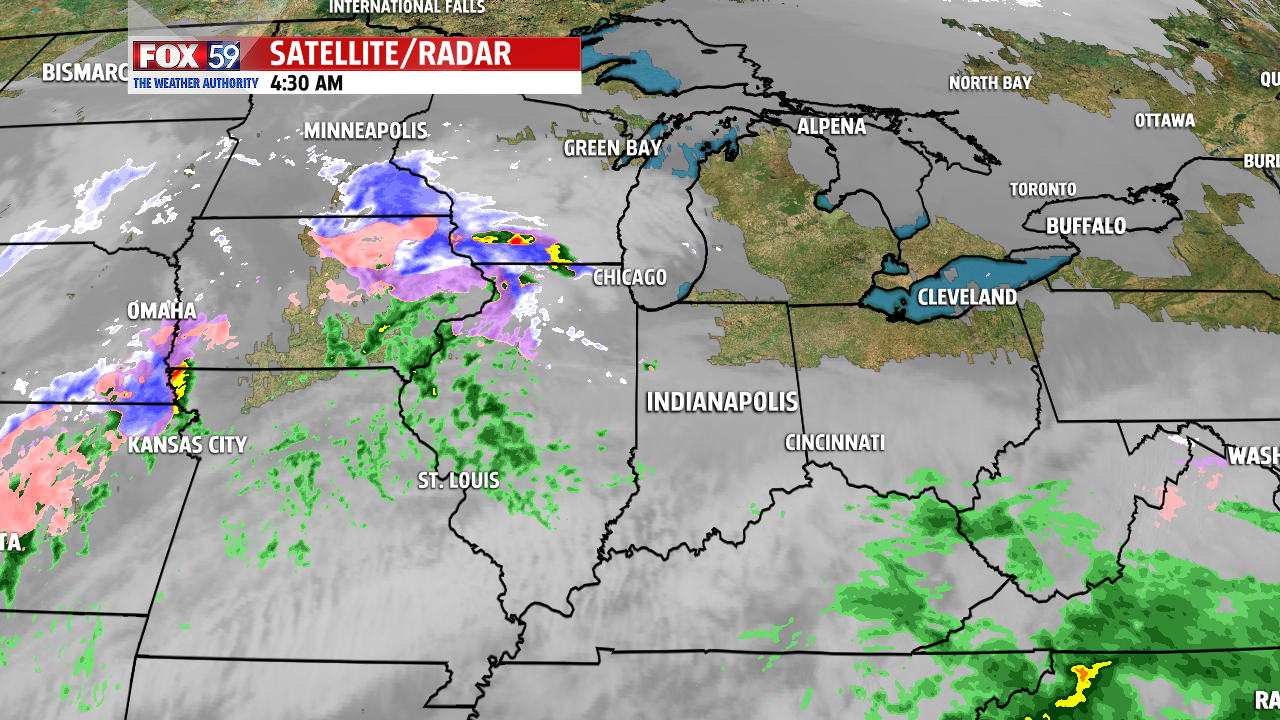 Rain chances diminish by noon tomorrow, as temperatures begin to cool under mostly cloudy skies. Another system set to drop in for Wednesday will create a colder day, along with some showers mixing in with flurries. This will be followed by a warming trend to start our first December weekend!