This is an archived article and the information in the article may be outdated. Please look at the time stamp on the story to see when it was last updated.
The scattered wintry mix of rain and snow continues across the state this morning. Roads are damp to dry, NOT ICY, as temperatures remain above freezing and precipitation is light for most. Some areas around midnight received a slushy accumulation under a heavier snow band but now have melted! Bottom-line temperatures too warm and precipitation lacking to create any major issues.
This afternoon will be rather cloudy with a few passing rain showers or sprinkles. Colder air will begin to pour in tonight and drive our temperatures down quickly, this will also generate gustier winds. As CAA (cold air advection) kicks in, along with some deeper troughiness better snow chances will get under way. This could create a dusting in spots through Saturday morning. The coldest weekend this season looks mainly dry, after tomorrow mornings snow, while sunshine will be available both days!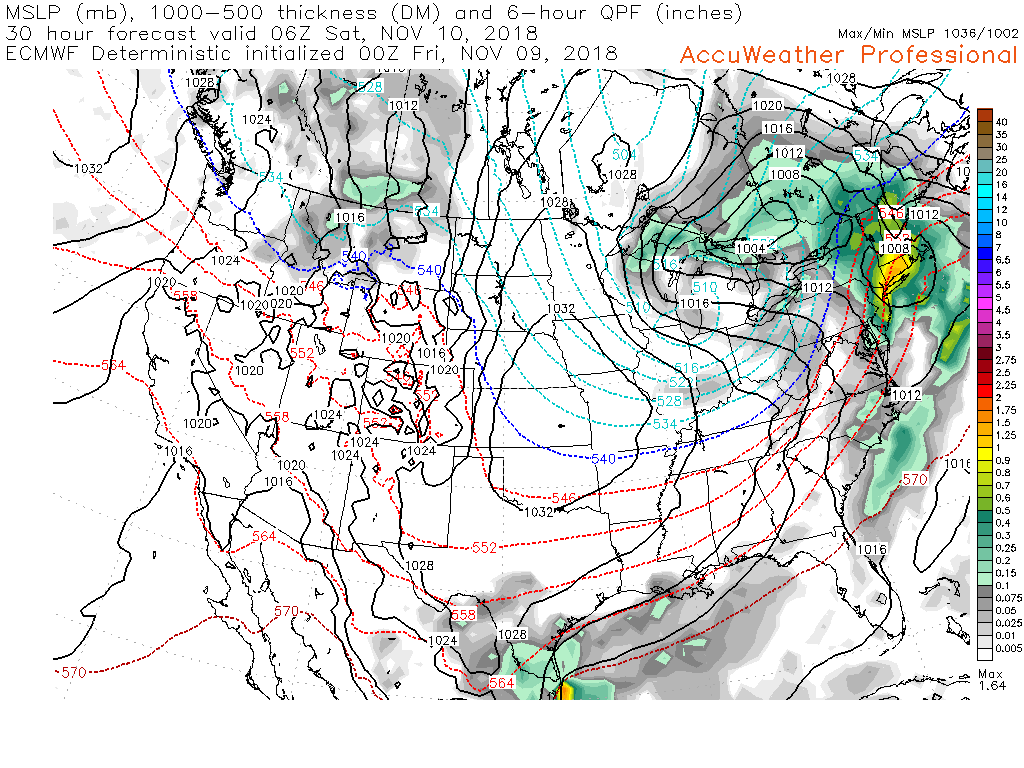 Another system will impact us on Monday night and at this time looks moisture starved so no need to run our and get the bread and milk just yet!