This is an archived article and the information in the article may be outdated. Please look at the time stamp on the story to see when it was last updated.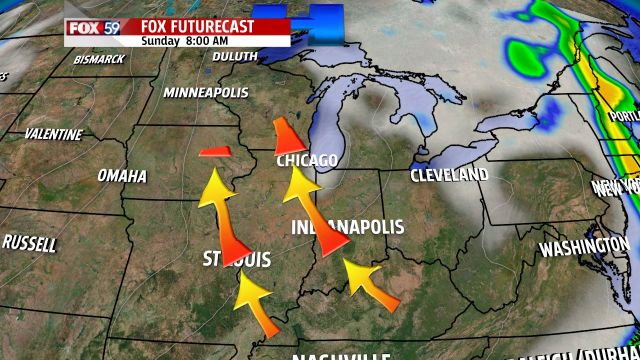 Cool weather has arrived for the first day of fall.  Officially fall begins at 4:44 PM for Indianapolis.  For the first week of fall expect a mix of fall and spring like weather with temperatures slowly warming to the mid-80s by next Saturday.  There is only the slimmest chance for rain over the next 7 days with the best chance being on late Tuesday to early Wednesday as a short wave drags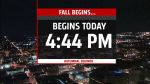 through a week front.  Model data shows enough moisture to develop rain and storms for places south of the state but at least through this time most models are keeping the state dry.  Hope you enjoyed your summer!