This is an archived article and the information in the article may be outdated. Please look at the time stamp on the story to see when it was last updated.
FRIDAY STORMS QUICKLY DEPART
A gusty line of storms has departed NE at 5:30 PM after bringing blinding rainfall and strong wind gusts.
Guardian radar detected a potential gust to near 50 mph and it verified. I'm posting image below. The Airport reported a gust of 50 mph and it was enough to snap a few tress and down power lines. Numerous power outages include traffic lights for Friday evening commuters making for a slow go.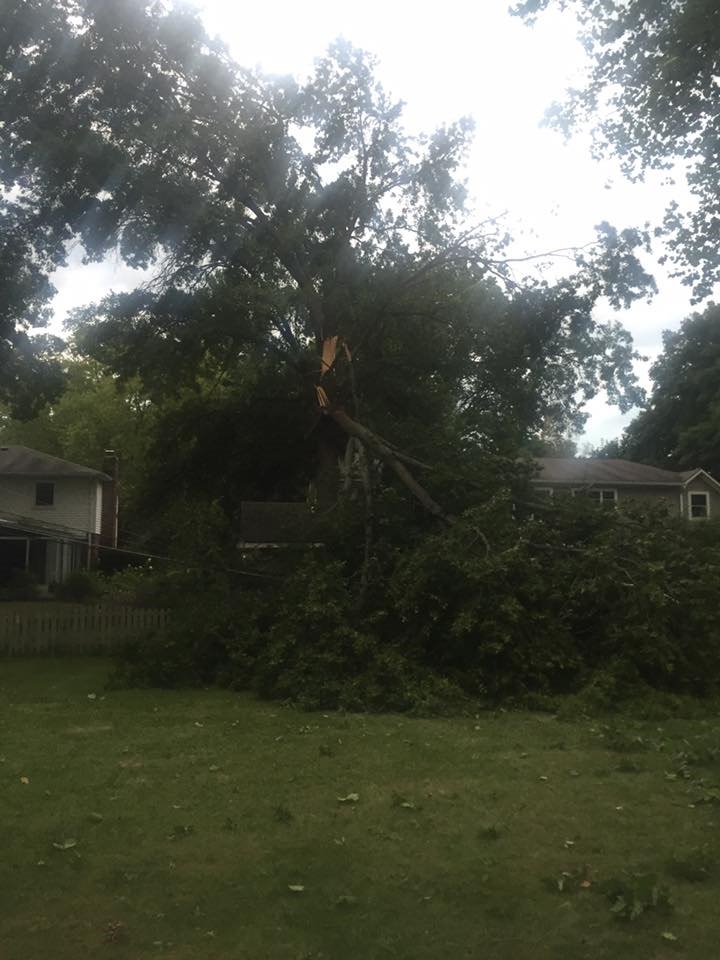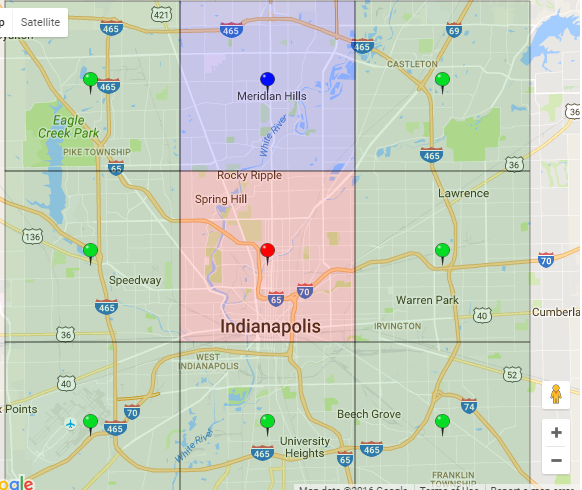 A WARM SEPTEMBER 16th
Temperatures jumped into the mid 80s along with high levels of humidity before the storms arrived Friday. The high of 87° in Indianapolis is the warmest for a September 16th in 22 years (1994).
The fast moving storms are quickly departing and a large gap of rain-free time is developing in time for area High School Football games. Showers and storms will spread northeast form south Illinois later tonight and into Saturday morning. Rain chances rise again approaching the 12 AM time frame.
GAPS BETWEEN DOWNPOURS SATURDAY
We will get dry time Saturday after the early downpours and scattered t-storms. An approaching cold front will ignite new showers and storms in the afternoon but plan on extended rain-free hours. More dry time develops as the front settles south Saturday night.
FALL ARRIVES AND TEMPERATURES RISE
Late season heat is in the works! Next week turns dry and turns very warm with potentially two 90° days (Thursday and Friday) for the official start to Fall. Indianapolis has not recorded a high of 90° beyond September 15th in 6 years. Fall starts Thursday, with forecast high of 90°. The record is 93°.