This is an archived article and the information in the article may be outdated. Please look at the time stamp on the story to see when it was last updated.
DRY CONDITIONS TO CONTINUE
Less than a quarter-inch of rain has fallen officially for the city as we hit the midway point of August. The abnormally dry conditions are expanding. Indianapolis is now 1.20″ below normal for the month to-date and ranks 11th driest for an August through the 14th.
The DRY SPELL started over three weeks ago (July 22nd) and short-term forecast model signals "flash drought" conditions are becoming more possible. It is the DRIEST for the time span in 17 years with less than one-inch of rain in Indianapolis.
There isn't relief coming anytime soon. Off the machines that produce rainfall numbers, the averages are still very low through day 10. Dry conditions will worsen and the Drought Mitigation Center's Thursday report will include expanding "abnormally dry" conditions across the state and may even include drought conditions as well. An update is expected Thursday.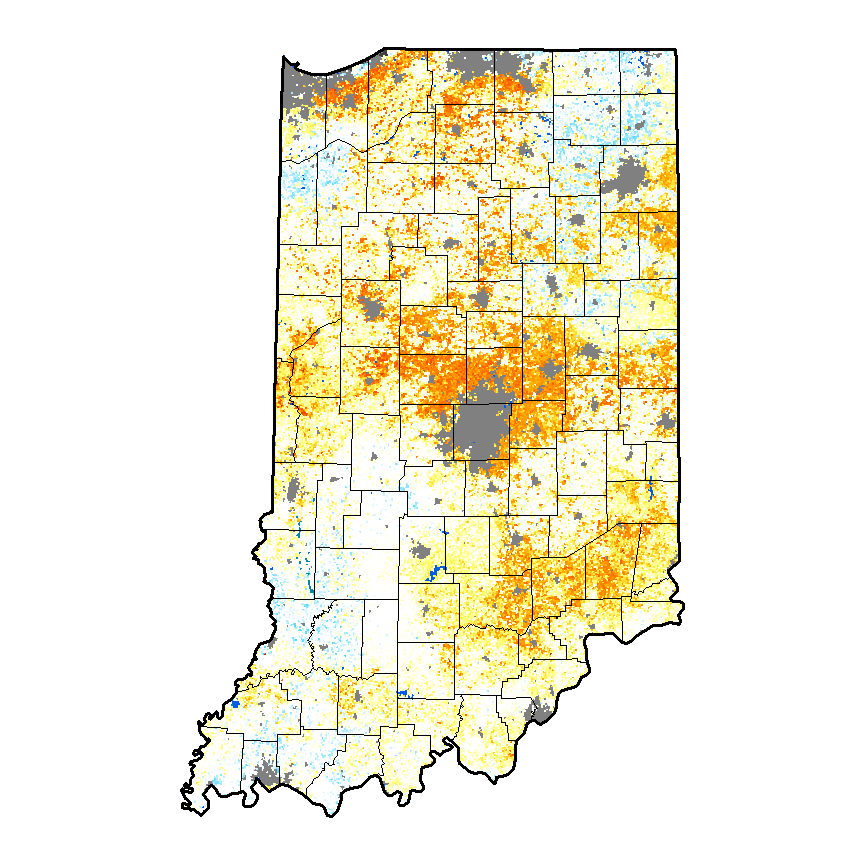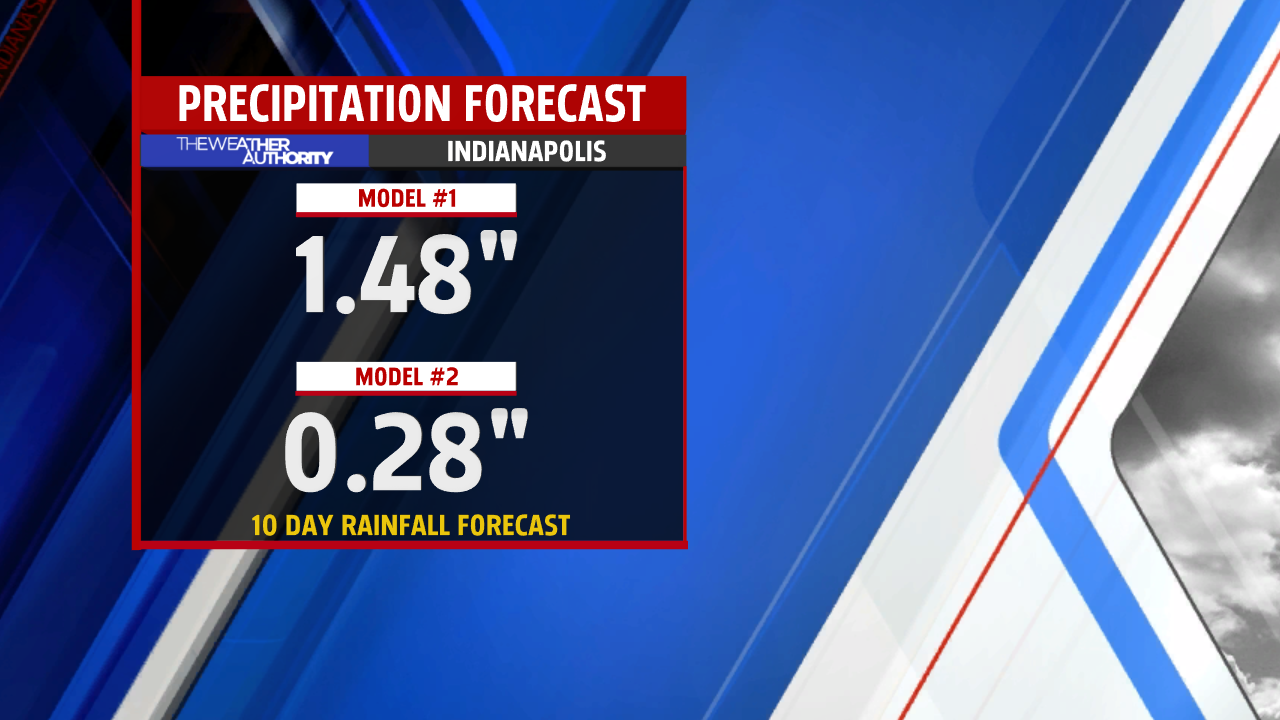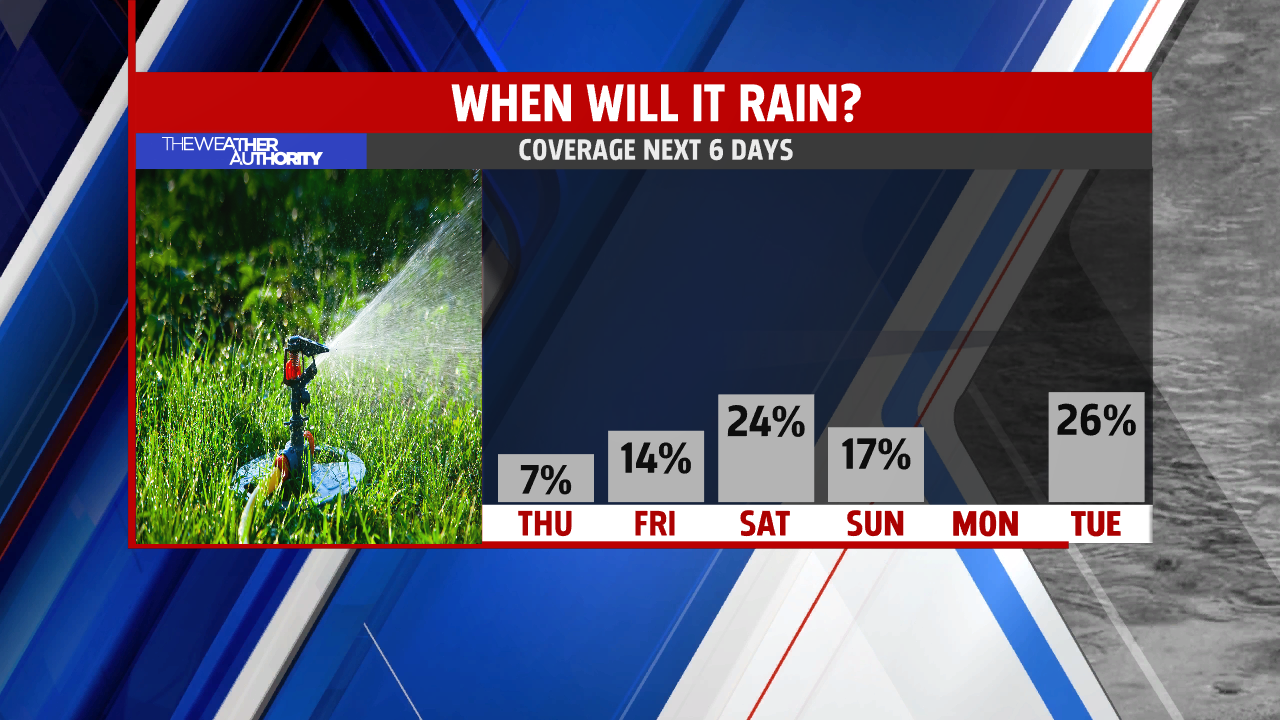 RENEWED HEAT 
It's been a few weeks since the core of an upper level high pressure camped over the eastern U.S. The "hot dome" has been anchored west but our August hasn't been mild. In face it ranks among the warmest 30% on record as nearly every day has been above normal.
There is growing evidence that the hot dome will shift east in the coming days bringing a new surge to 90-degree days starting late weekend and early next week. The warmer than normal pattern looks to hold well into the final week of the month.