This is an archived article and the information in the article may be outdated. Please look at the time stamp on the story to see when it was last updated.
Happy Easter everyone! It has been a grey, windy and at times soggy day.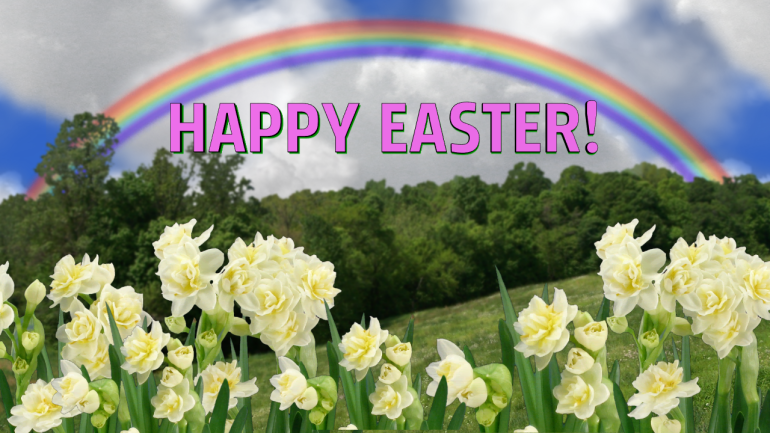 Showers and a few thunderstorms will continue through the evening hours. A strong storm with gusty winds and hail is possible.
Overnight the rain comes to an end and our skies begin to clear out. Temperatures will be a bit cooler, falling into the upper 40s and lower 50s.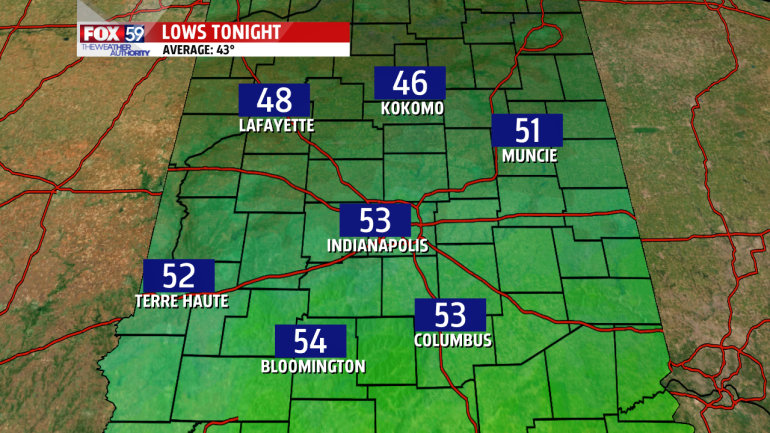 Monday is looking beautiful with a mix of sun and clouds and temperatures near 70 degrees.
Rain returns to the area midweek as temperatures warm back into the mid 70s. Cooler air settles in Friday through the weekend, we will be back to seasonal averages with highs in the lower 60s. Another system moves in next weekend bringing more rain and storms.