This is an archived article and the information in the article may be outdated. Please look at the time stamp on the story to see when it was last updated.
INDIANAPOLIS, Ind. --Good Monday afternoon! It's been another gorgeous day with sunshine in central Indiana. It was a cold start with lows in the low 20s but highs climbed to the mid-40s. It's the 48th day of above-average temperatures this winter season in the city.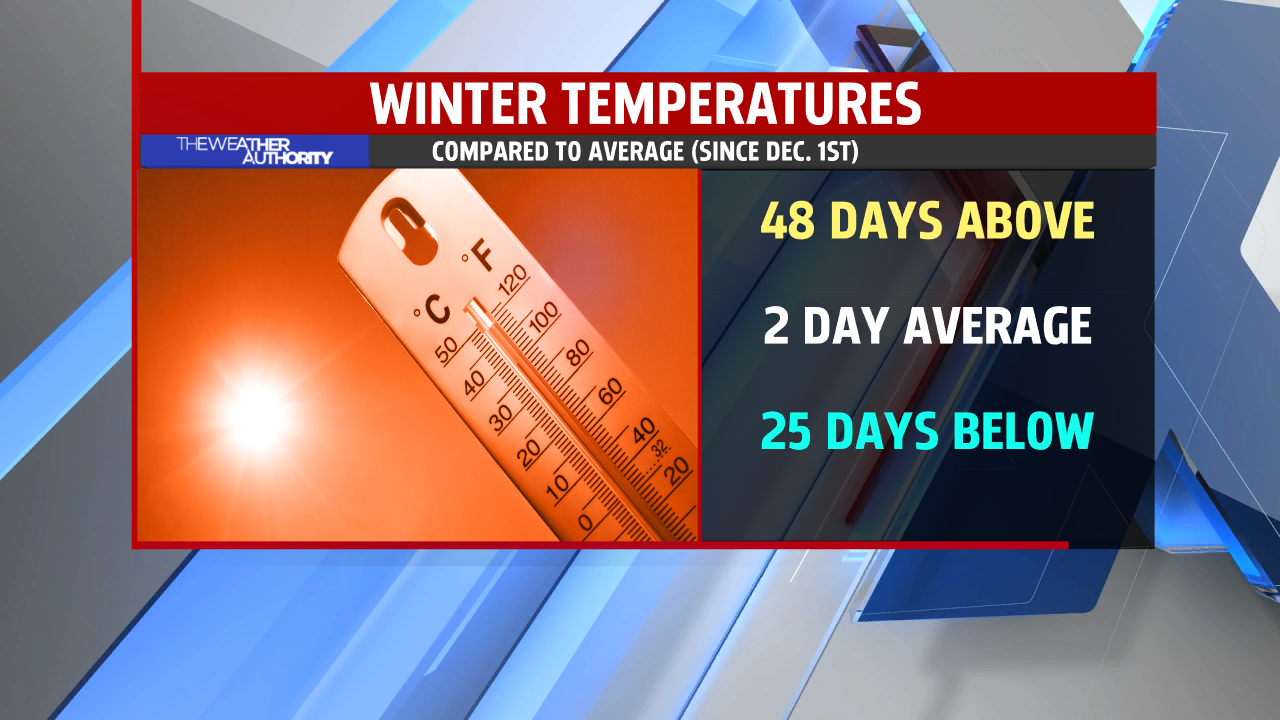 Tonight will bring a mostly cloudy sky as clouds build in from the west overnight. Temperatures will not be too bad but still cold enough for a coat Tuesday morning. We'll start the day in the low 30s with highs near 50 degrees in the afternoon. It will also be breezy with gusts to 25 mph developing. It will be in the low 40s when you go out to dinner.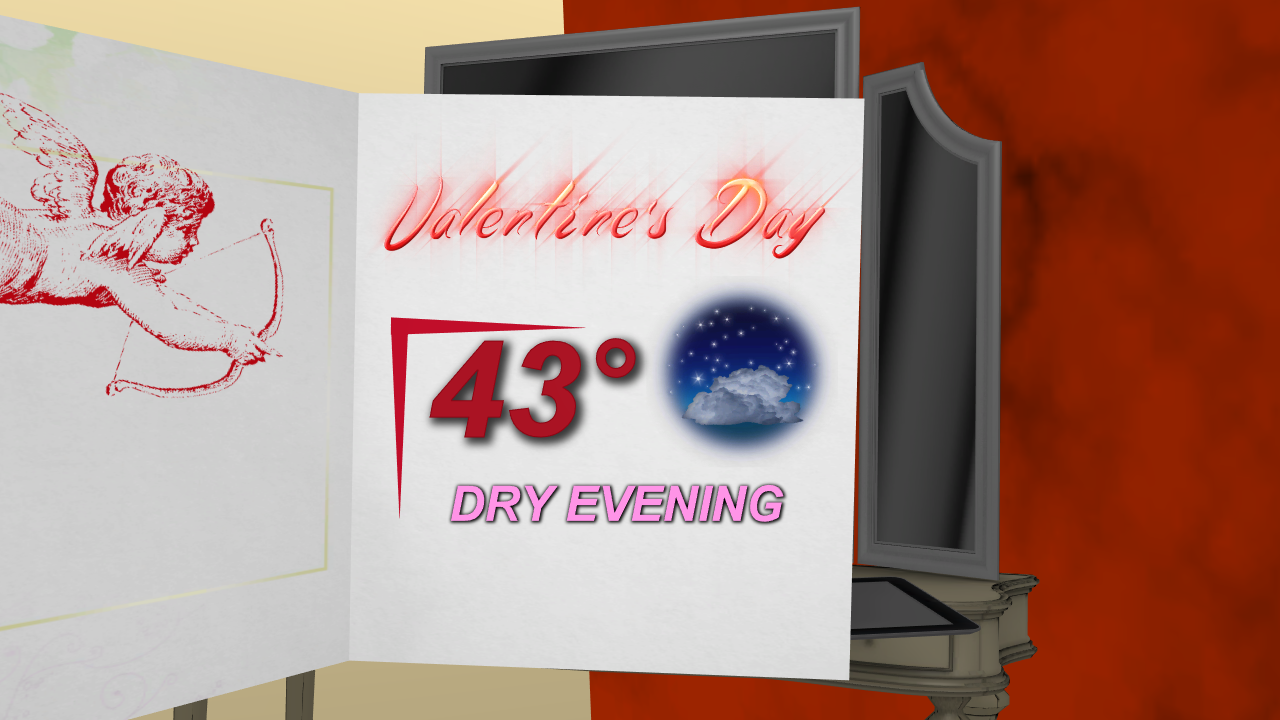 There's a slight chance for some rain across our southern counties overnight into early Tuesday. A few snow showers are possible across our north and eastern counties Wednesday as a cold front moves through the area. Temperatures will be in the 30s in the afternoon.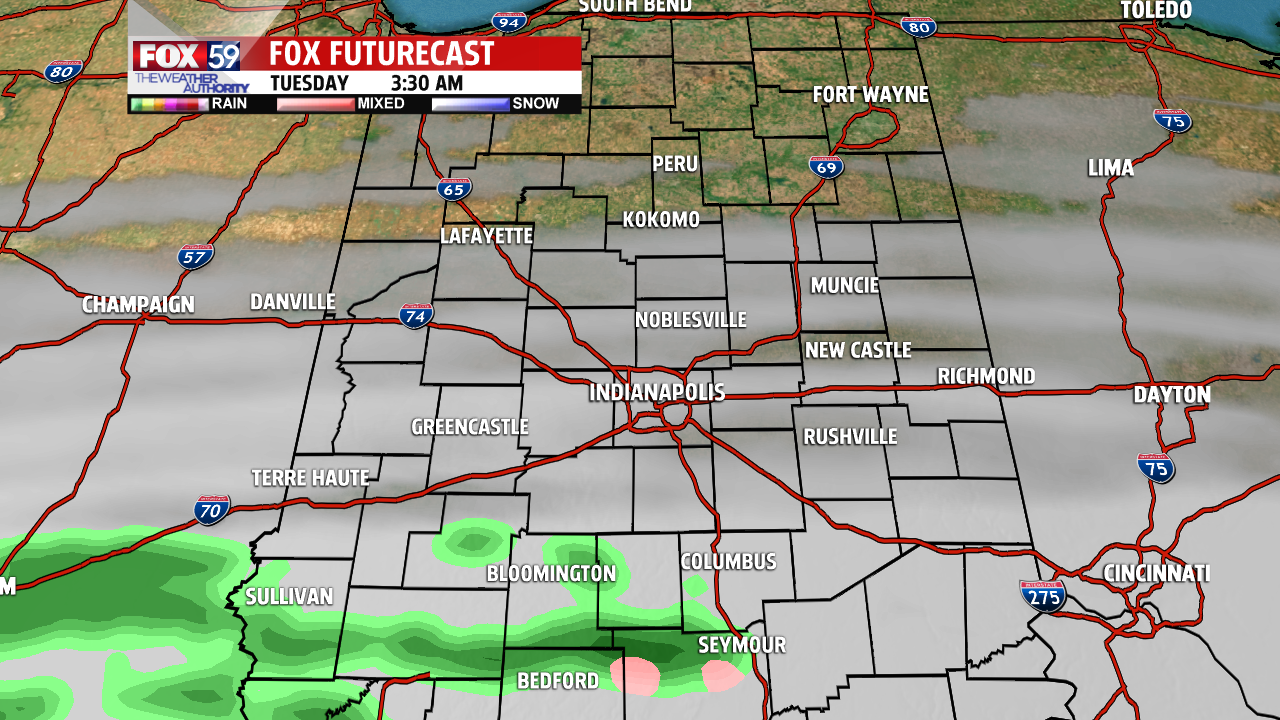 Temperatures will climb to the mid-40s on Thursday and upper 50s on Friday! If you liked this past weekend, you'll love this coming weekend. Highs will be in the 60s and even 70s by next Monday. Near-record warmth is possible. --Danielle Dozier