This is an archived article and the information in the article may be outdated. Please look at the time stamp on the story to see when it was last updated.
Happy Super Bowl Sunday everyone!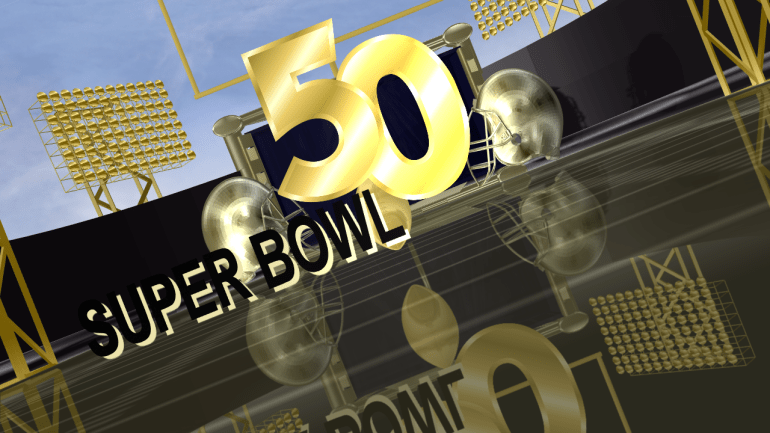 Finally Game Day has arrived and not only will everyone in California be enjoying mild conditions but our temperatures will be well above normal too! Strong southerly winds will develop today helping to usher in warmer air and bumping our highs to near 50º!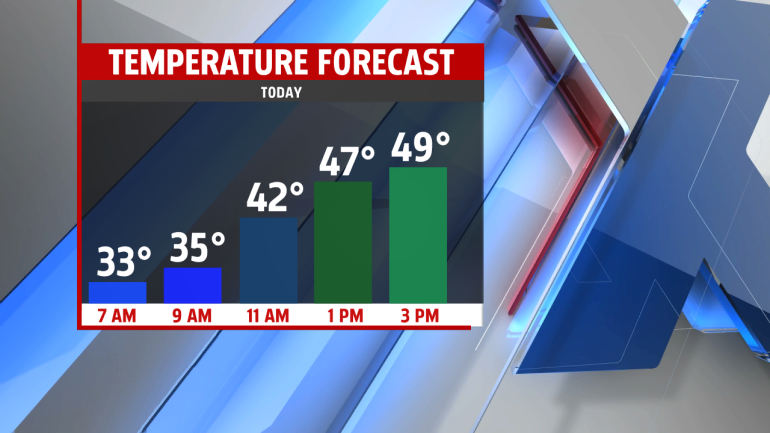 Overall today will be mostly cloudy but the sun will also make a few appearances. Clouds increase this evening as a cold front moves through bringing a few sprinkles with it, although most areas will remain dry.
Here is a look at our next big weather system it is currently sitting northeast of the state.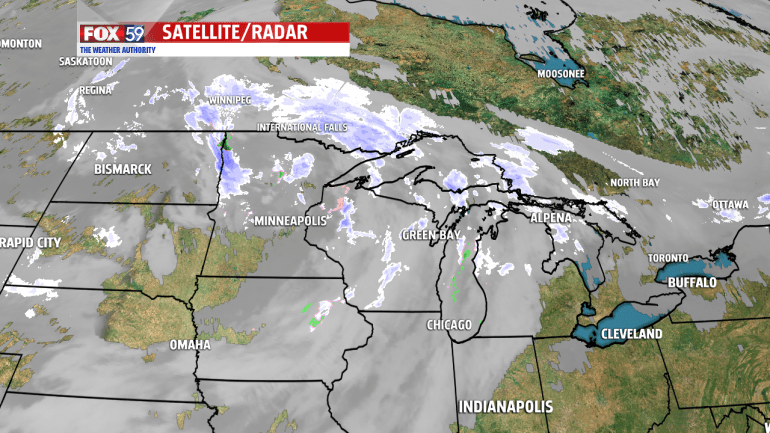 As this system moves east over the next few days it will bring snow showers and arctic air back to the region. The snow will begin Monday morning but a wintry mix of precipitation is possible Monday afternoon as temperatures will hover around 32º. Arctic air continues to move in Monday night dropping temperatures to near 20 degrees and any precipitation will be in the form of snow.
The system will continue to bring snow showers to the state through Tuesday with light accumulations possible. Reduced visibility, blowing and drifting snow are all possible in heavier snow bands and snow squalls. Be careful traveling over the next couple of days as road ways could become slick. Snow accumulations up to 3 inches are possible. Because the snow showers will be spotty in nature some areas may see only a dusting of snow while others could see a few inches.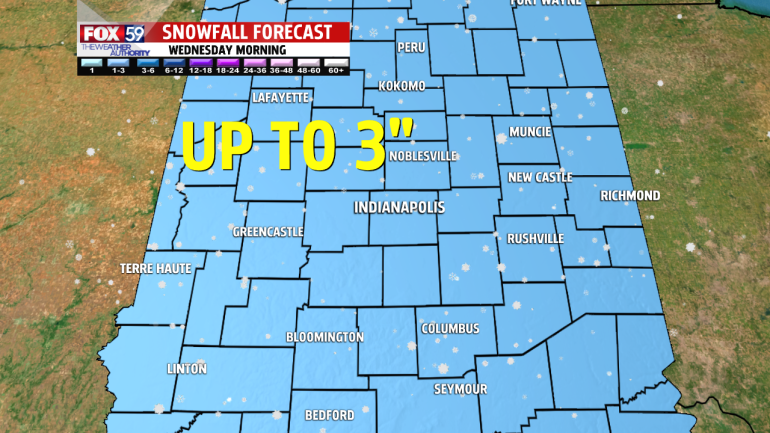 The arctic air remains entrenched over the state for the rest of the week keeping highs in the 20s. Wednesday and Thursday morning are looking especially cold with wind chills below zero possible. Bundle up!