This is an archived article and the information in the article may be outdated. Please look at the time stamp on the story to see when it was last updated.
Our gorgeous, sunny, first full day of Fall let temperatures climb all the way into the upper 70's and even the lower 80's for a few of us.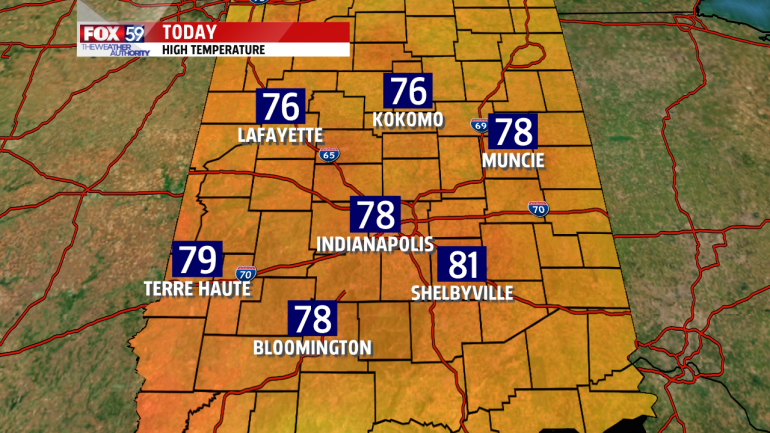 Clouds moving in overnight will keep us a good bit warmer than last night.
Take the umbrella tomorrow! With those clouds, comes rain. Scattered showers are likely to be in the area during the morning commute. Even if you don't have rain around as you walk out the door, there will plenty of chances to get wet throughout the day. Showers will be on and off through the afternoon, with a chance for a few thunderstorms by the evening commute.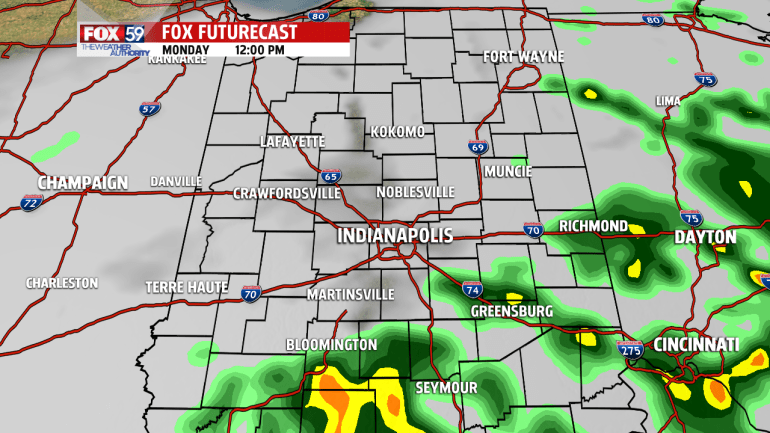 If you're looking for a good time to work on the lawn, Thursday and Friday are looking great. After a wet and stormy Tuesday, rain chances will taper off into the day on Wednesday.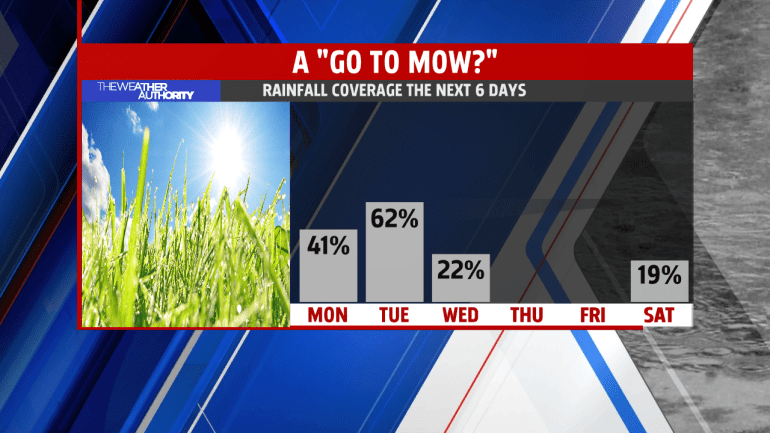 Monday, temperatures will be a little bit cooler in the afternoon. However, they will be very close to the average for this time of year.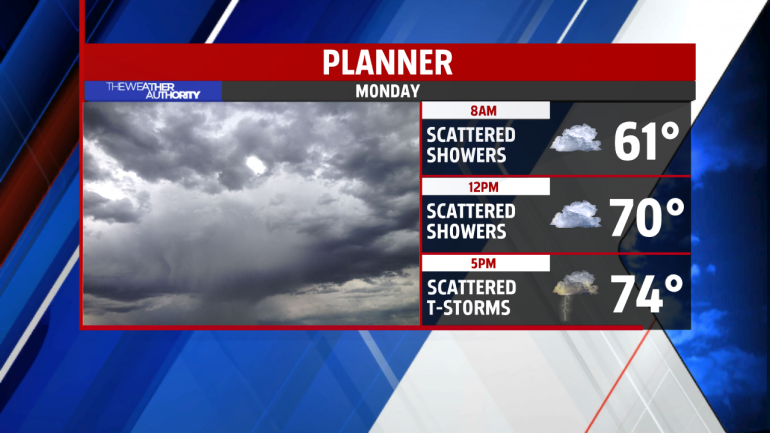 Tuesday is looking like the warmest day of the week. However, high temperatures remain pleasant, in the 70's, all week long.