This is an archived article and the information in the article may be outdated. Please look at the time stamp on the story to see when it was last updated.
ONE OF THE BEST OF THE MONTH
Great Thursday across central Indiana, one of the few great days this month!  We reached 70° for the first time in a week but remained just below the normal high (74°) again.
May sunshine is strong and growing stronger each day.  The sun is climbing higher i the sky, rays are more direct and coupled with dry air these temperatures jumped.  Early this morning as cool as 39° in Bloomington Thursday morning but many locations rose 30° by afternoon.  A combination of May sun - no clouds and very dry air (relative humidity 33%) helps produce the big temp spread.
A HALO MOON LATE TONIGHT
A cool night coming and a cool sky above as thin, high clouds spread into the state.   Out late or early Friday, look for a halo around the moon!  The thin, cirrus or ice crystal clouds create the halo effect around the nearly full moon (May 21st).    The clouds refract the light creating the halo.  Native American were first to identify the phenomenon, a precursor to rain or precipitation.  These are the tops of rain bearing clouds sheared off by upper level winds and spread downstream from the rain.  Clouds will eventually bear rain but hold off until later Friday evening and night. The added clouds will keep temps from bottoming out overnight but added clouds Friday will prevent temps from reaching the normal levels again.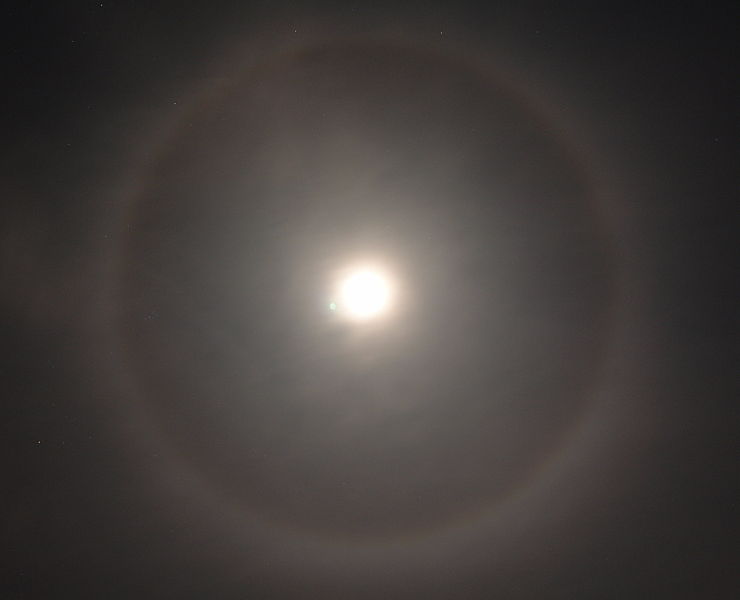 FAST FRIDAY FORECAST
Dry time will slip away later in the day from south to north as the system moved in. Most of Fast Friday at Indianapolis Motor Speedway will be rain free. Showers are possible later in the day.
Be patient for the weekend as the system starts pulling away early Saturday - the weather will improve! Saturday afternoon skies will brighten but Sunday looks outstanding. Pole Day will be sunny and warmer.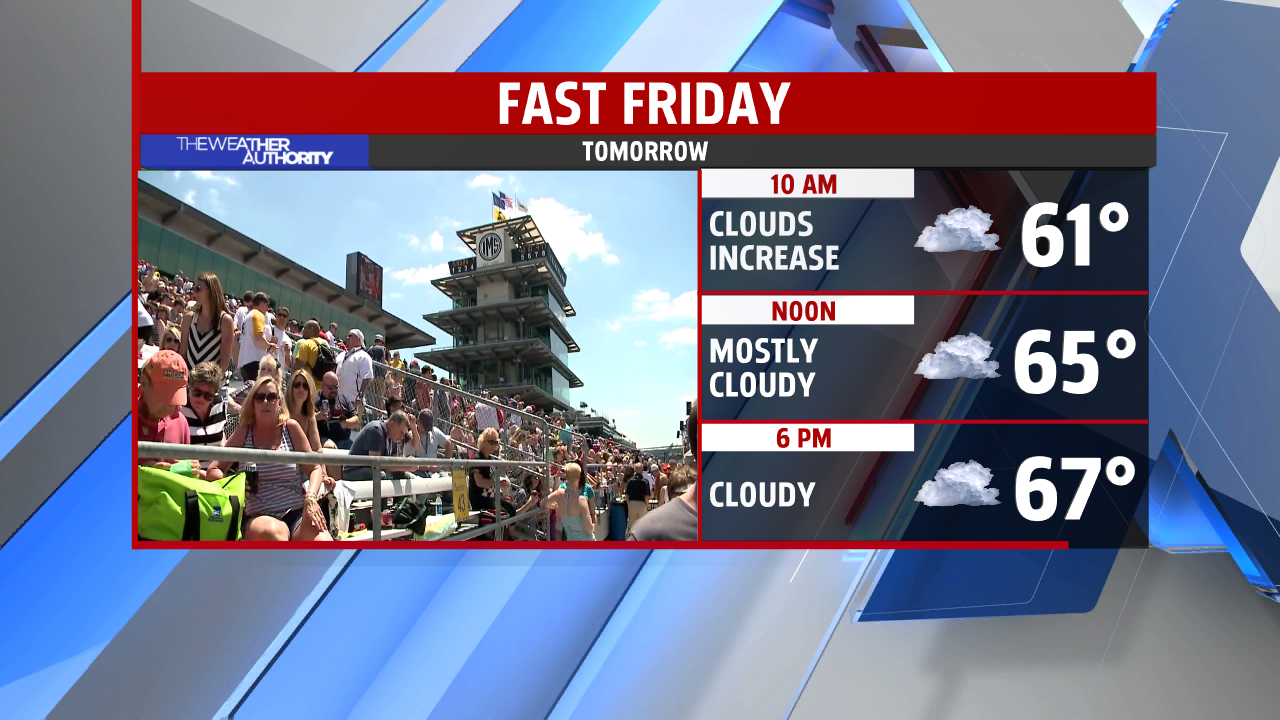 The strong warm up for next week is still on track but humidity will rise as well. That should aid in shower and t-storm development and increase by mid week.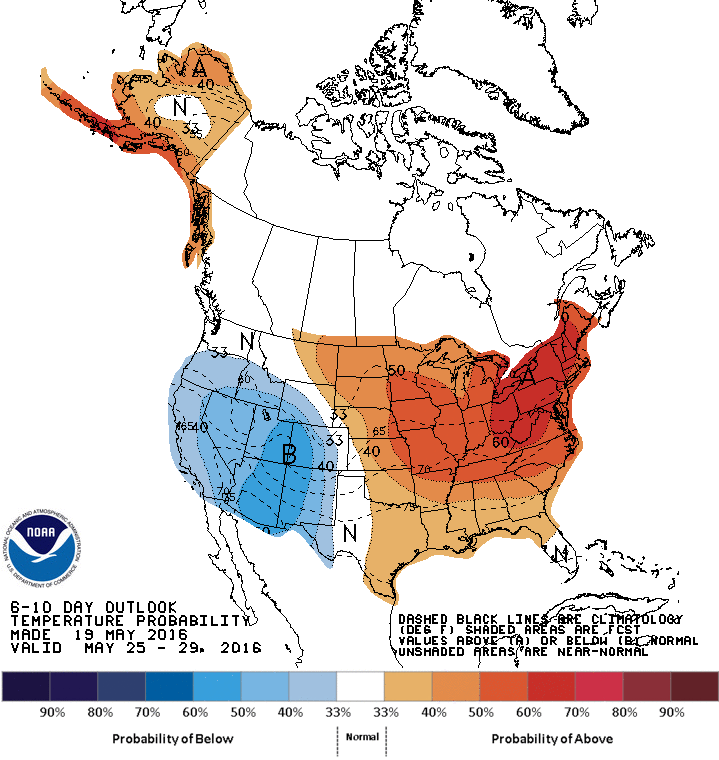 RACE DAY
We are still encouraged by the overnight computer runs for day 10 - Sunday Race Day. Hints of showers especially Saturday and early Sunday are evident but a weak jet stream may pass overhead keeping showers in check for race time.
I'm posting the earliest forecast from the trusted Euro Model for 8 am Sunday May 29th. Hope that this will hold up. It is still way to early to nail this down but we will monitor. Be sure to follow along as it unfolds and updates over the next several days!