This is an archived article and the information in the article may be outdated. Please look at the time stamp on the story to see when it was last updated.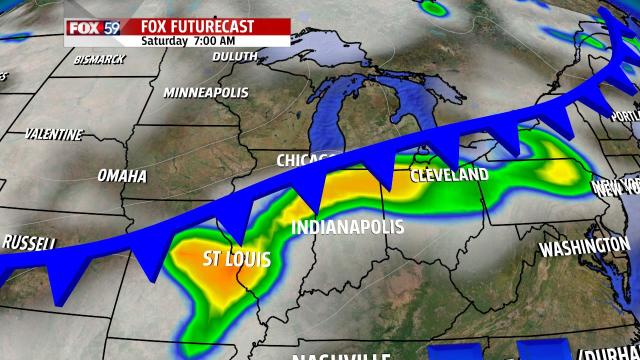 Let's get it poppin y'all!  The Indiana State Fair begins today and the theme is 'year of popcorn'!  I am stoked.  For the first weekend of the fair there will be one perfect day, one rainy day and one day that should be near perfect.  The near perfect day is today as there is a low rain chance through the day with clouds building through the afternoon.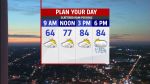 Rain chances go up on Saturday as a front slowly pulls through the state.  No severe weather is expected.  Sunday is looking wonderful with clear skies, low humidity levels and no rain.  Highs on the day may be a little cool for some with us likely not hitting 80 degrees.  Monday will be just as pleasant as Sunday with temperatures likely just topping 80 degrees.  Tuesday will see highs in the mid-80s with plenty of sunshine.  After this weekend's rain chance the next chance for rain will be on Wednesday with widespread rain being possible throughout the day.