This is an archived article and the information in the article may be outdated. Please look at the time stamp on the story to see when it was last updated.
The rain and snow from Saturday has moved out of the area and our skies are clearing. We'll have a lot of sunshine to start our Sunday with increasing clouds this evening. We'll be a little warmer today as well, with highs in the upper 40s.
Temperatures drop into the lower 40s around midnight and then begin warming up. By daybreak, we are already back in the lower 50s!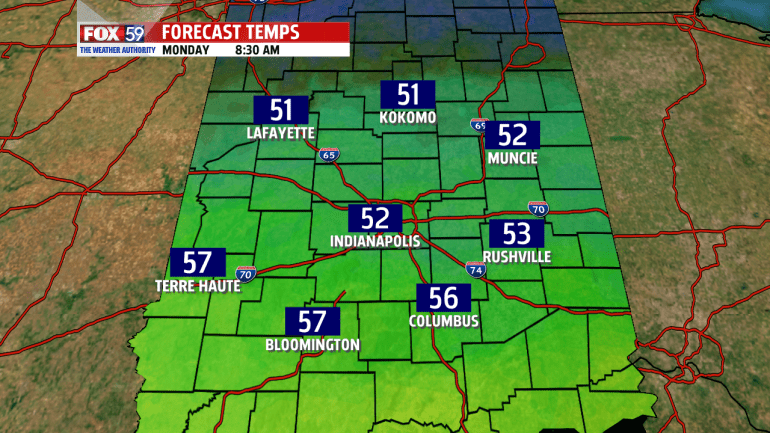 Dig out the umbrella and keep it nearby all week. Rain showers return early Monday morning and are on going during the morning commute.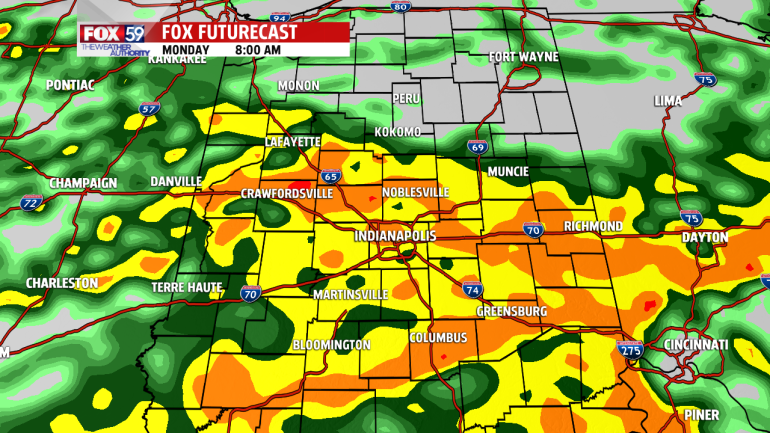 After a brief break in the precipitation around lunchtime, rain and a few thunderstorms redevelop for the evening rush hour.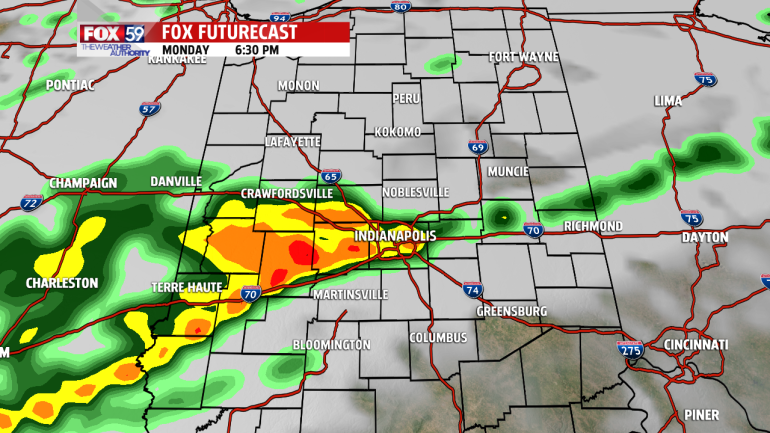 Near daily rain chances lead to flooding concerns next week. Low lying areas and rivers may become flooded by the middle of the week, due to several inches of rain.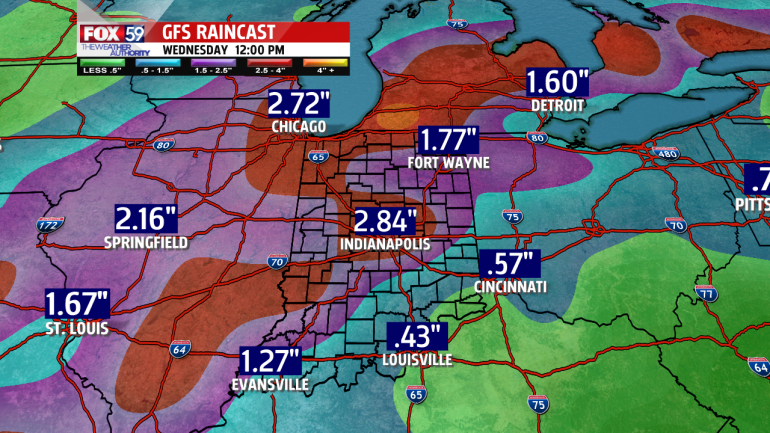 Thursday will be a mostly dry day but heavy rain returns Friday and Saturday. Some locations could see 5" of rain by Saturday night. Temperatures run above normal next week with Tuesday looking to be the warmest.