This is an archived article and the information in the article may be outdated. Please look at the time stamp on the story to see when it was last updated.
Expect a little bit of everything as Santa makes his way to the Circle City later tonight.  When we are looking at a vertical profile of the atmosphere we are plenty cold enough but a layer of warm air at the surface is just warm enough for us to be looking at sleet, snow or rain or most likely a mixture of all three.  The best news is due to the warm temperatures at the surface freezing rain is not expected.  Above freezing temperatures should also help to keep any snow that does fall to a limited amount.  It also won't stick around for long if there is any accumulation.
Today: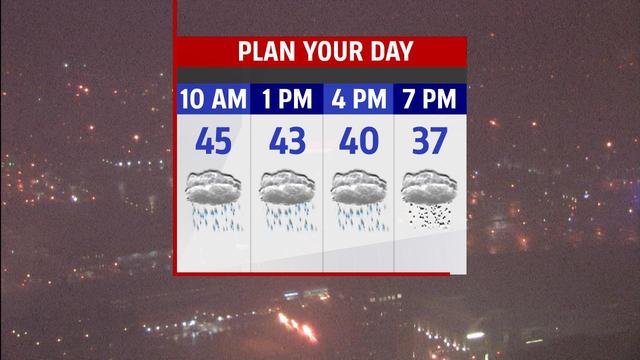 Did you enjoy yesterday's warmth?  Good because while not as warm, we still get to enjoy some warmth today.  Highs will likely hit the mid to upper 40s today with mostly cloudy skies.  Rain rates are expected to pick up as we head into the afternoon hours with a quarter inch to a half inch of rain expected to fall before 8 pm tonight.  Winds will remain breezy with a few stronger wind gusts.  We have winds coming in most of the day out of the north at 7 – 15 mph.  Of note, winds are supposed to already be out of the north but as of the writing of this blog winds remain steady from the south.  While not expected to stay this way for long, if winds remain out of the south after daybreak we could potentially make another run at 50 degrees!
Tonight:
Buckle up.  Rain, sleet and snow are all expected in that order tonight.  When we slice the atmosphere into pieces we get 8 pm height values of 1000 – 500:  533 (snow plus 50%) 1000 – 700: 2281 (Snow very likely), 850 – 700: 504 (Subfreezing layer) , 1000 – 850: 1300 (All precip types favored).  The 2 am gpm's are slightly colder as one would expect with the colder air filtering in.  The 1000 – 850 temp does remain above the 1290 threshold that shows the entire layer remains below freezing.  That being said when I look at these numbers coming in I have to strongly lean towards most of what falls coming down in the way of snow.  While surface temperatures will remain slightly above freezing we should be prepared to see from 1 – 3 inches of wet snow falling overnight tonight.  Will it remain into the morning hours?  Probably not due to the mild temperatures we have recently seen along with temperatures remaining above the freezing mark.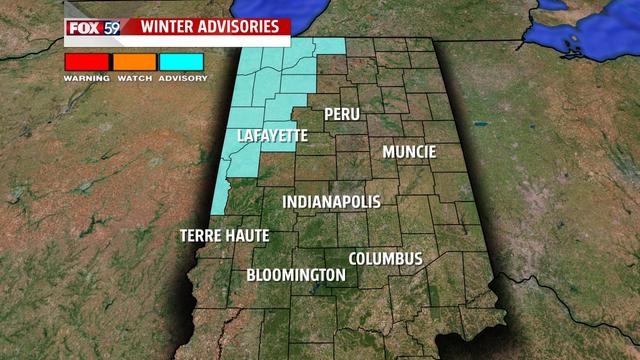 Rest of the week: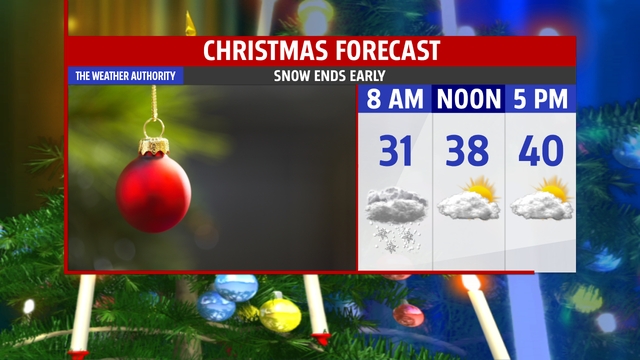 Most of Christmas day and Friday will be dry.  Highs on both Christmas day and Friday will likely reach into the mid-40s.  Some will see upper 40s for highs on Friday.  The weekend will be cooler with a rain chance for Saturday.  Sunday will see a high near 40.