This is an archived article and the information in the article may be outdated. Please look at the time stamp on the story to see when it was last updated.
SEVERE THREAT FRIDAY NIGHT
We are monitoring trends for potential severe storms later this Friday afternoon and evening
The location of a warm front, a spin in the atmosphere and some mid-level strong winds will support storm development later this afternoon to our west and then ride into the state later this evening.
The Storm Prediction Center has increased its severe weather assessment to a 'slight risk' earlier this afternoon.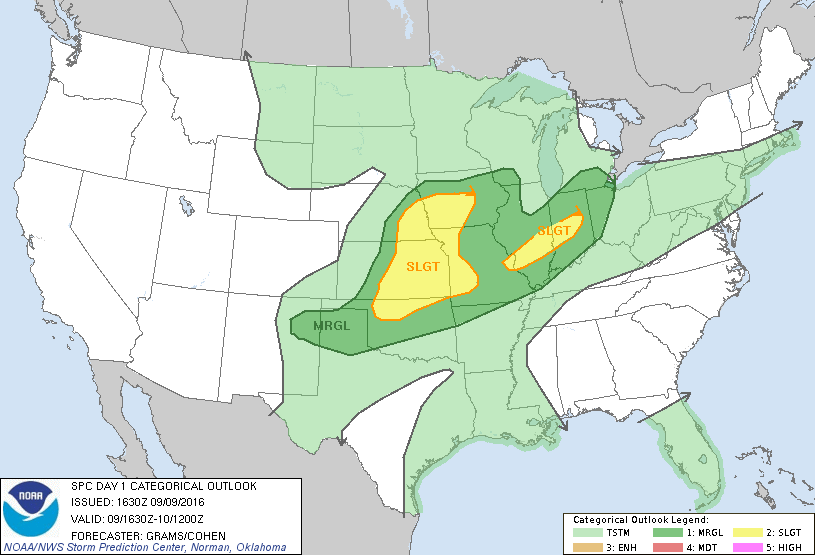 The primary severe threat will be damaging winds however there are some indications that tornadoes could be possible too. The Storm Prediction Center has issued a tornado watch until 2 am for a portion of central Indiana
The SPC SREF computer runs show some favorable conditions for tornado development. "Ingredient' parameters target SW Indiana later this evening and early tonight.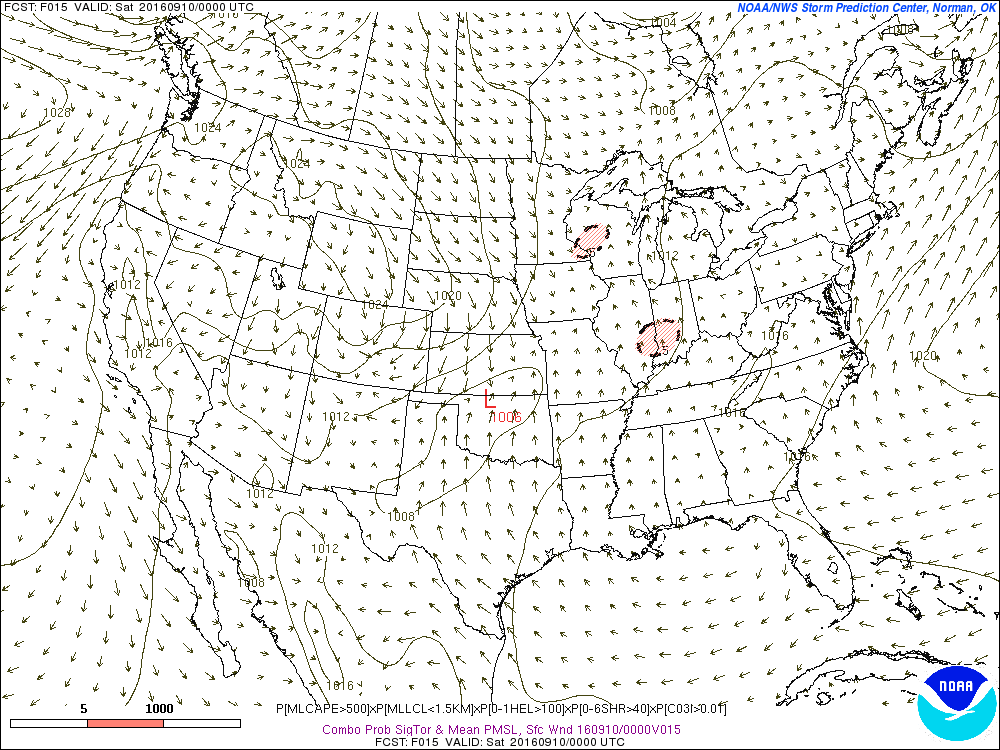 We have coverage starting at 4 p.m. through 7:30 p.m. and will continue if necessary. Be sure to check in and take us on the go by downloading the Weather Authority app to your smart phone or tablet. Lightning alone will be a big threat for area High School Football games tonight.