This is an archived article and the information in the article may be outdated. Please look at the time stamp on the story to see when it was last updated.
A frigid start to the morning with temperatures that fell all the way down into the single digits for many of us. If you don't like the cold, bad news, we're looking at another chilly evening ahead. Not quite as cold but plan on temperatures diving into the teens by early tomorrow morning.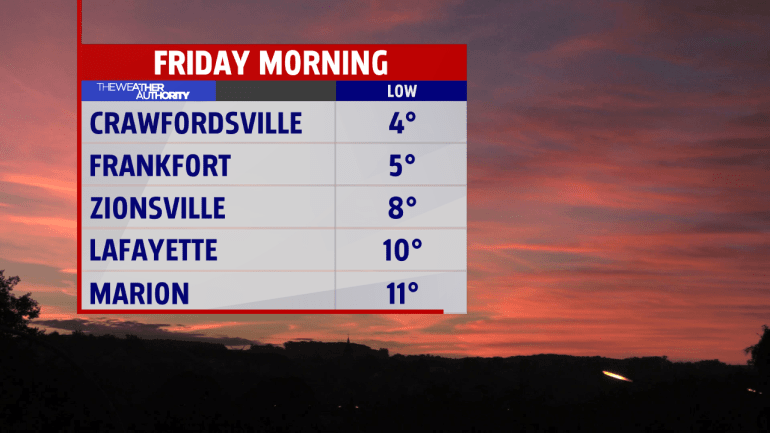 Thank high pressure overhead for our beautiful blue skies this afternoon. Today was the sunniest afternoon we've had in Central Indiana since Thanksgiving. A quiet weather pattern is underway here, at home. However, if you're going to be traveling this weekend, we're watching a brewing storm that has already initiated several Winter Weather Advisories and Winter Storm Warnings for this weekend.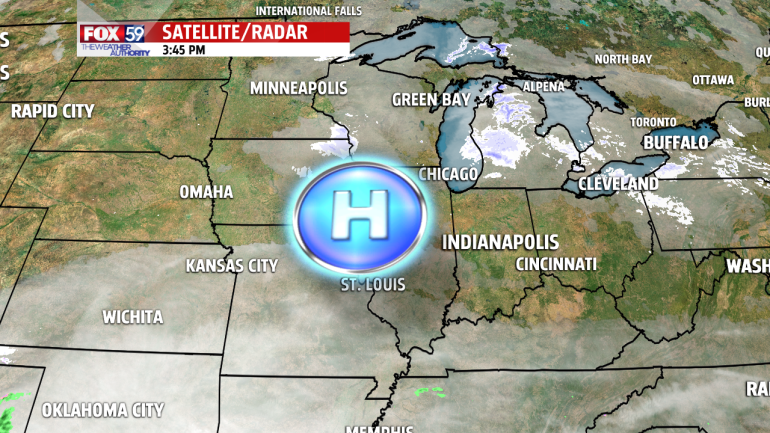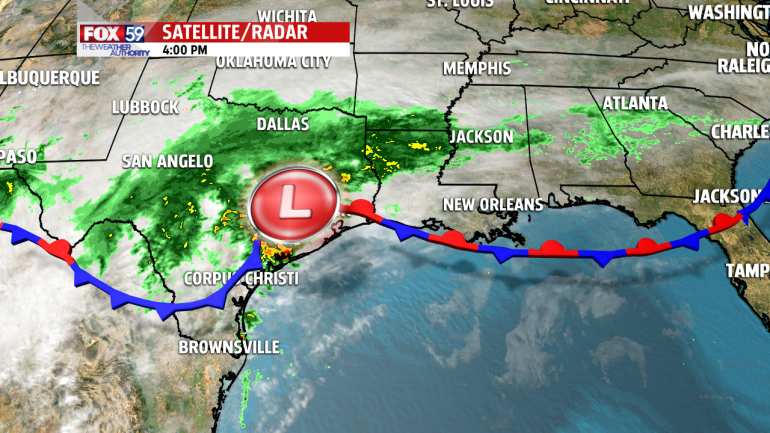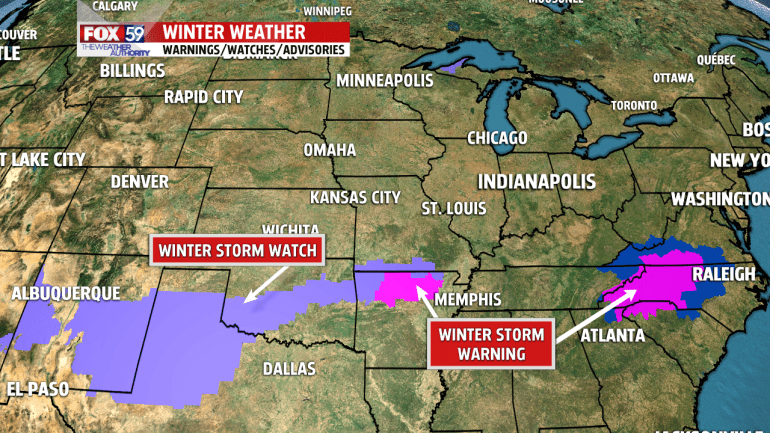 We won't have to worry about the wintry precip here. Just the colder temperatures. Wind chill temperatures will be back into the low teens this evening and single digits likely by early tomorrow morning.
A warm-up is in the works as we head toward mild temperatures by early next week. We'll be getting a nice long break from wet weather, before rain returns next Thursday and Friday.