This is an archived article and the information in the article may be outdated. Please look at the time stamp on the story to see when it was last updated.
Spotty showers and storms have already worked through the state this morning and more are expected to develop through the day! Although nothing too severe has occurred across the state. A few storms overnight produced heavy rainfall totals and enough to issue some flood warnings for Delaware and Randolph counties.
I still expect to see many dry hours in between storms through the afternoon with limited sunshine to move our temperatures into the lower 80s. The atmosphere is already primed with instability and a higher environment of low-level (dew point) moisture. As we add some heat to the mix, storms will likely become more robust and a few of these could go severe. The main threat will be local flooding and strong, if not, damaging winds mostly between 3 p.m. and 8 p.m.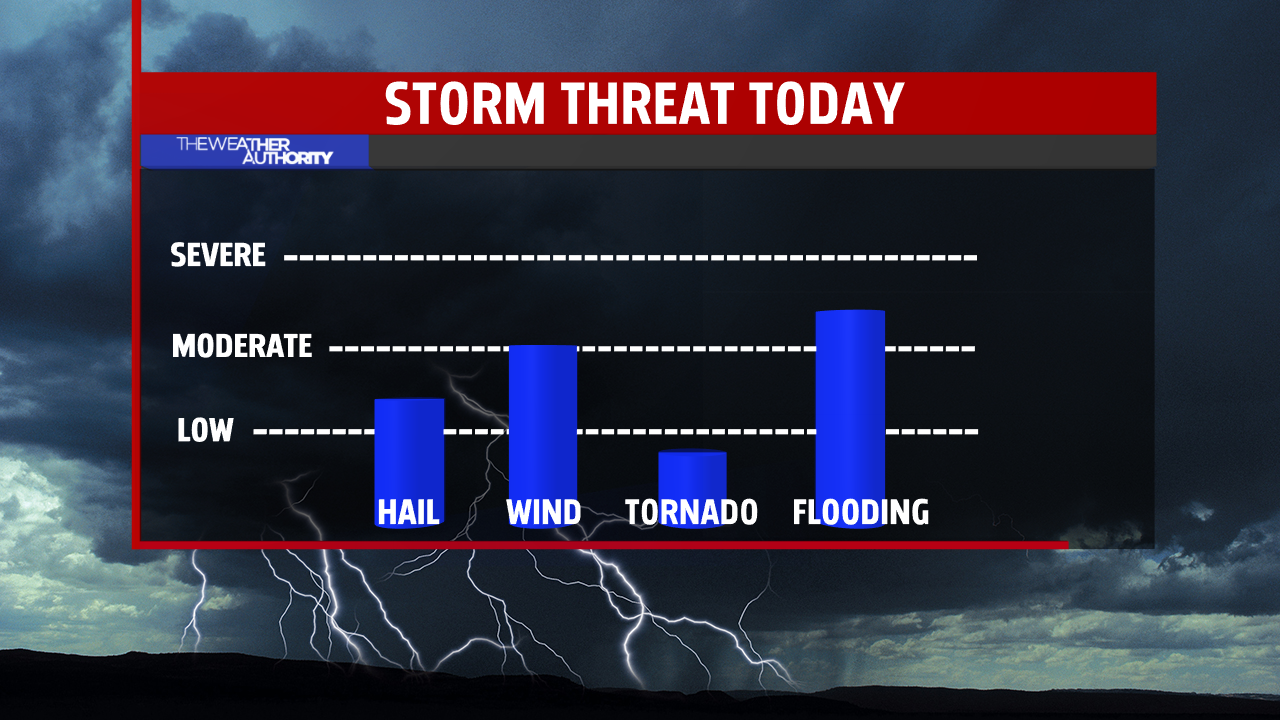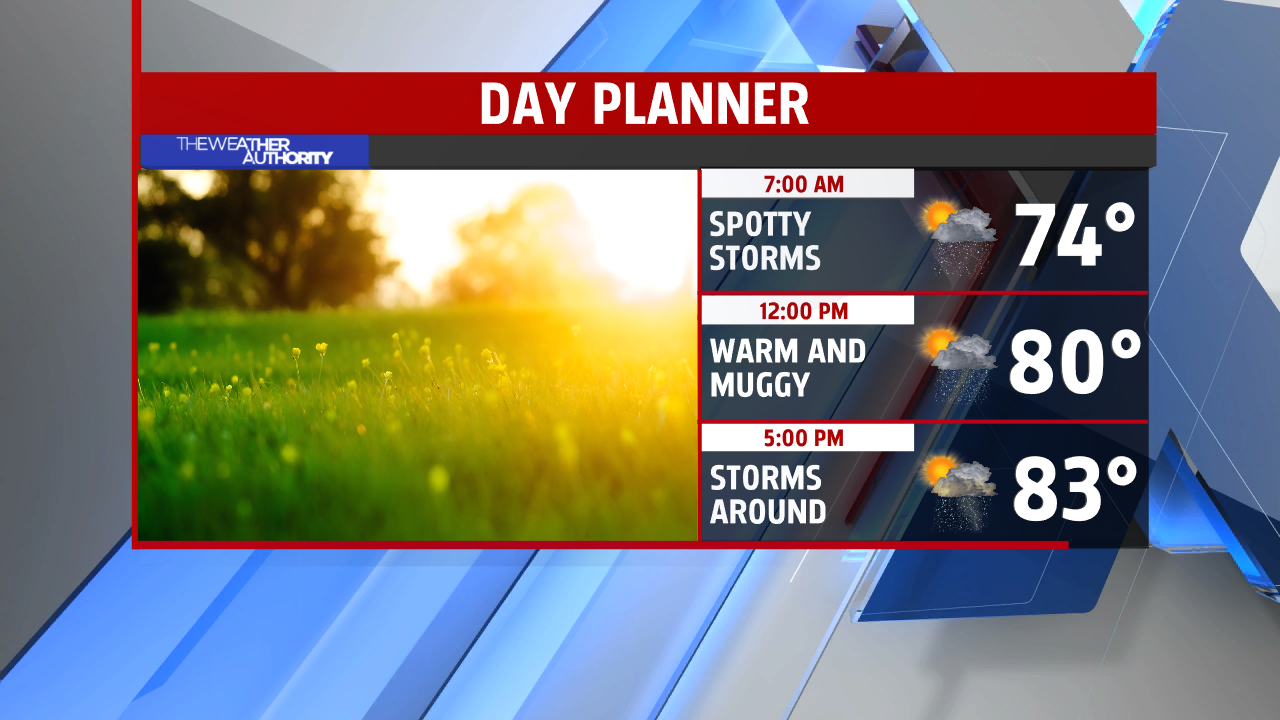 Storm chances will continue into the overnight and through early Saturday morning. A lot of dry time will be enjoyed during the long holiday break! Enjoy and be safe while enjoying fireworks, friends, and family.