This is an archived article and the information in the article may be outdated. Please look at the time stamp on the story to see when it was last updated.
Happy Friday everyone! The sunshine is back today! When the sun rises today at 6:32 a.m. we will see bright blue skies with temperatures near 50º! The sunshine will be with us all day but we are also looking at a cooler afternoon with highs in the mid to upper 60s.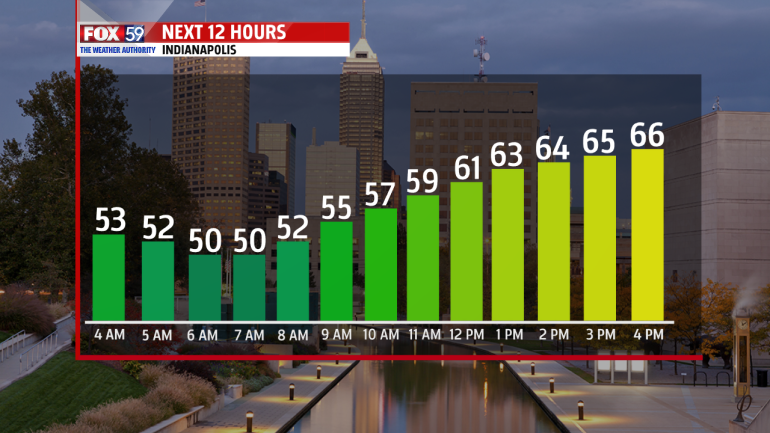 Today we are sitting between to cold fronts. One that moved through the state yesterday is east of the region, while our next front is sitting in the Dakotas this morning.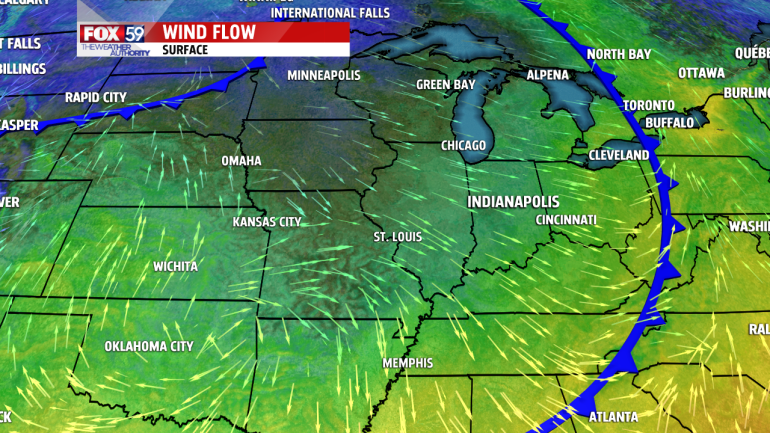 Overnight the front will move in from the west sparking more showers and some thunderstorms with gusty winds.
A few showers will still be ongoing Saturday morning with spotty light rain possible in the afternoon.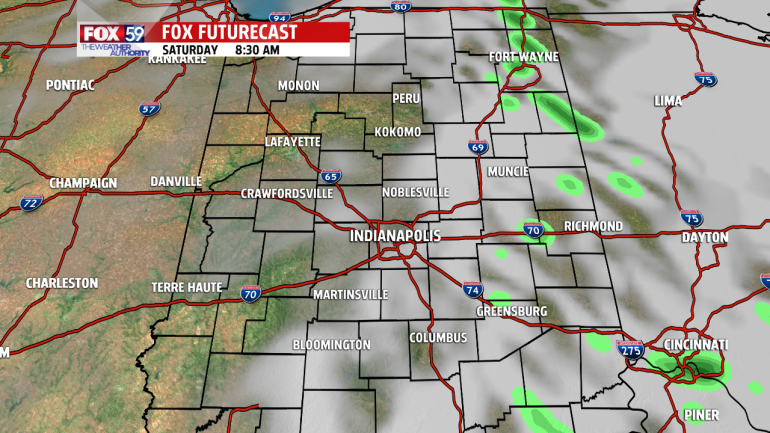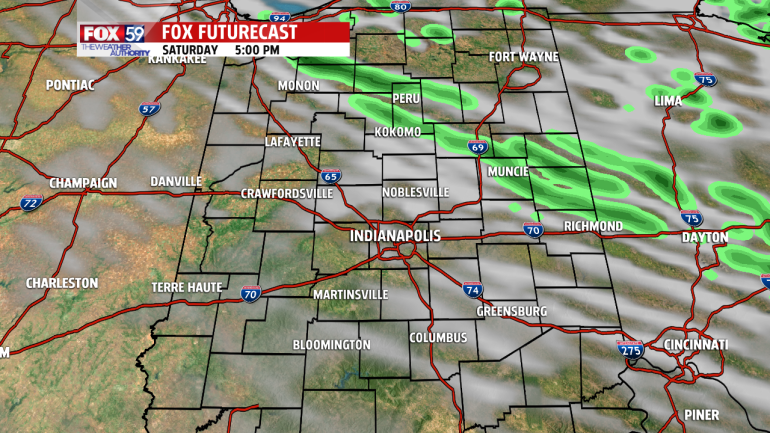 Behind the front a cooler airmass settles in for the weekend keeping highs below normal in the upper 50s. Saturday will also be a cloudy and windy day with northwesterly winds 15-25mph. Even though Sunday will still be cool, some sunshine will peak through the clouds.