This is an archived article and the information in the article may be outdated. Please look at the time stamp on the story to see when it was last updated.
INDIANAPOLIS, Ind. --Good Saturday afternoon! We've had a few showers across southern Indiana today but it's been cloudy across central Indiana with temperatures in the 50s again this afternoon. Check out this awesome sunrise from Lake Monroe this morning!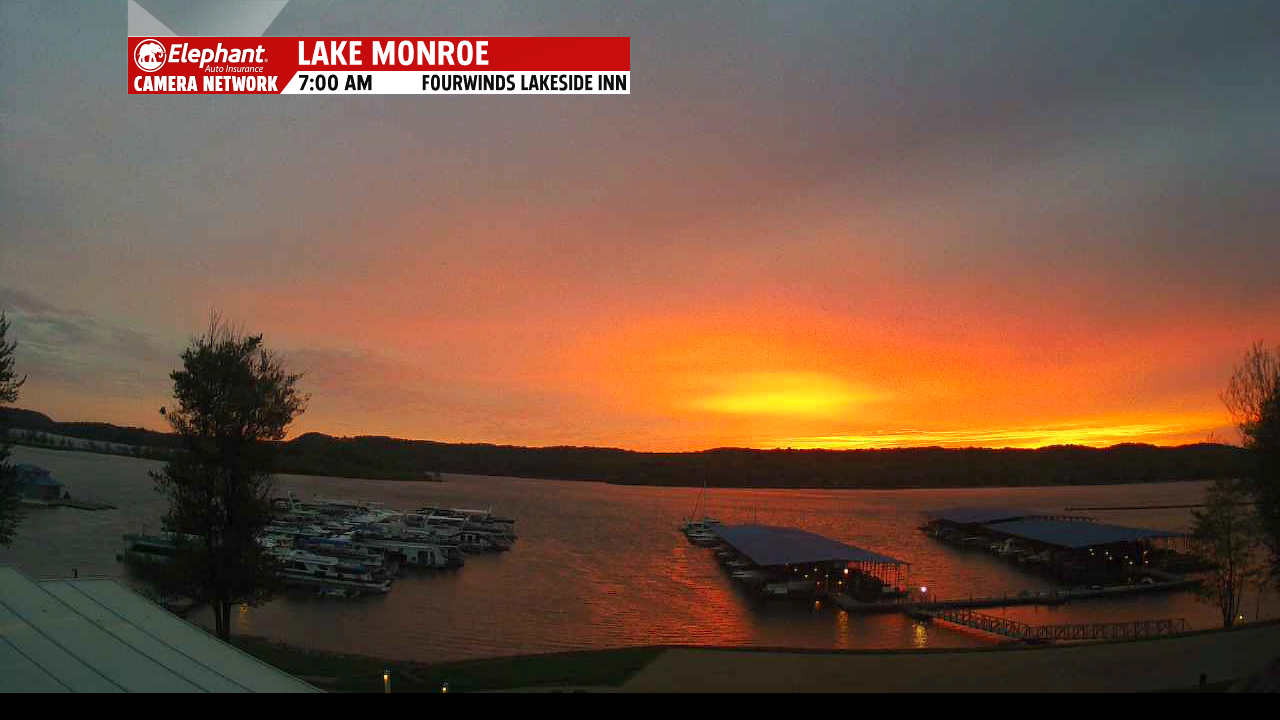 Clouds will continue to decrease tonight with a chilly night expected. Temperatures will fall into the low 40s with a northeast breeze.
Sunday will bring plenty of sunshine and breezy conditions. Gusts to 20 mph will be expected with temperatures in the upper 60s.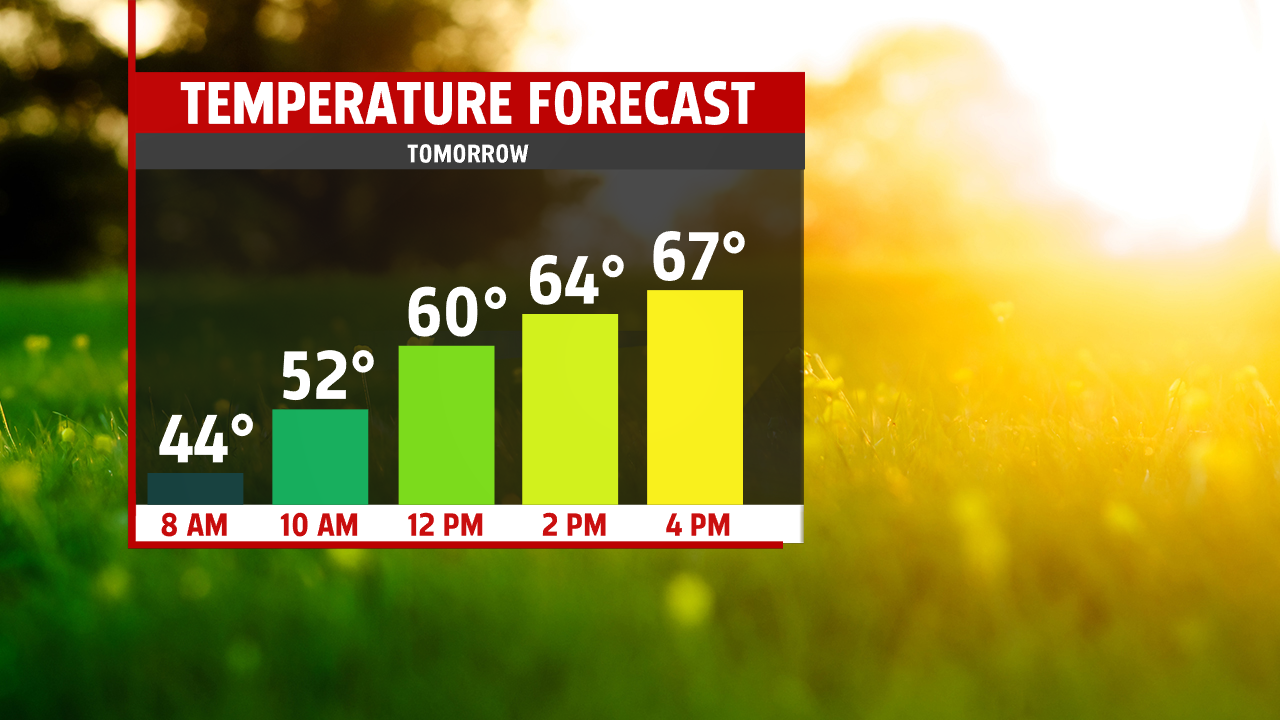 Monday will also be nice with highs in the low 70s and sunny.
Rain and t-storm chances will return Wednesday and continue through the end of the week as a storm system approaches. Highs should reach the upper 70s when the rain arrives with a slightly cooler day expected Thursday. --Danielle Dozier