This is an archived article and the information in the article may be outdated. Please look at the time stamp on the story to see when it was last updated.
Good morning everyone! Another cold and frosty start to the day with temperatures in the 20s. A few areas feel closer to the teens thanks to a light southerly wind.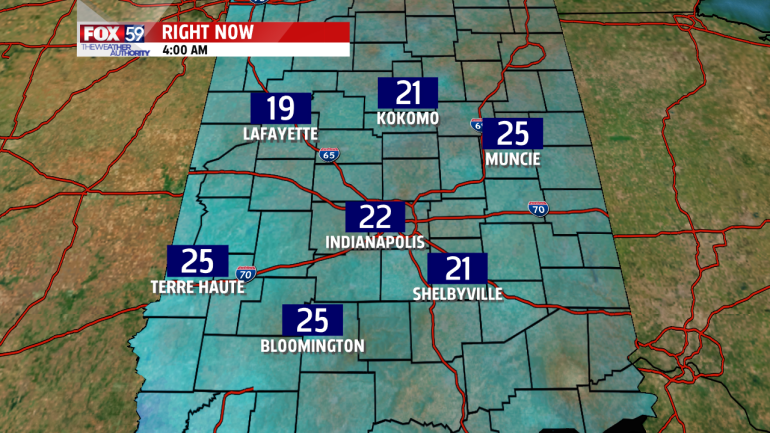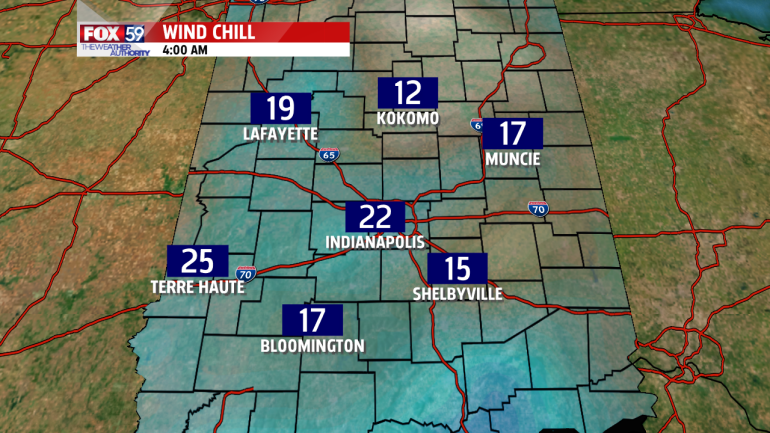 High pressure will remain the dominant feature in our weather today, keeping us dry with southerly winds.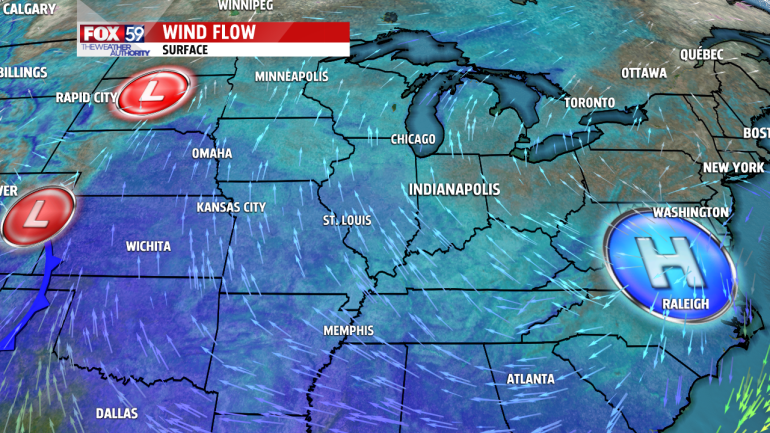 Clouds will increase as we head through the afternoon, giving us partly cloudy skies. Temperatures will climb above normal to near 40º today. Typically we see highs around 35º.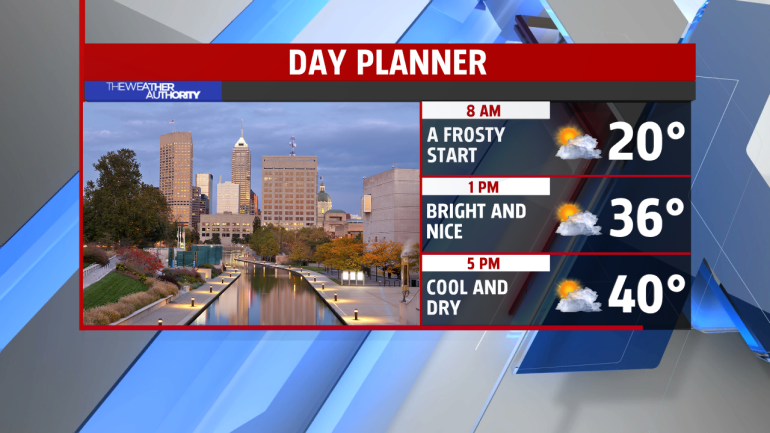 Our temperatures will continue to warm up into the first part of the weekend, reaching the upper 40s. Rain chances return Friday and Saturday with a changeover to snow Saturday night. Arctic air arrives to start off next week. Mornings will be near 10º and afternoons in the lower 20s.