This is an archived article and the information in the article may be outdated. Please look at the time stamp on the story to see when it was last updated.
INDIANAPOLIS, Ind. --Good Wednesday afternoon! Temperatures are back in the mid to upper 80s today with plenty of sunshine. We're tracking some high clouds in central Indiana and these are due to a disturbance up to the north in Illinois.
Tonight will be dry with temperatures dropping to the low 60s Thursday morning. Highs Thursday will climb into the upper 80s with sunshine.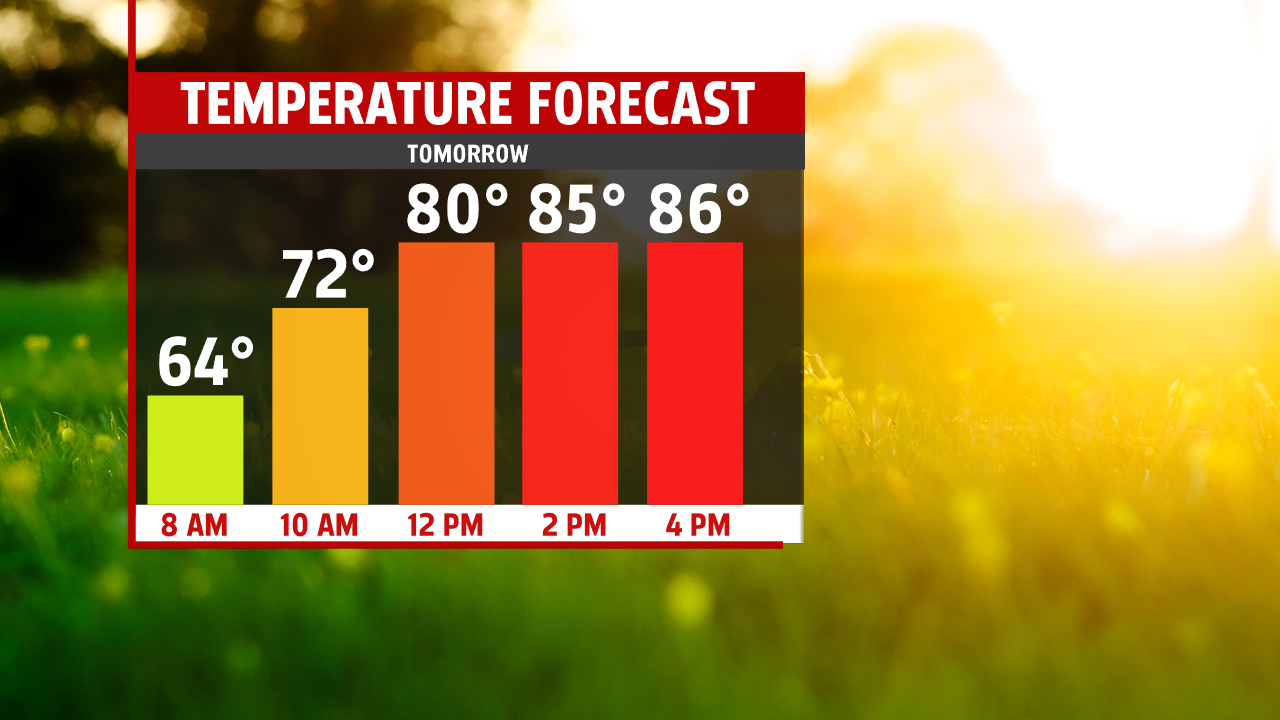 Fall arrives Thursday at 10:21 a.m. EDT and the reason we have seasons is because of the Earth's tilt at 23.5 degrees. The autumnal equinox marks approximately equal hours (12) of day and night.
We'll round out the work week with highs in the upper 80s on Friday with a partly cloudy to partly sunny sky.
A back-door cold front will move through the area this weekend and give us slightly cooler weather on Sunday. No rain is currently forecast with the front. A stronger front looks to arrive next Monday with falling temperatures, breezy winds and rain chances. Model data is inconsistent with the timing of the front but we'll pinpoint that down once we get closer to the day. Just know there are changes around the corner! --Danielle Dozier